ARE YOU FREE??
Daily I stand in front of the mirror and ask myself:
Am i free?
And the answer to this question is what motivates my work.
For me, happiness is freedom and being free means being autonomous in every sense of the word.
Autonomy is the ability to take control of everything that we can change. It's about understanding our field of action and doing just that: taking action. And, of course, take responsibility for everything we do.
But being autonomous is one of the greatest fears that human beings have and the reason for that fear is because we no longer have anyone to blame for the negative results that may occur.
Once we begin to make our own decisions, we cannot blame the Government, country, work, family, friends, the past or what is currently hitting us since 2020; the pandemic. From this moment on, we ran out of excuses!
When we are autonomous, we become the main person in charge of our lives. We understand that we have reached this point of our own accord and that can be as scary as it is powerful.
Of course, this autonomy demands proactivity based on fear that everyone applauds in a job. I mean our personal proactivity, that ability to push ourselves when we have to do what we have to do.
Perhaps this is even more difficult because who pushes us when we don't have a boss?
Being free demands self-knowledge, courage, perseverance, and responsibility. But, I am 100% sure that being free makes us happy. And this is not bad because we come a lot to be happy; let's never forget that....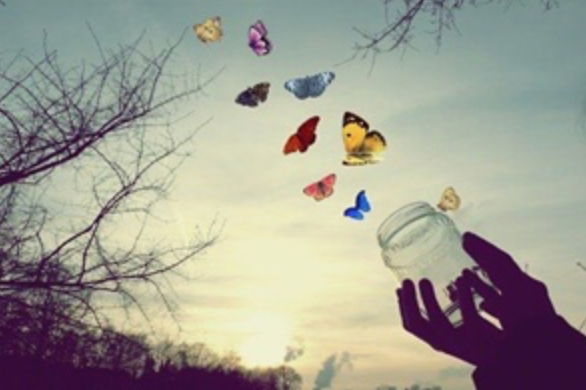 Picture credit
---
Posted via proofofbrain.io
---
---