My first 12 packs card in RisingStarGame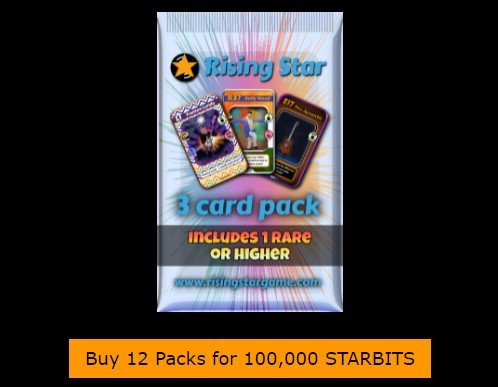 Today i have bought my first 12 packs, because it's an anniversary, 2 month in RisingStar Game.
I managed to gain about 50k Starbits in game, i gained 10k more with some margin trading on hive engine, and had to transfer some LTC i gained with my Brave browser to reach 100k.
My stats before opening where:


Here are the cards i have got:












Only one Epic, no legendary, and strangely no vehicle, but i am happy.
My stats now are:


And there is something i do not understand, it says now from 57 cards and before from 24. I should have 36 more cards so 60. Or does it means that duplicate cards do not count in stats ?
---
---