Introducing myself
I am on hive since 2 months and a half, mainly playing Rinsingstar Game, but more and more interested by the blogs, so i decided to make that introduction.
I am a French traveller and i went in many places (India, Niger, Ivory Coast, Senegal, New Caledonia, Fidji Islands, Thailand, Mayotte, Egypt, West Coast USA, Tahiti, North Africa, and almost all European countries)
Here is a pic of my last travel in Tahiti, before Covid ...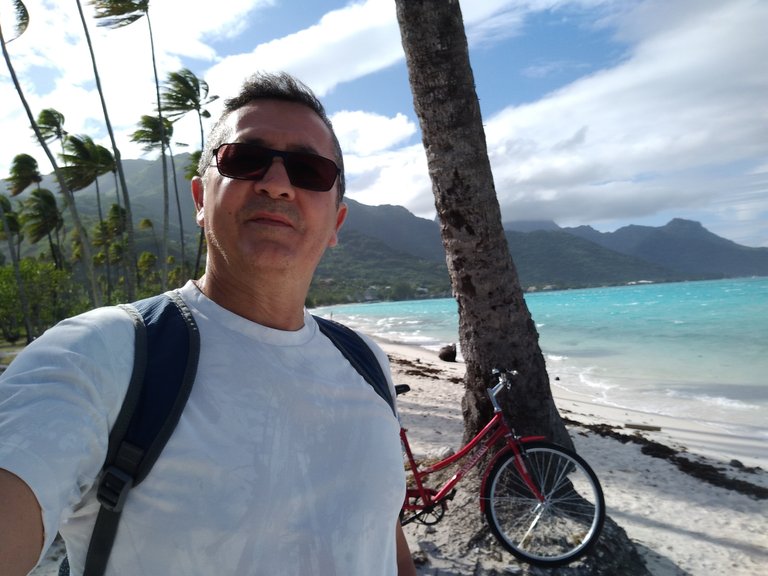 I am a gamer too, interested mainly by turn based RPG, and playing now Encased a very good "Fallout like" game.
But i have spent a lot of time in MMORPG, the one witch let me discover them will always stay in my heart: Dark Age Of Camelot.
I have some activity on Publish0x too with the same name.
I am a gambler too, still looking for the best martingale without success.
I am a trading amateur, playing a bit with margin trading, but i face many trading bots everywhere.
To finish i am a Fees Fighter always looking for the best way to avoid or reduce them on the different blockchains.
---
---