My introduction post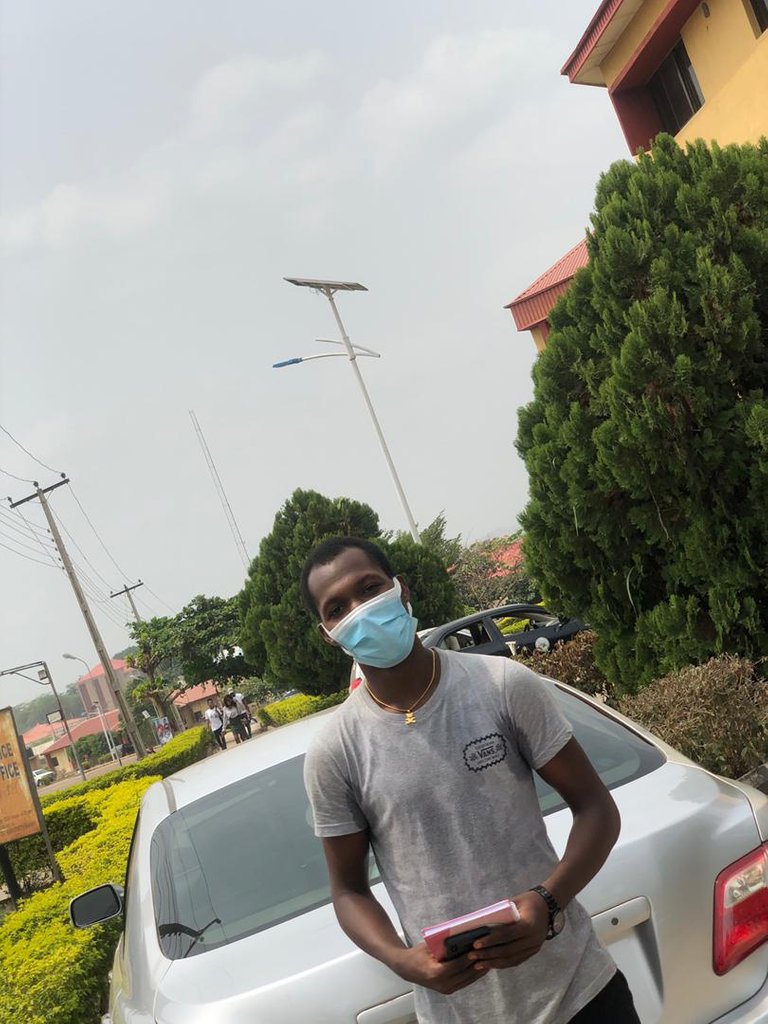 Hi, I am SAVAGE ALEXANDER by name; I love meeting new people and also love been interactive, I am also an up coming 2D and 3D Artist and I love businesses talk and investments. My hubbies are sports;
- jogging
- Track event and,
- Field events
I also find fun in research of automobiles and the history about them.And music, I listen to music a lot it keeps me moving because it gives me inspiration in most thing I work on like they say;"music is the heart beat of life".
Talking about my investment throughout the years it has been really wonderful and profitable in so many ways because I make trades with BTC, ETH, RIPPLE, BCH, and also LTH, so this have made me understand that cryptocurrency is the future and funny enough one of the best ways to setup your goals and determination on been a producer of products and brands.
I am very happy to be on this platform and I have no regrets.
I choose to be on this platform to learn and share what I know and what I have experience about our world. I have few skills I would love to always share on this platform and they are; how to keep good relationships with people, how you can develop your skill of investments, most of all how to be focussed and supportive and many more to come.
I would like to acknowledge the brains behind hive, i was introduced here by @corporateay, he took his time to explain what hive was about. With these explanations and what he was able to show me, I can say that I impressed and willing to contribute to the growth of hive, leofinance and all other tribes that I find interest in. All thanks to @taskmaster @theycallmedan @onealfa for their effort to see hive grow, all thanks to you all for your relentless efforts and contributions.
I thank you all for visiting my introductory post, i hope to know more about the tribes and individuals, as many as i can. Thank you
Posted Using LeoFinance Beta
---
---