Will Antonio Rudiger Sign a New Contract for Chelsea FC: I'm Perceiving Self Interest and Not Passion to Attain a Legendary Status in Chelsea
It's been weeks of rumors about the future of Antonio Rudiger as a Chelsea player with clubs like Real Madrid and Bayern Munich coming for the center back. Rudiger has been a key player in the Thomas Tuchel's regime as Chelsea's Head coach a season ago and was vital to the several clean sheets that the club had kept, being part of the Chelsea team that won the Champions league and the long awaited UEFA Super League in August this year. The reason for this post is to look out for the place of passion in club football and self interest. Greetings from @salvadornkpara.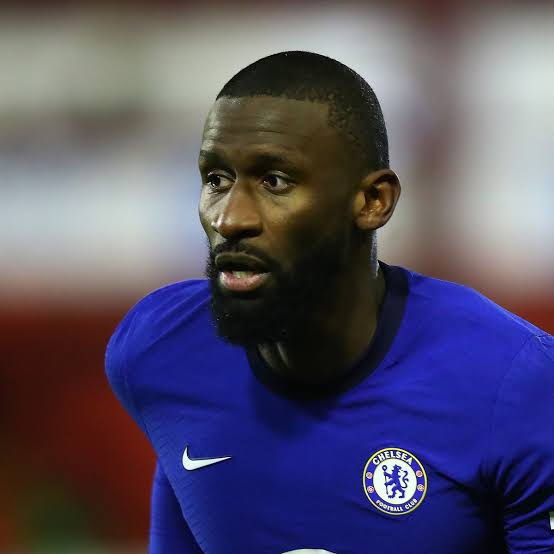 Source
Before Eden Hazard left Chelsea to his dream childhood club Real Madrid, he decided to give the club a full season irrespective of the constant interest from Real a season before he left. Hazard left Chelsea as a legend who has passion for the club and Chelsea through his patience cash out big from his sale. It shouldn't be forgotten so easily that Antonio Rudiger was not part of Frank Lampard's first team and didn't have much play time during the Lampard's spill in charge of the Chelsea's first team. He (Rudiger) was almost rusty and would've requested for such a huge amount of money to sign a new contract. Although I see this as an opportunity to cash out big from the defender but surprises me that he'll be going on a free transfer once it's January.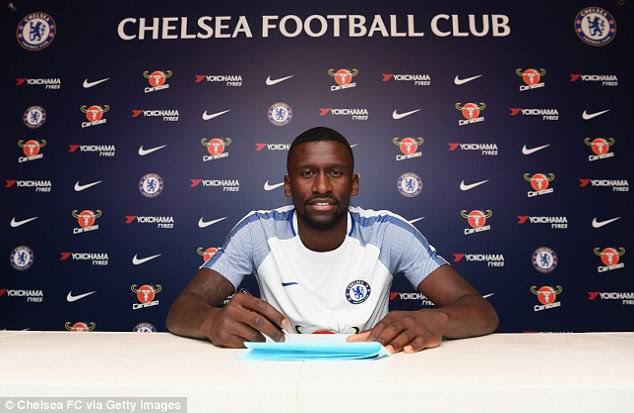 Source
Legend or Not
If he signs a new contract, then he'll become a legend at the club, although that's my opinion. Even if he leaves the club at the end of the season, he'll be a legendary figure that every Chelsea fan will want to reckon with. Leaving the club now that they need him most will become an abberation the love the club and fan base have shown him. Take a look at the likes of John Terry and Stephen Gerald who were world class players but to attain the status of legends at their respective clubs they ignored all other approaches from other club even when they earned little from their clubs. Becoming a legend requires forsaking every other thing that'll bring down the club. John Terry again proved that when he was asked to join a Premier league club after he left Chelsea, but he wasn't ready to play against Chelsea and he retired from football without playing against Chelsea. That's true diehard legend.
I'll end by saying that the ball is on Antonio Rudiger's court to either repay the kind gesture he's receiving from the Chelsea team and fans or follow big money and forever become an enemy to the club. What's your opinion about Rudiger's contract saga?
---
---