Relaxing Vibes Sunset - Afternoon @ Agricultural Fields
Welcome Sunset Lovers!!
This afternoon surprised me with a partially cloudy yet beautiful and vibrant sunset...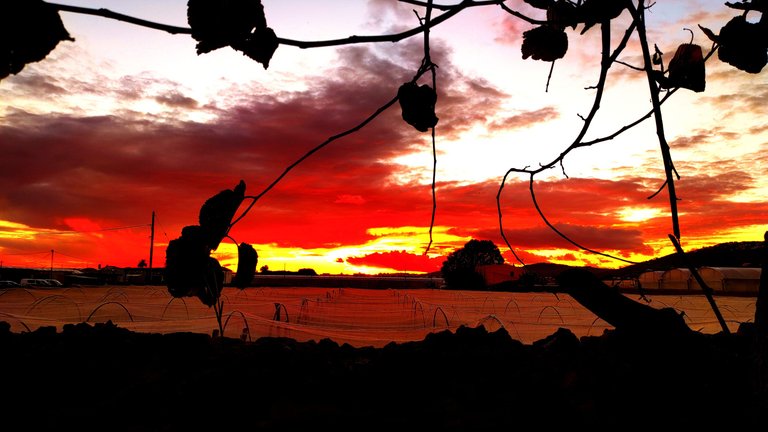 To take this shots I climbed up a fallen treen, got up and behind a wall dividing the green area where i was walking from an agricultural field...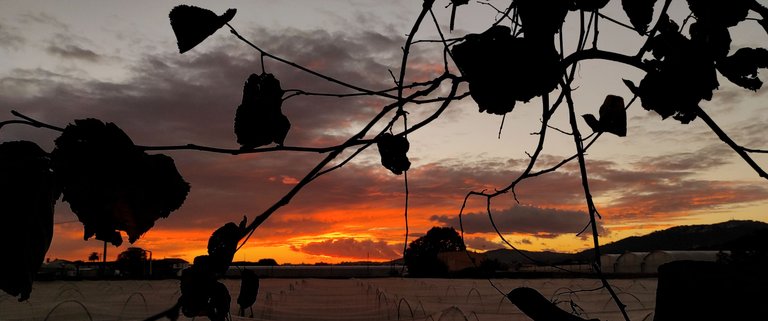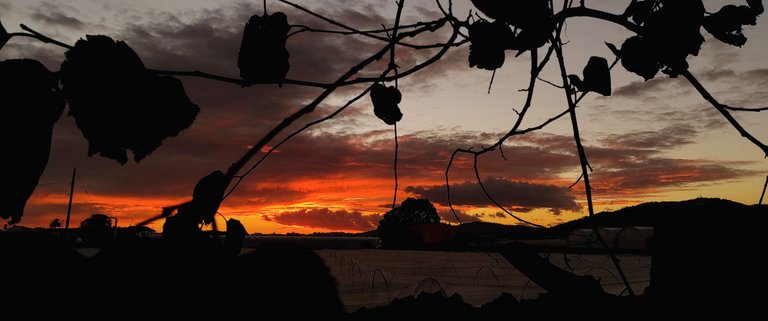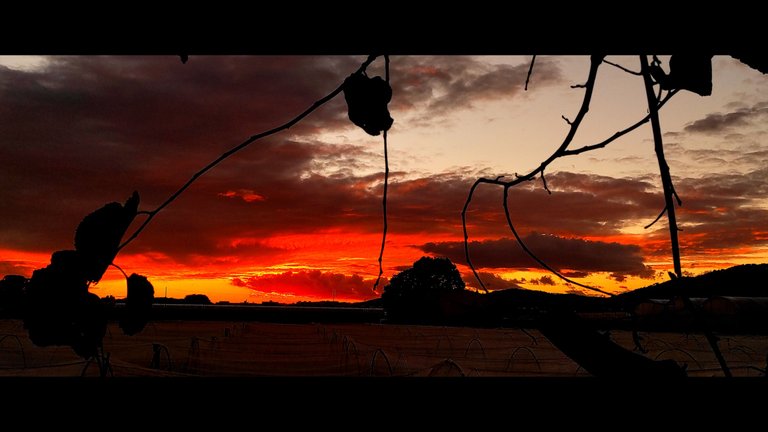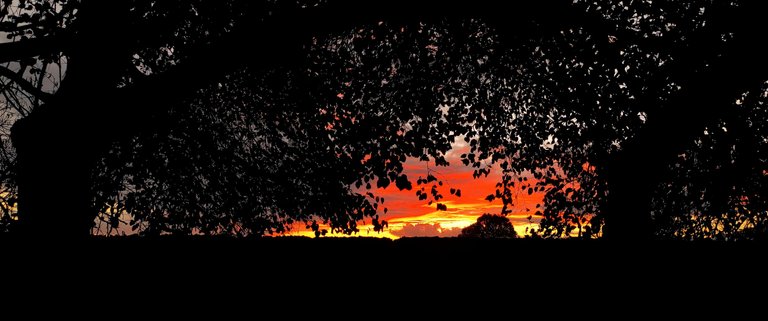 I messed around with the contrast, exposure and saturation... maybe a bit to much :)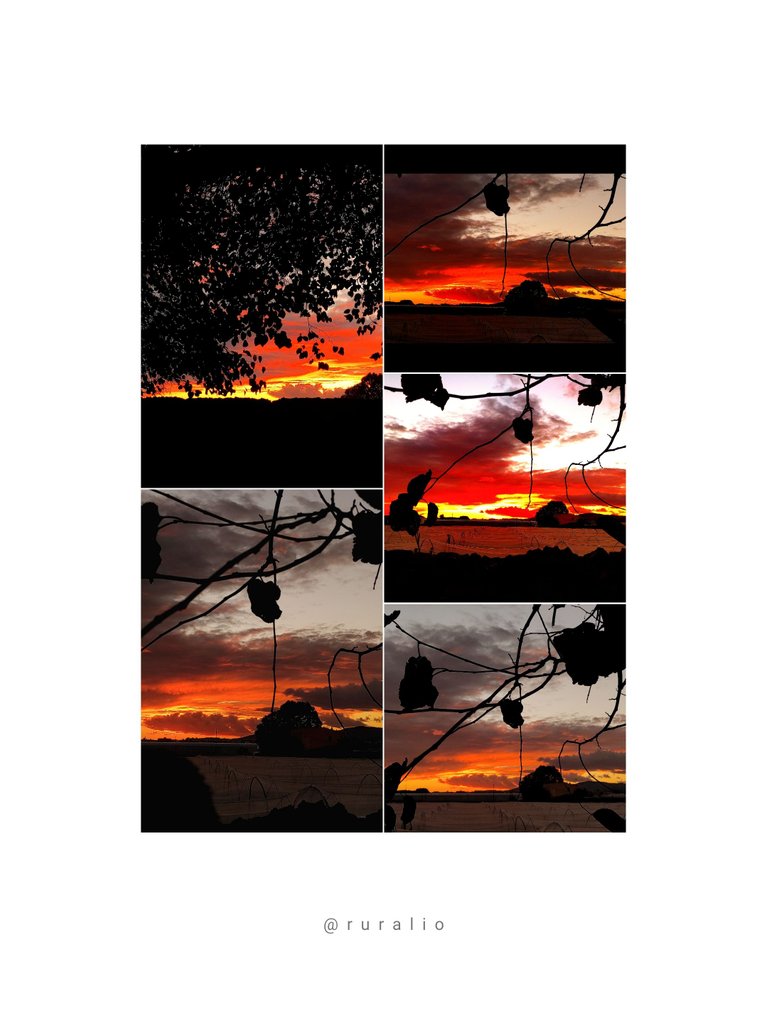 Hope you enjoyed the views :)
Camera: Smartphone Redmi 9 Note Pro
All pictures were taken and edited by me @ruralio on November 17 2022.
---
---