The sunset changed its colour
Today was a long and very tiring day because I was in dance rehearsals all afternoon. I love to dance and learn more every day but it would be a lie to say that it is not exhausting at all.
When I left and arrived at my house I was able to relax watching the sunset, it is incredible how in a few minutes it can change colors in such a complex way.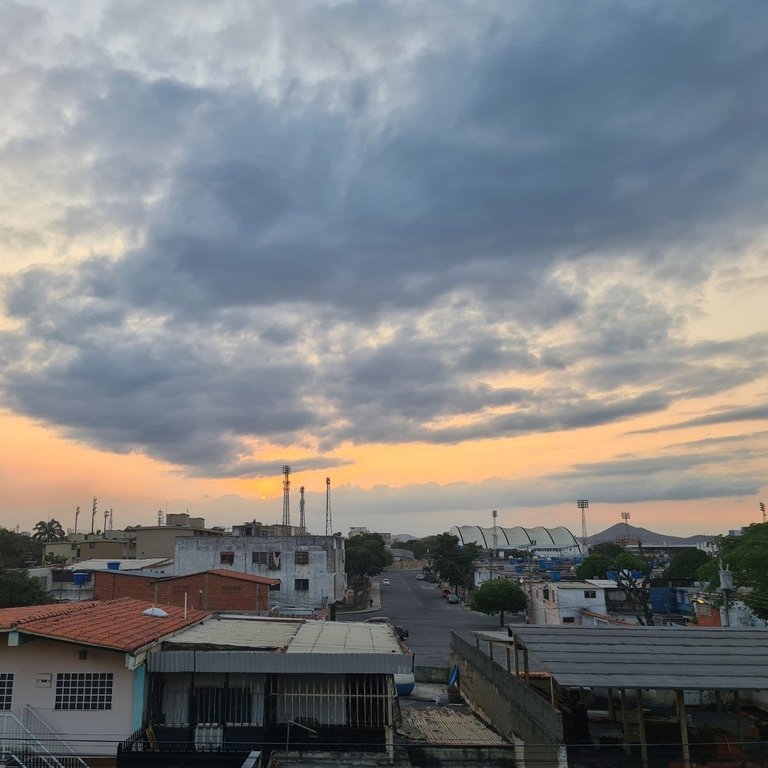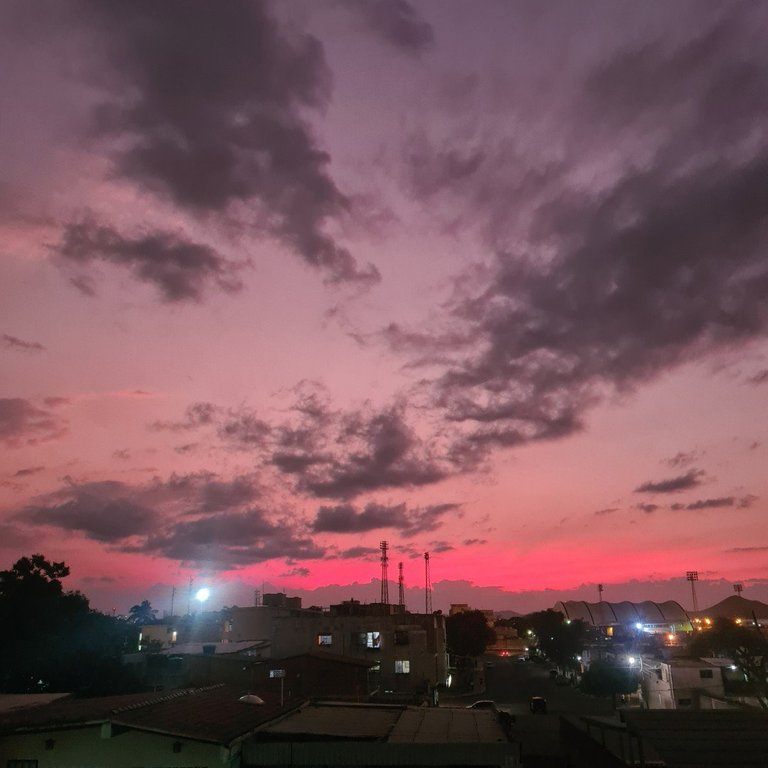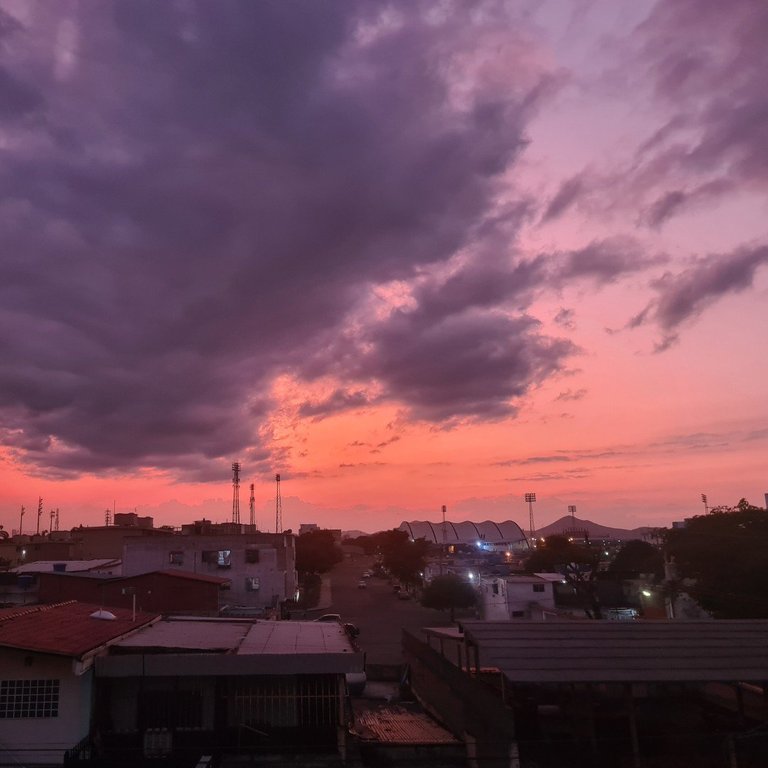 ---
---