The beautiful sunset
Today was a little hot and when the sun goes down it looks very beautiful this evening , the power of nature. is very beautiful I really like views like this.
I took this photo, maybe some of my friends already know where this friend is, yes this is the lhoksemawe reservoir as usual I pass this way every time I want to go home...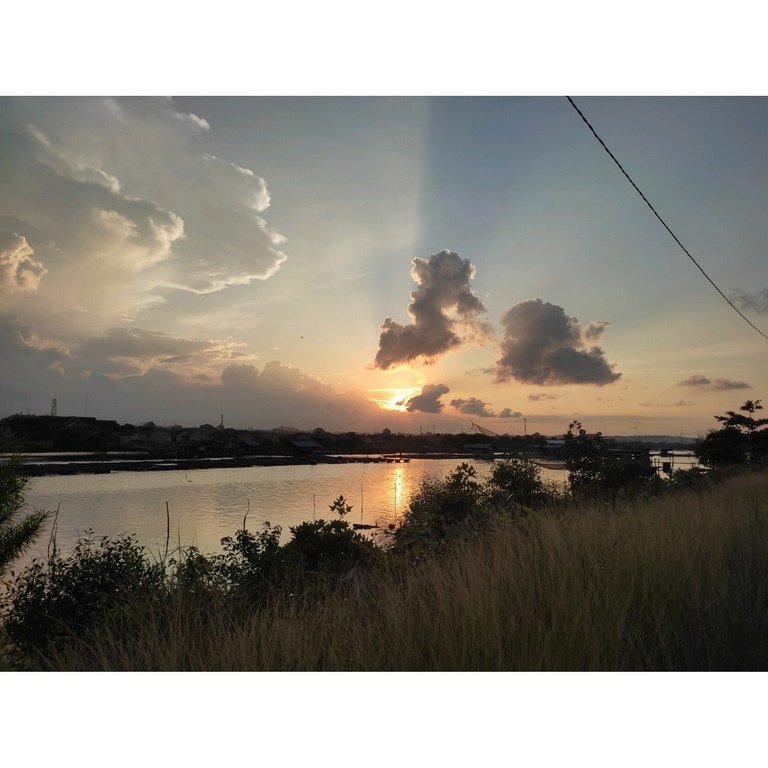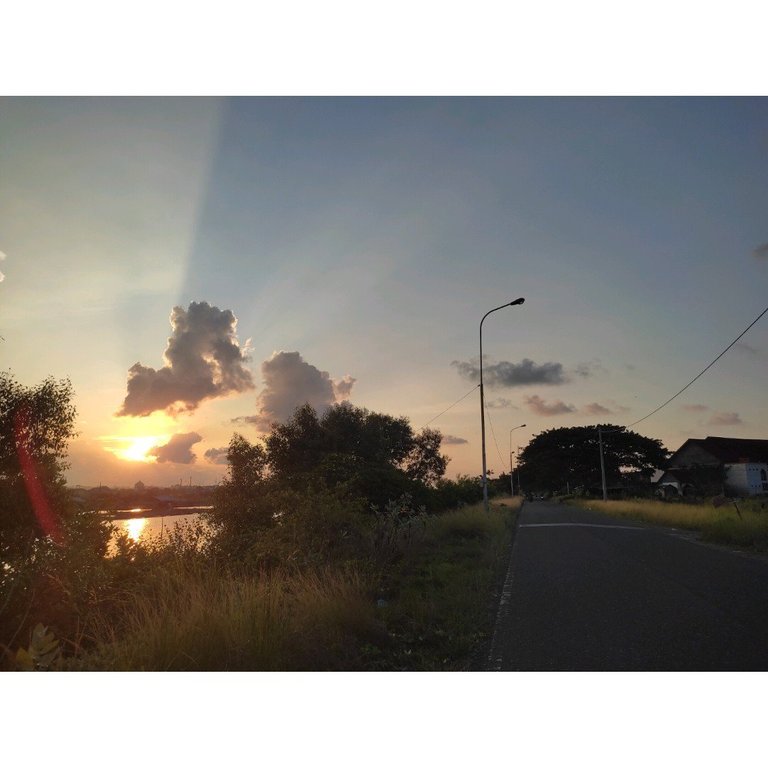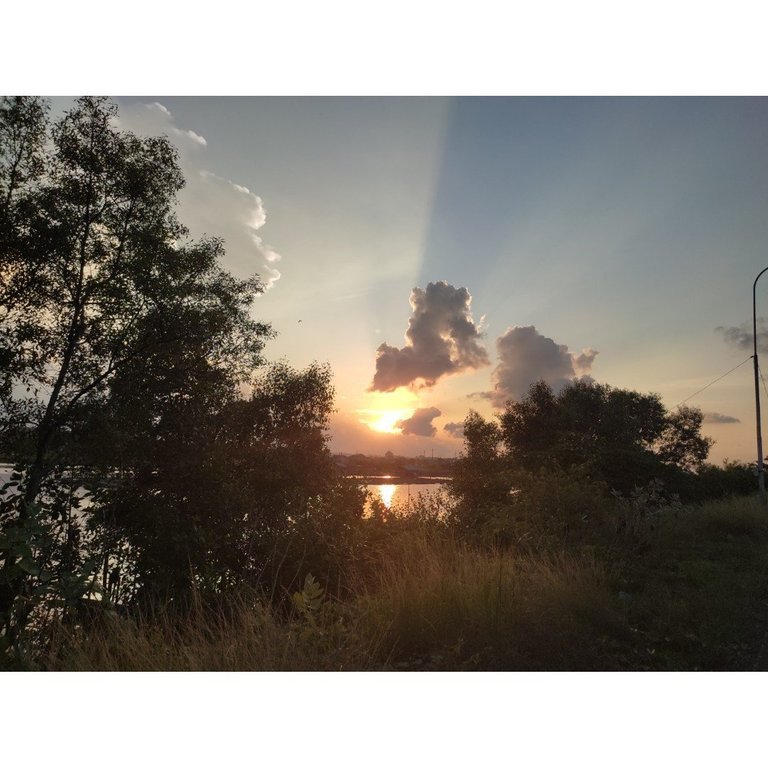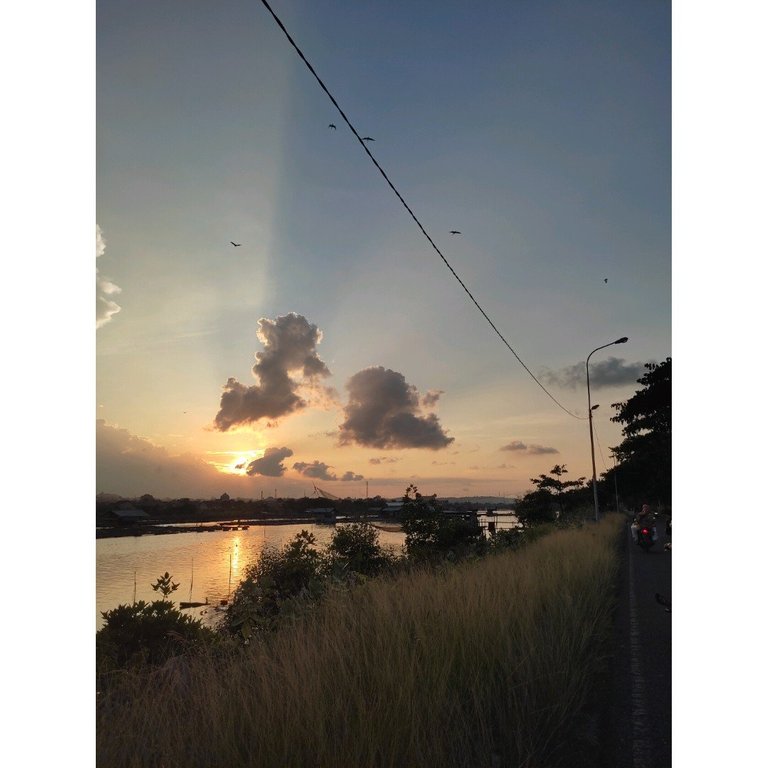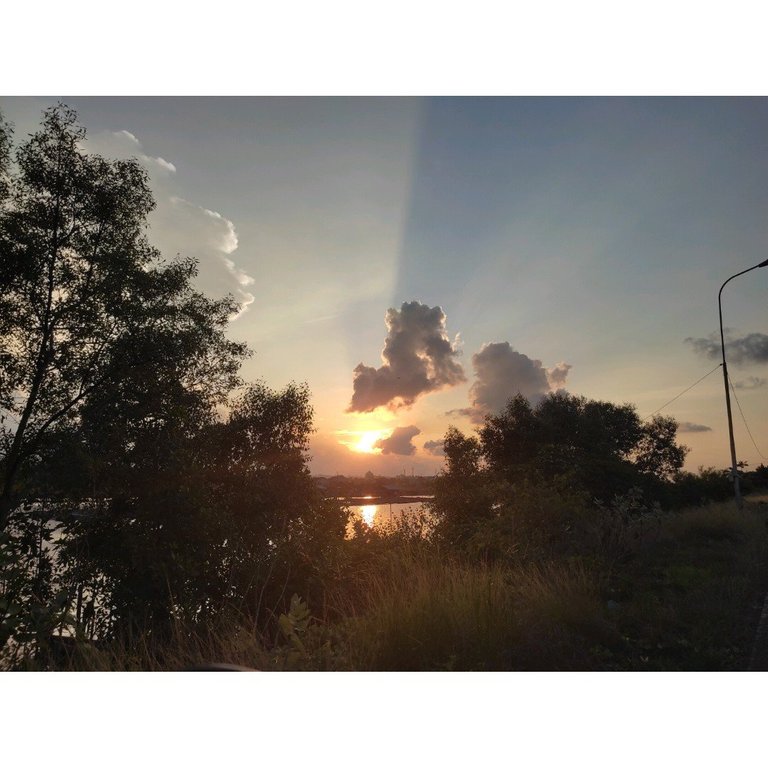 ---
---