Last afternoon light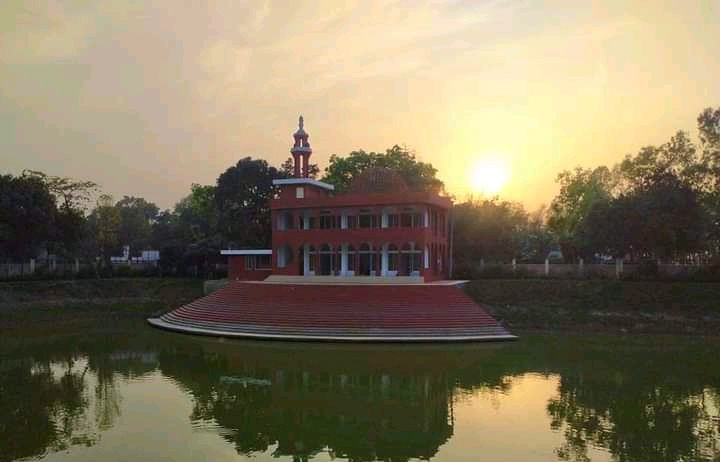 Who doesn't care to see the heap of beautiful mists in the blue sky of the last evening. Everybody will sing that well known tune of Ravi Tagore once they see this scene. "Who skimmed in the blue sky White cloud pontoon Beam sibling Lukochuri game Beam sibling.
Such a scene is seldom found in the evening sky. On Thursday evening, while at the same time gathering news in the early evening at the estuary of the conventional Dhansiri in Jhalokati, I abruptly saw a pile of bright mists in the sky. Incapable to control my voracity, I snapped this photo. This is the perspective on my town home Dhasiri. You need to go to the town to see this scene.
Upvote
This post reword 100% powerup
---
---