AREA OF FOOD AND BEVERAGE TRADERS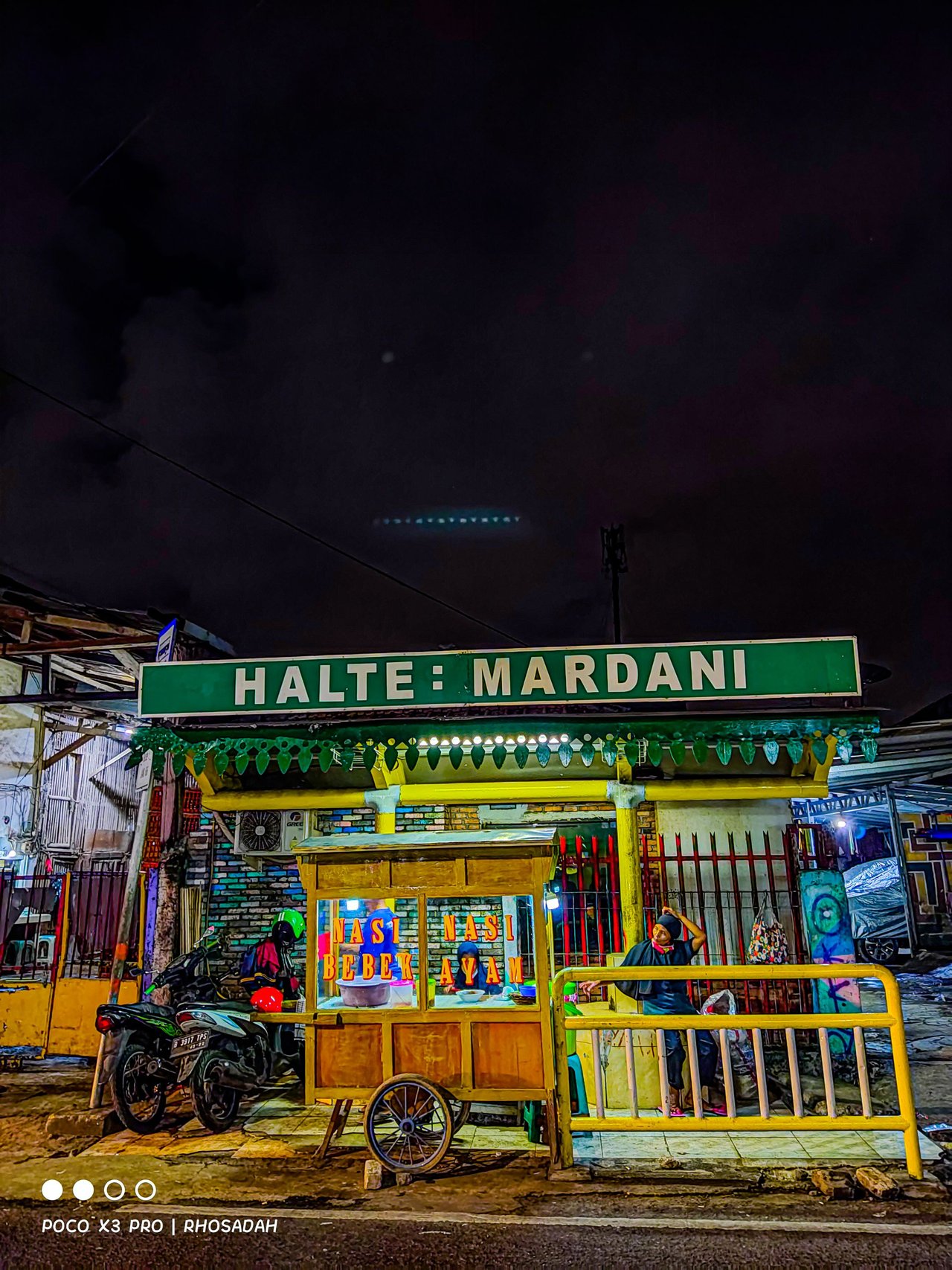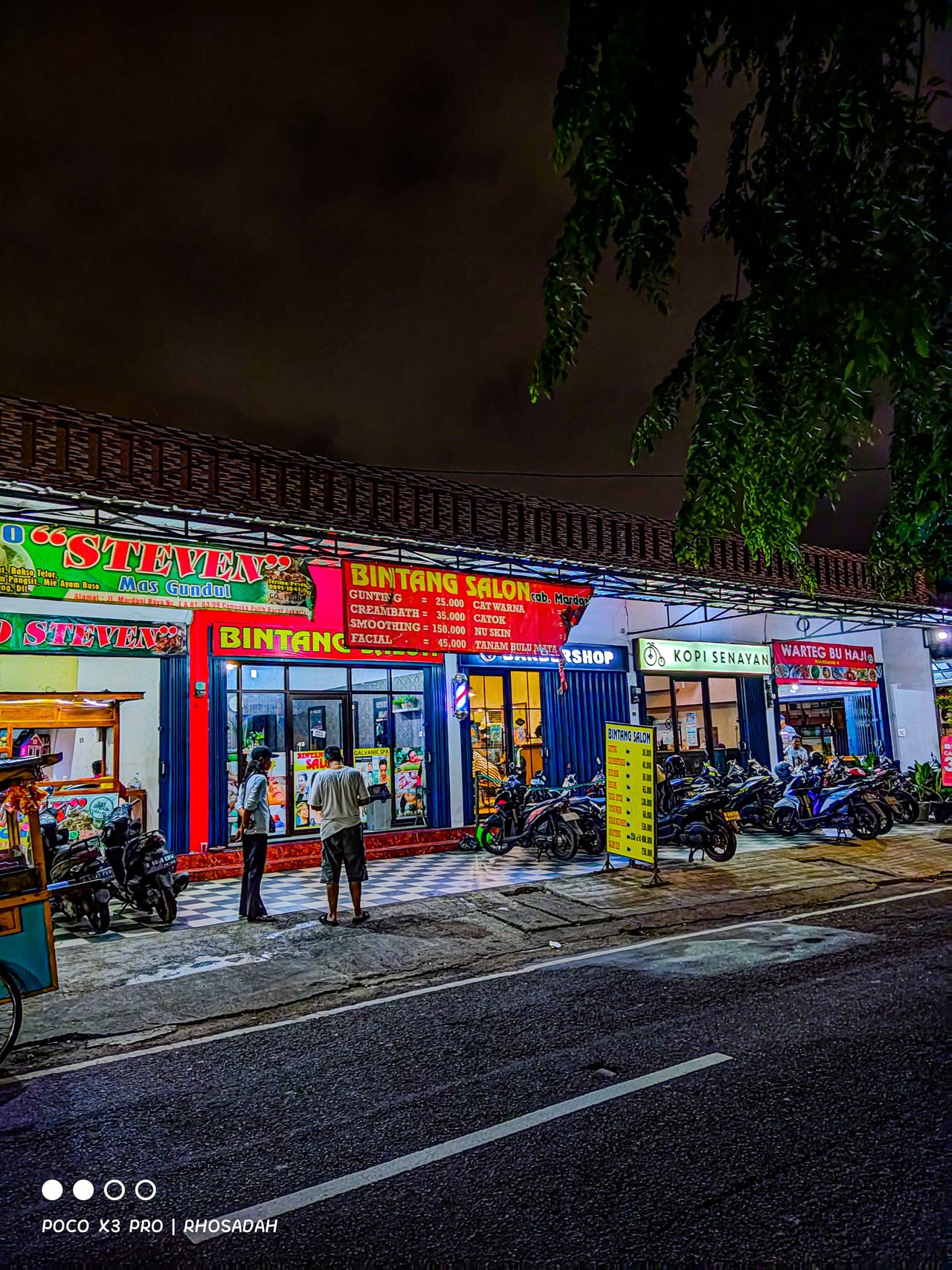 I was in a place where there were a lot of sellers who traded food and drinks, I was in the Cempaka Putih area, precisely on Jalan Mardani Raya, so here there were many sellers ranging from street vendors to the shop in front of me, there were four shops that were interconnected, they were like each other. complement there are those who sell food there are also drinks and also next to it there is a salon shop and others in this place is always crowded with visitors to taste the various flavors of food and beverage shops.
Not only that, besides me, there are also street vendors who are relaxing to wait for buyers to come, there are heavy food sellers and even snacks, here the food snacks are very complete, I don't get bored if I go here because the food is delicious, those who are waiting for many buyers and I always pray for their sales to sell.
THANK YOU

Phone Details
| Camera | Little X3 Pro |
| --- | --- |
| Catagory | STREET VENDORS (Photography) |
| Capture | @Rhosasah |
| Editing | Lightroom |
| Location | Indonesia |
---
---