The Origin of the Term HODL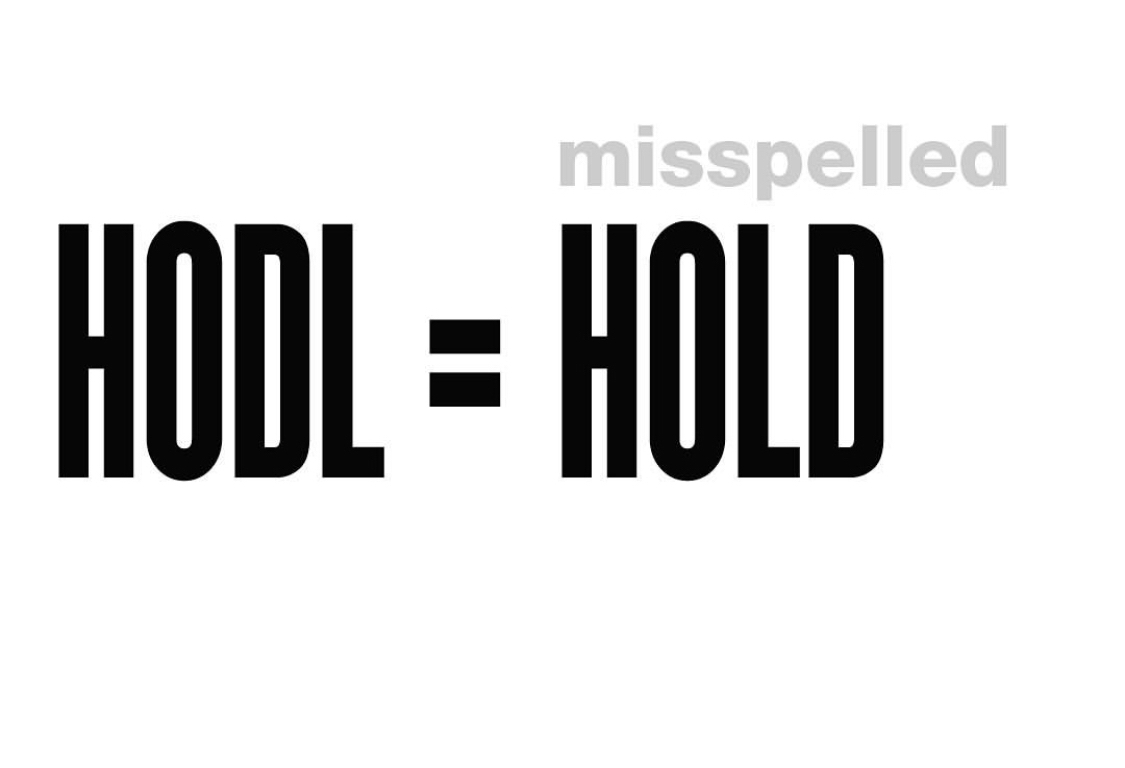 HODL is a word that was gotten from the misspelt word HOLD. This term appeared first in 2013 during a bitcoin talk forum.
A user named GameKyuubi was the originator of the term HODL. He posted an entry title while seemingly drunk at the time. Instead of typing I AM HOLDING, he typed I AM HODLING.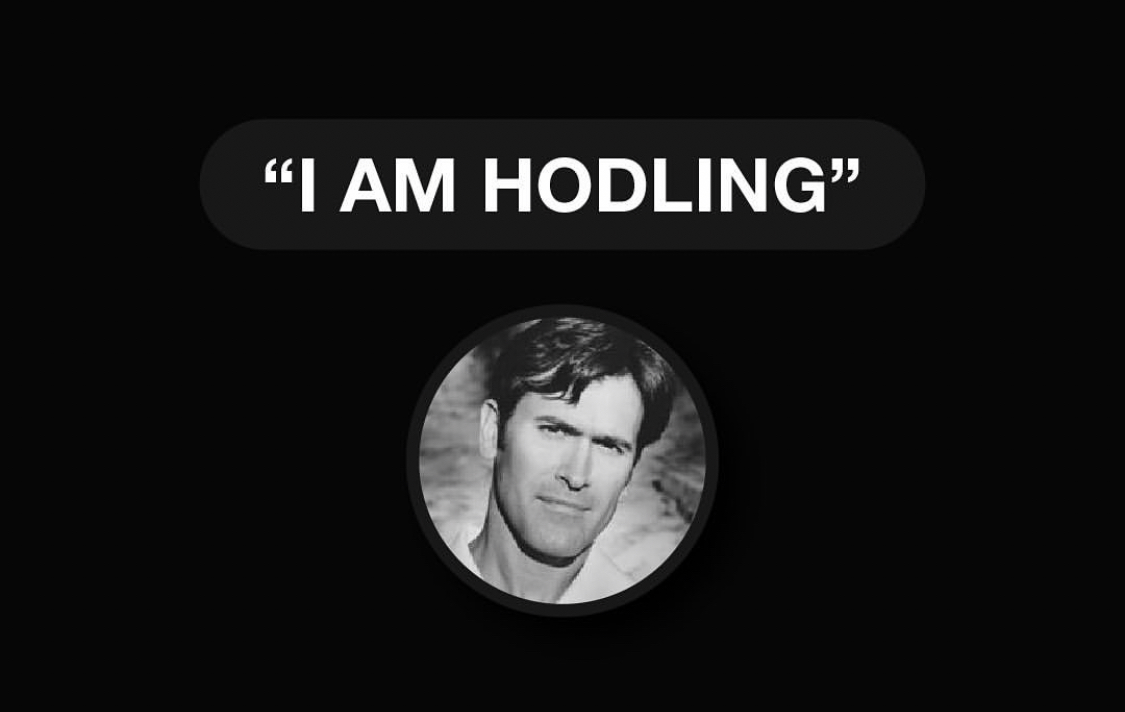 During the time he typed it, the price of bitcoin was above $1,100 at the beginning of December 2013. During the Chinese crackdown (China's FUD as usual) bitcoin fell by 39%.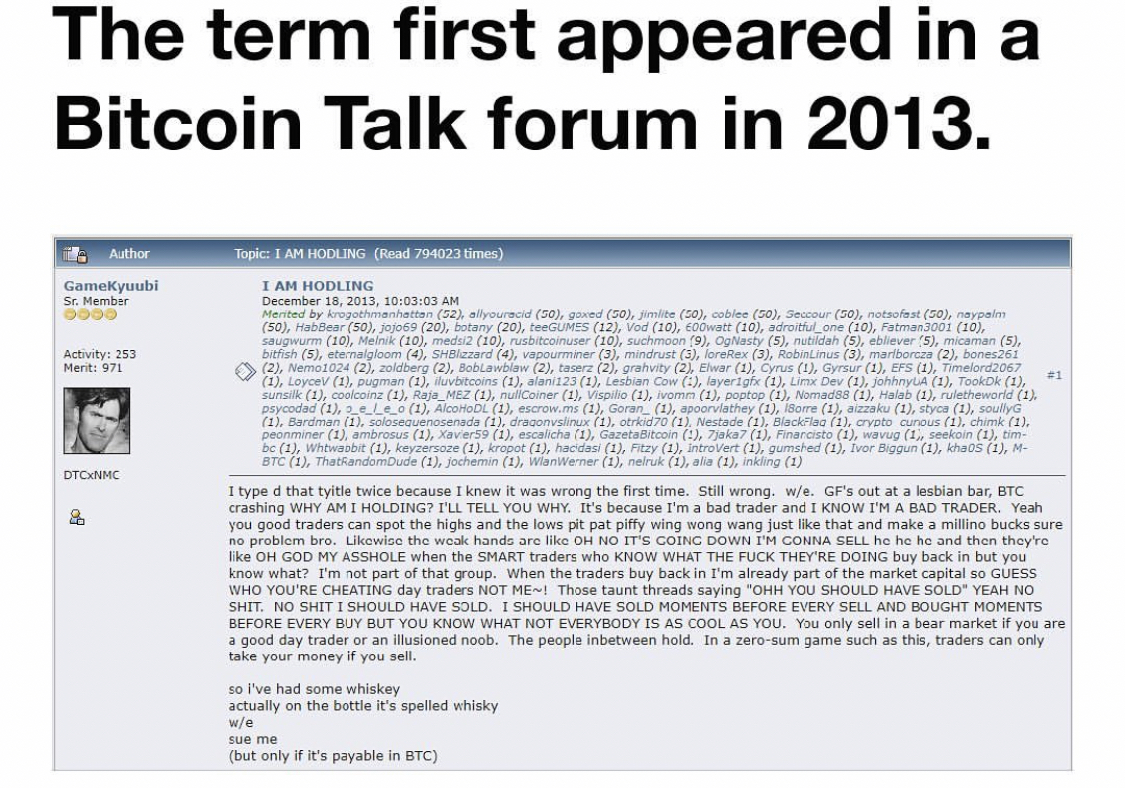 GameKyuubi who seemed drunk, typed about his poor trading skills and how determined he is on holding his bitcoin at that point. You can read his statement above. He also mentioned his typo error and how he knew about it. And confessed on having some whiskey and joked about the spelling.
Hours later, memes starting flying around using the term "HODL"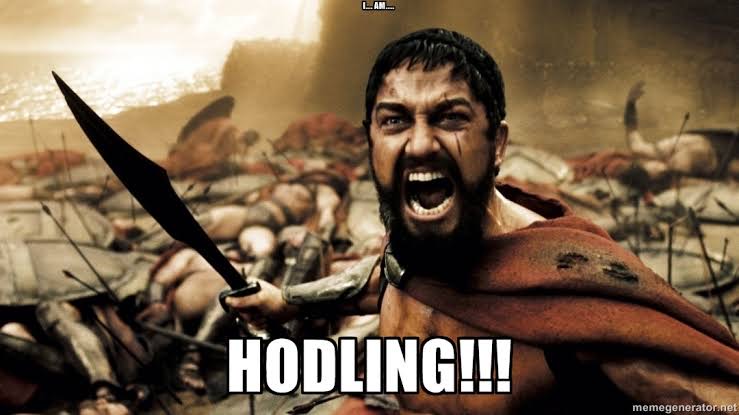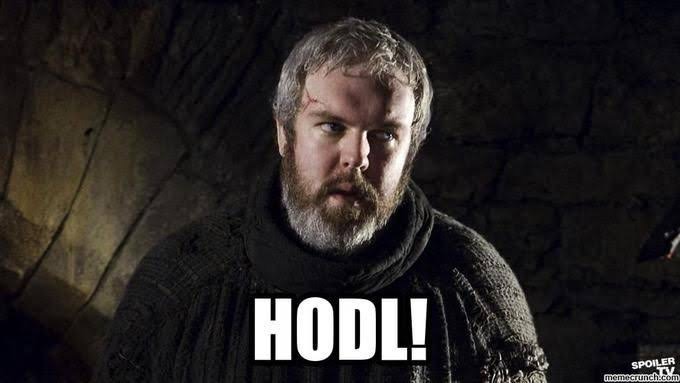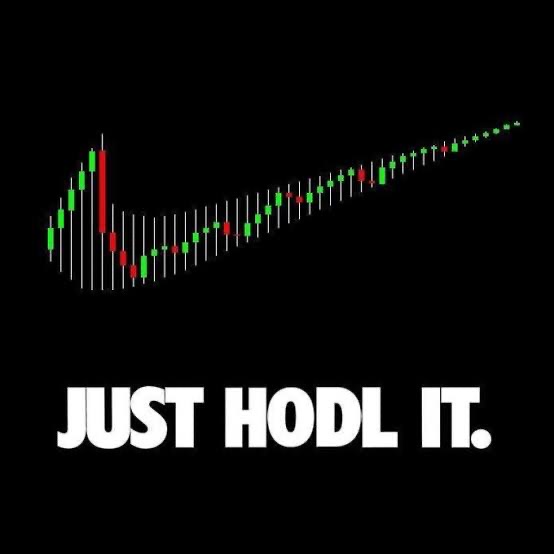 HODL became an actual word in the crypto currency community and the acronym now means HODL(Hold On for Dear Life). Today it means holding crypto assets even throughout a high volatile market movement.
Posted Using LeoFinance Beta
---
---