Newbies : Rugpull 101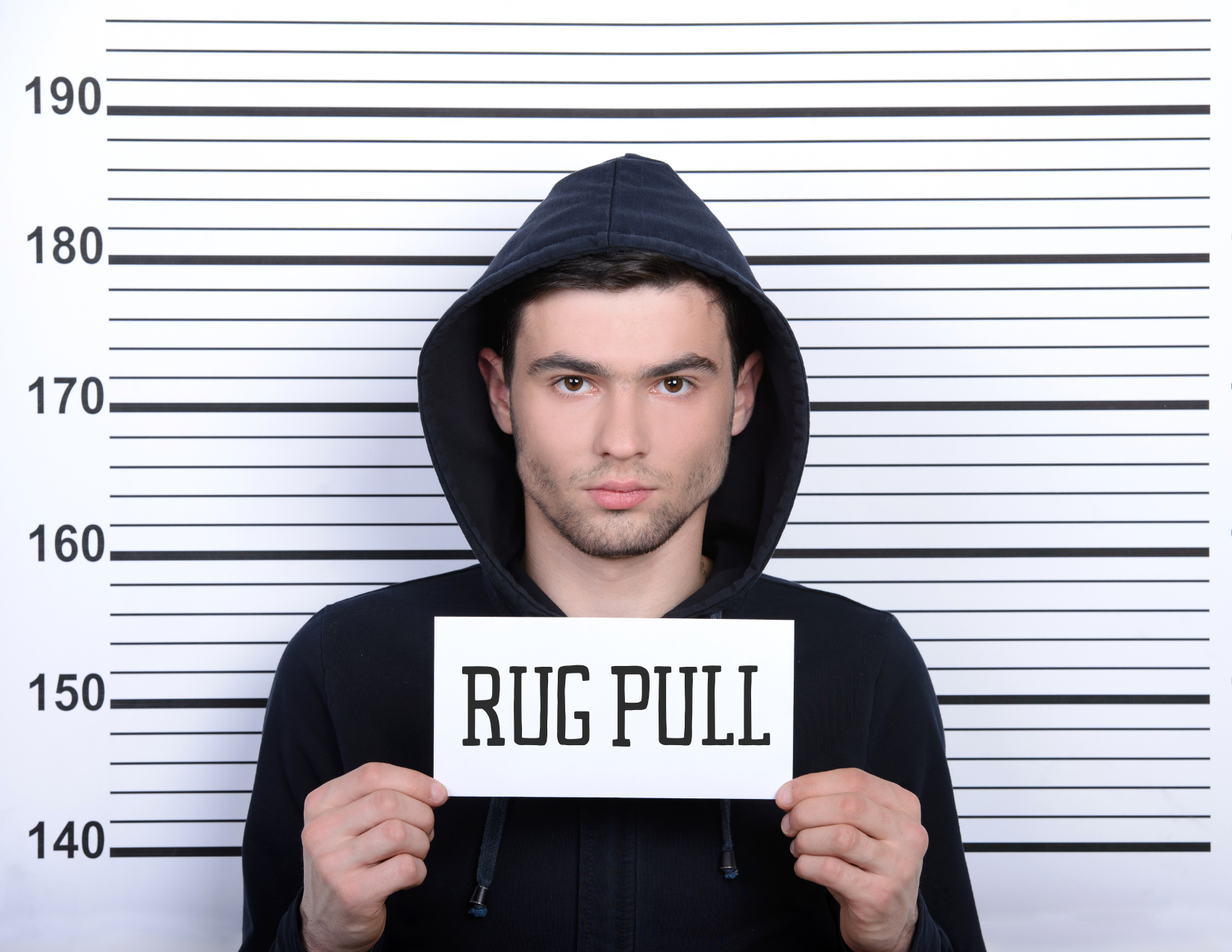 source
I'm naming this Rugpull 101 for newbies because I was once a newbie and I hope newbies learn from my posts. If you are not a newbie on Hive but a newbie on Rugpull or you have been hearing of Rugpull but never taken time out to Google or research to understand it, then you are welcome.
I heard of Rugpull sometimes in April 2021, that was when the Safemoon hype was high and a lot of people were jumping on it due to FOMO.
I can't deny, am one of them, am yet to conclude if it's one of my best decisions in life.
But lots of people were speculating that it was a scam project and it's going to get rugged. When I saw the term"rugged"and Rugpull, for a moment I thought "Rugpull" was a regulating company that checks on defi projects. So when they find you incompetent, they shutdown your project with investors money. That sounded unfair to me. So I had to research about it. Turns out Rugpull has a total different meaning from what I thought.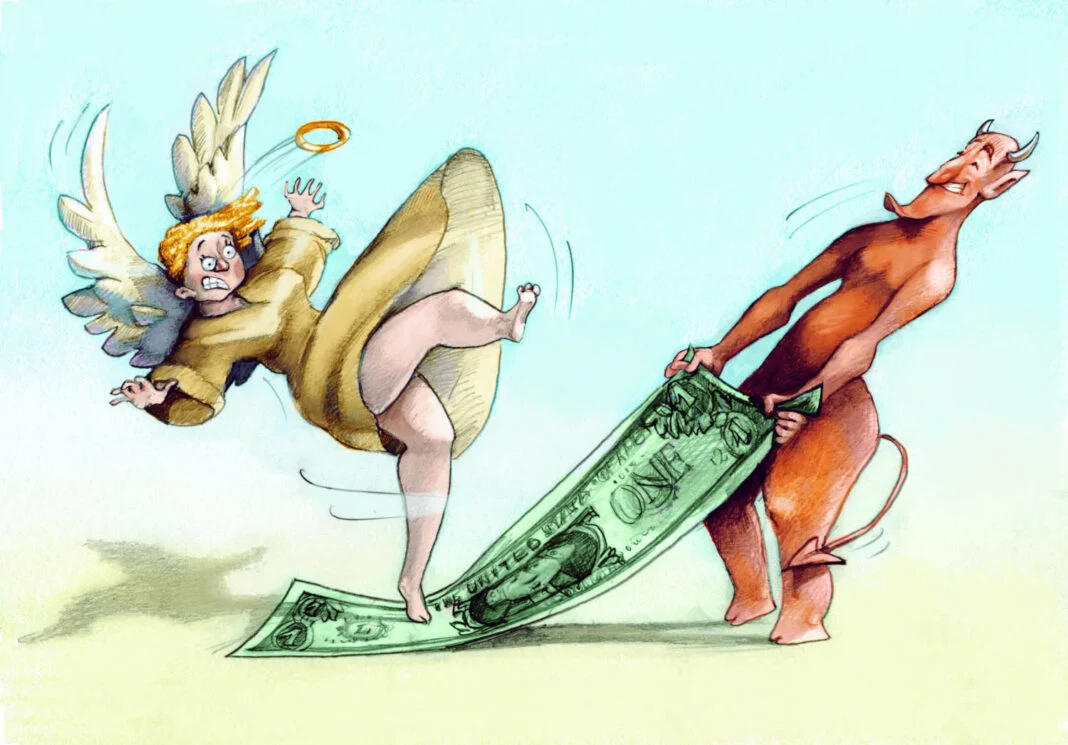 source
Rugpull is gotten from the concept of pulling the rug out underneath to eliminate support. So in Decentralized Exchange (DEX) terms, it's the pulling out liquidity in the liquidity pool. Liquidity is what makes a project valuable, without liquidity the project is useless and illiquid. This is a malicious act organized by some scam actors to scam people off their money by posing like they run a legitimate project. They usually pair their projects with a leading crypto like Ethereum and Binance, so when their investors exchange their Ethereum or Binance for the scam project, they withdrew every penny from the liquidity pool.
They usually create a token and list it on DEX, because creating a token is easy when creating it on an open source blockchain protocol like Ethereum and it's free.
One way to identifying a potential rugpull project check their locked pull and how long it's locked. Check if a particular address holds a large percentage of the token, if it does, then that's probably one of their developers, he/she can wake up and sell off driving the price to almost $0.
Also avoid coins that skyrocket 0 to 50x on their first day. This is just a malicious show orchestrated and performed by the dubious developers to create hype so people can FOMO and lose their money.
Posted Using LeoFinance Beta
---
---