Movies with Crypto References you should Watch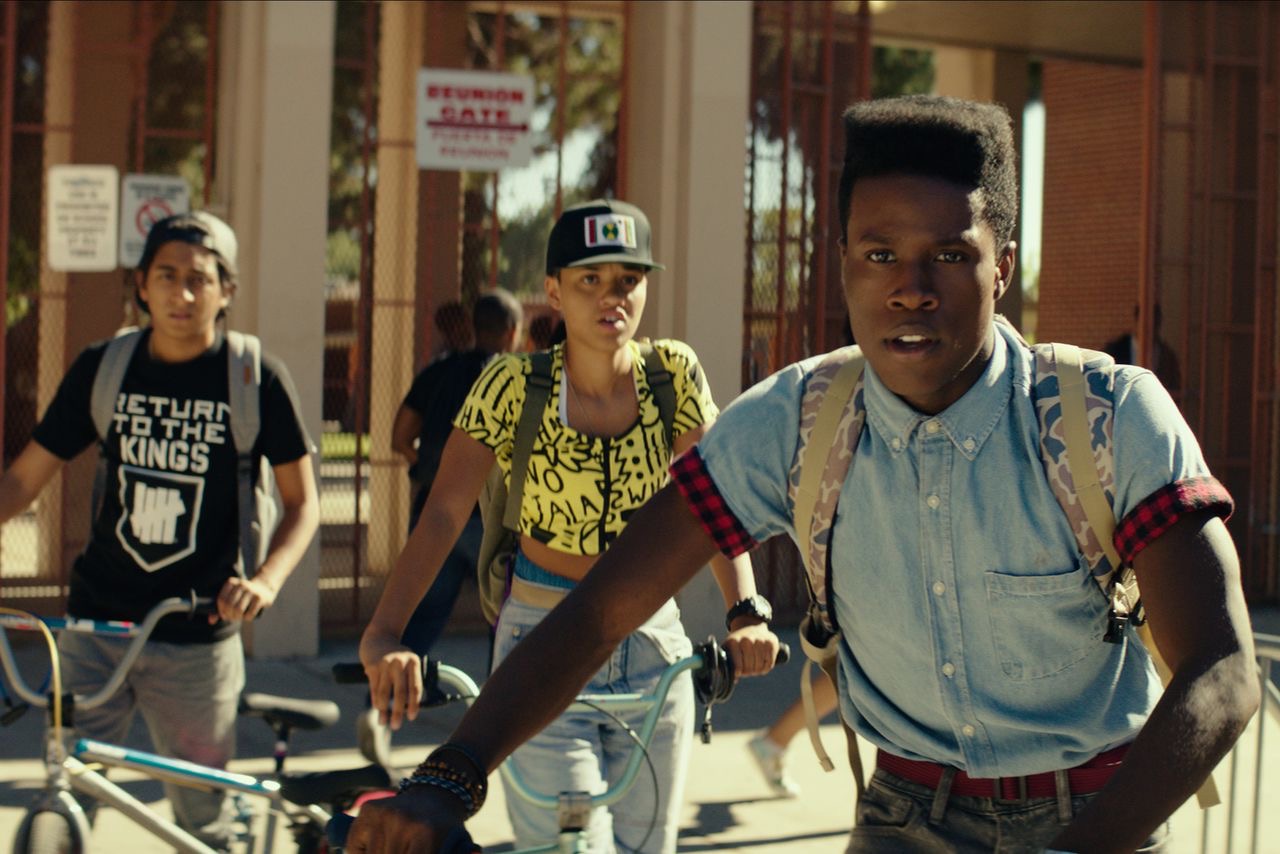 The first movie with a crypto reference is gotten from a scene in a movie called "The Good Wife". In this scene a character ( which is a lady) was telling another character ( a man) that she went online and bought bitcoin. The other character nodded in approval and said Real's gonna change. Just Watch!" That's scene is remarkable because the writers had the vision now it's a reality.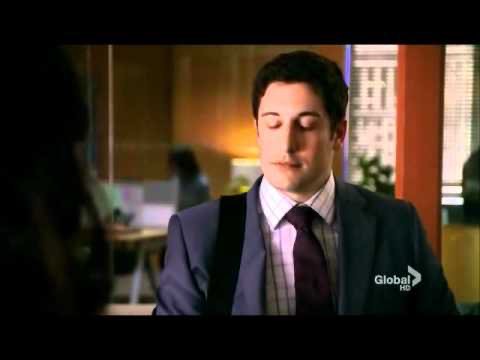 The rest are ones I found educative, entertaining and informative.
How to Sell Drugs Online (Fast)
A teenager tries to win his girlfriend back by starting an online drug business from their homes with bitcoin as a means of payment.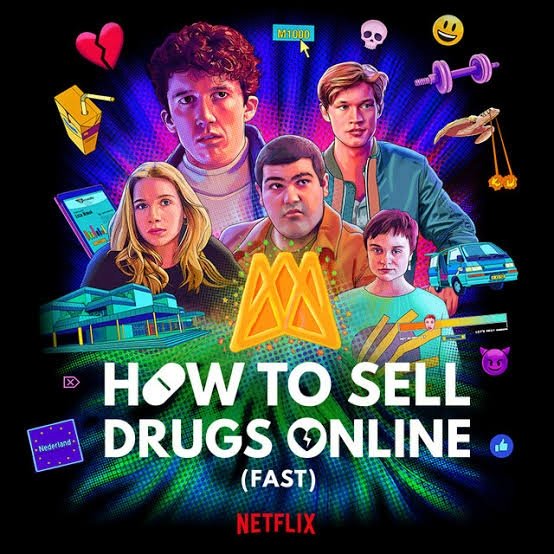 DOPE
Three teenagers life changed after they got theirselves in a dangerous situation. This situation made them suggest using bitcoin for anonymity.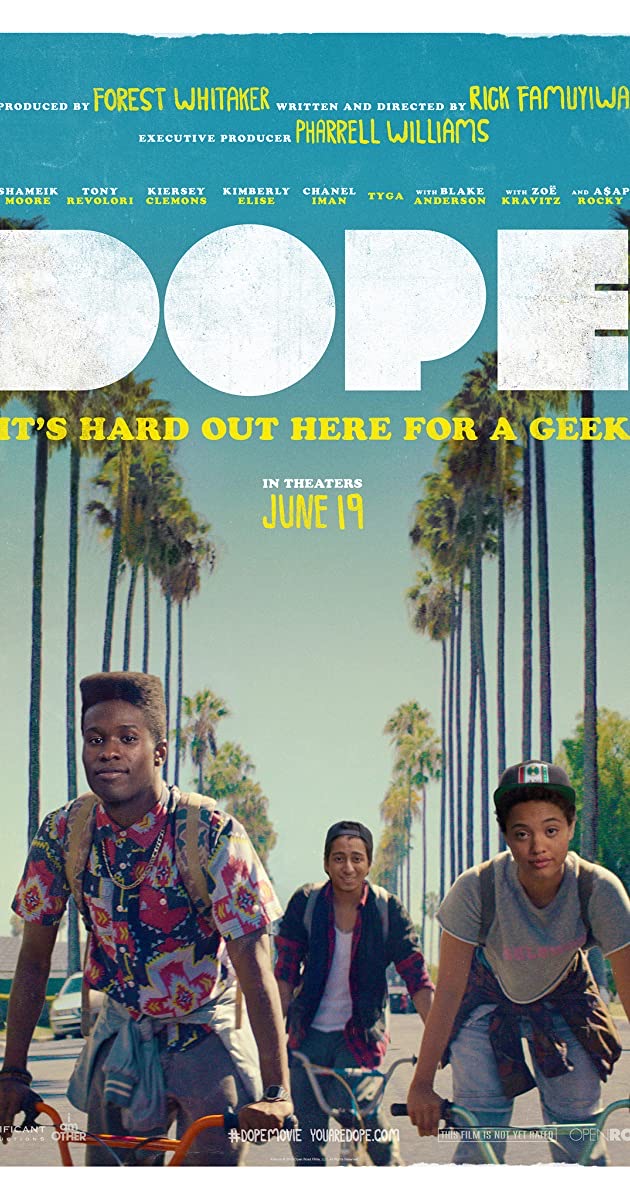 CRYPTO
This movie tried it best to show the decentralized nature of crypto by showing the pros and cons. Of course the cons centered on mafias and how dangerous they are, using crypto as a means of corruption and fraud.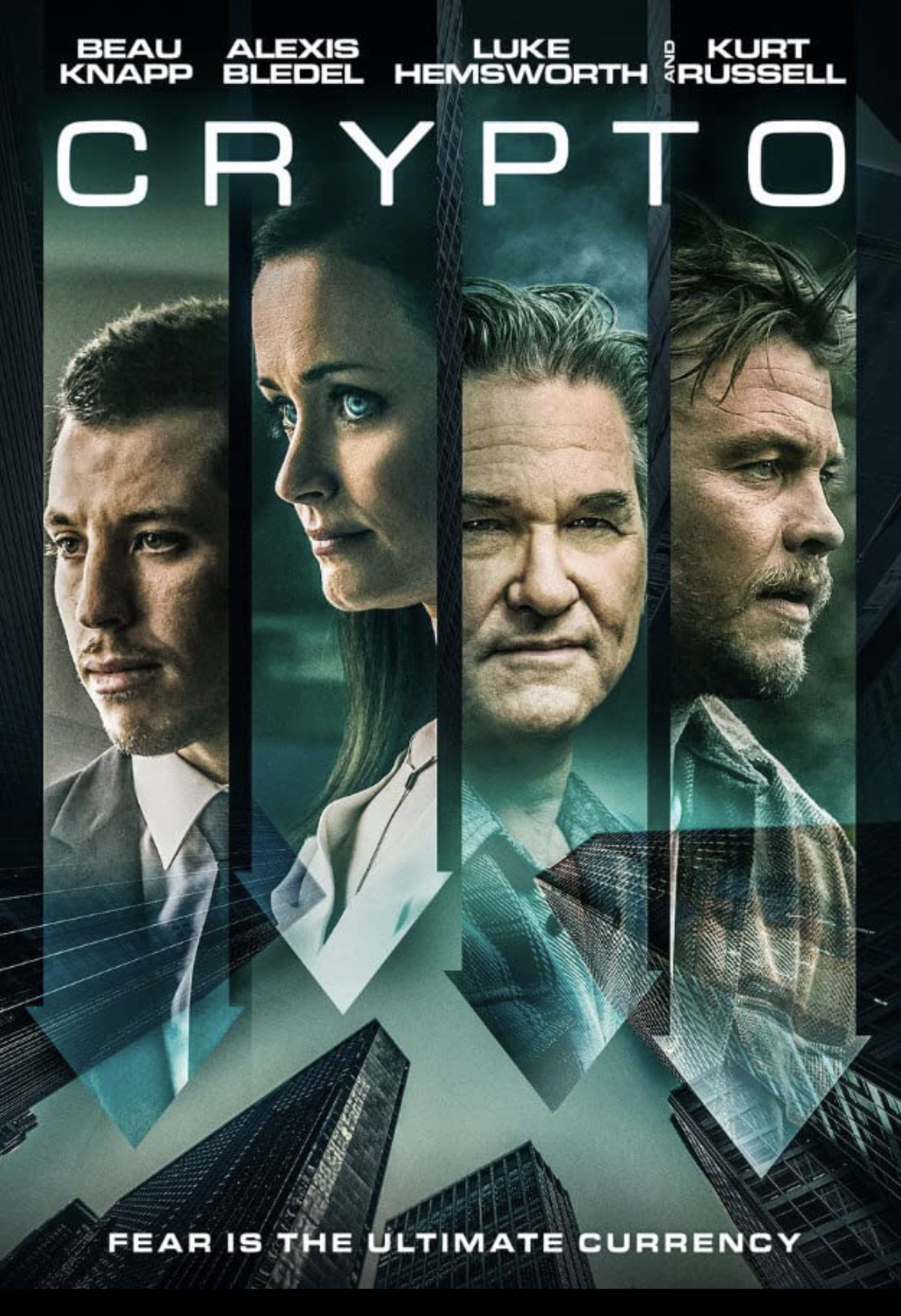 THE BADGER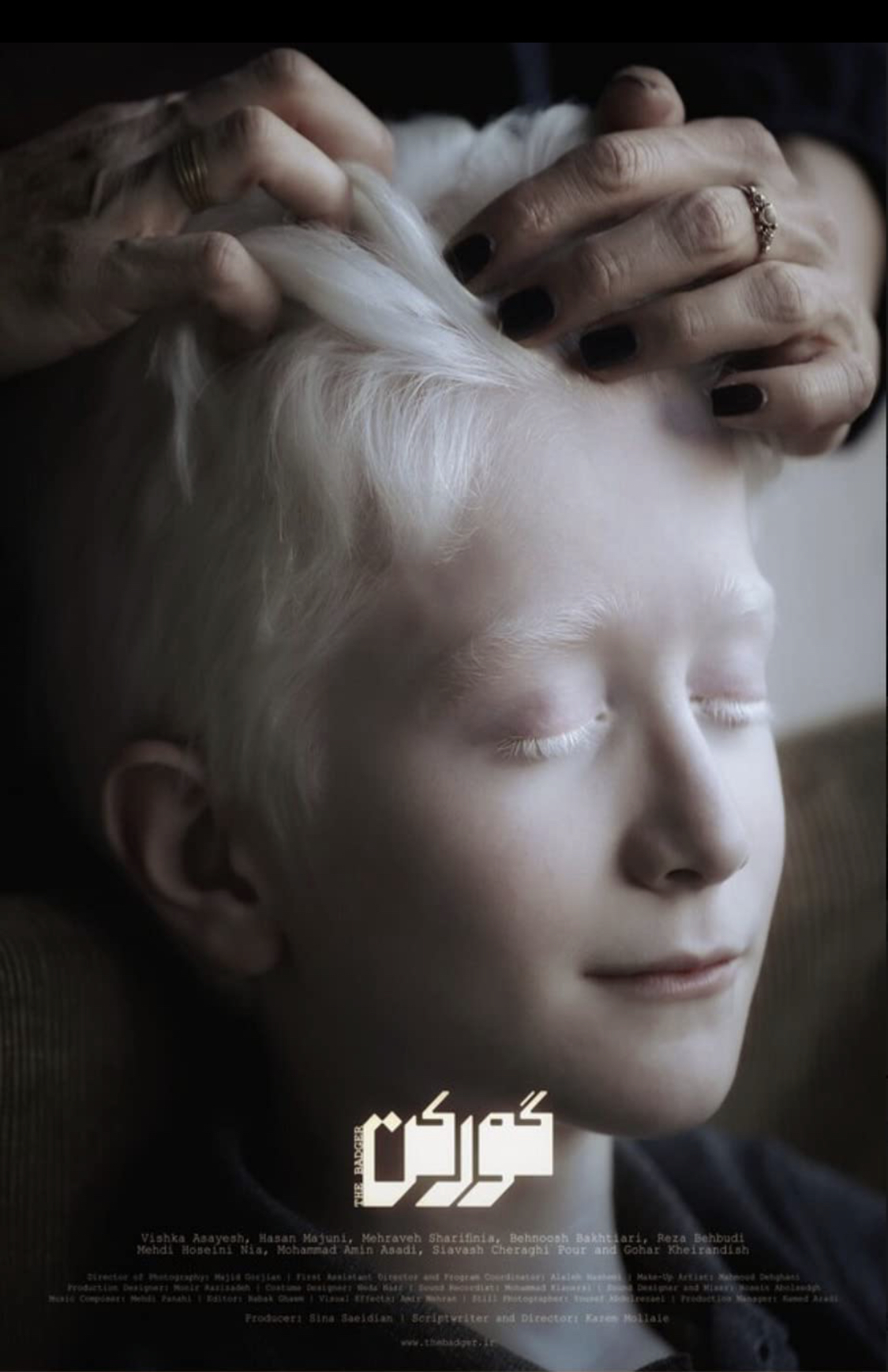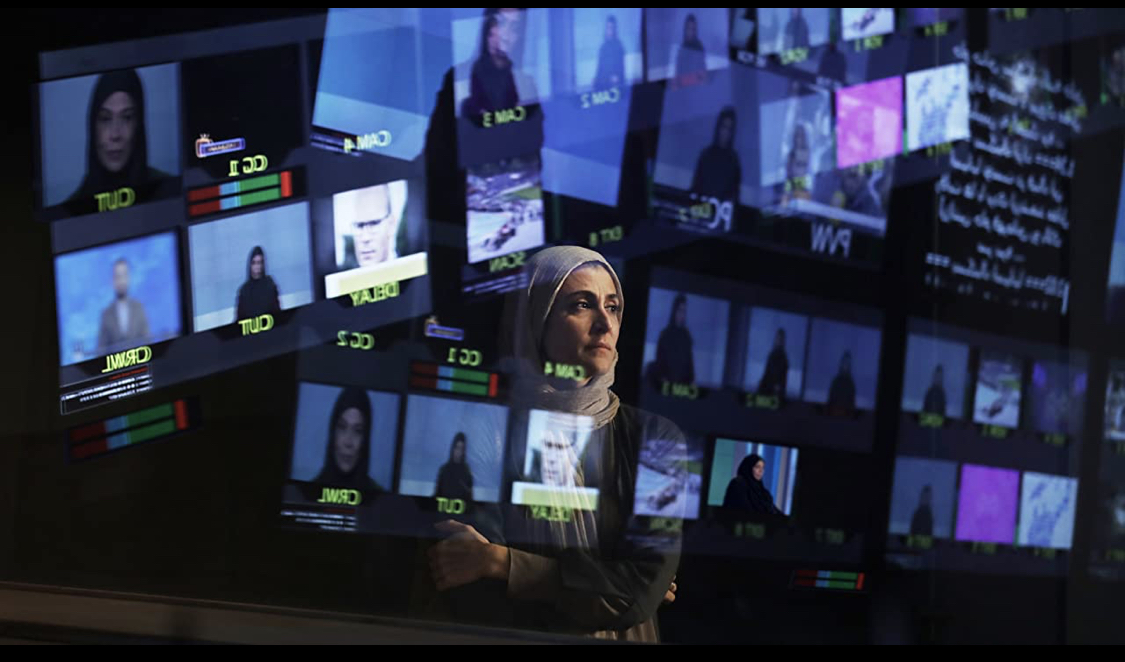 BITCOIN: The End of Money as We Know It
For anyone that Truely believes in crypto then this is a must watch.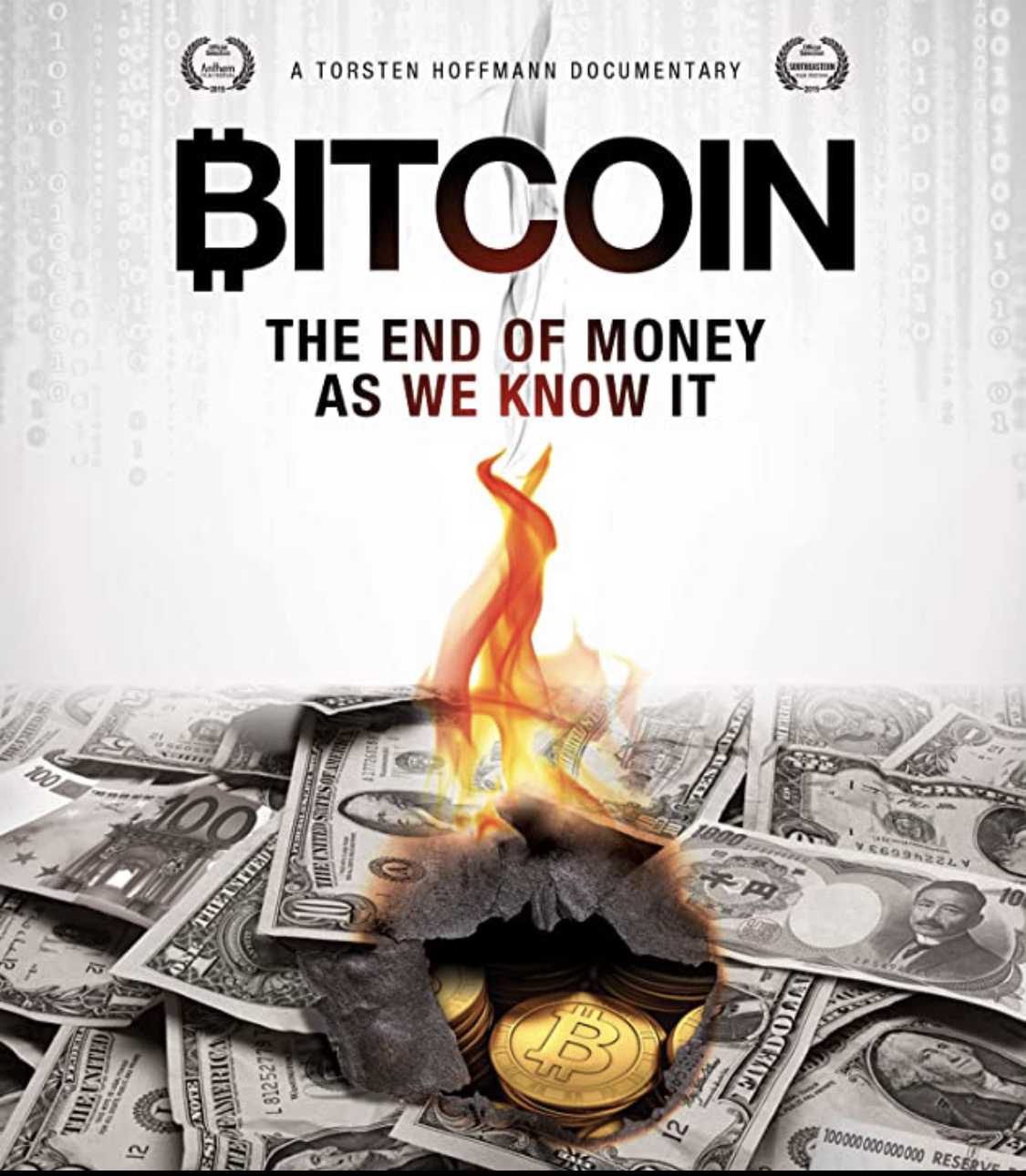 Bitcoin Big Bang: l'improbable épopée de Mark Karpeles
Half a billion dollars worth of bitcoin, which was 850,000 bitcoin disappeared, someone had to be held responsible. Watch and know who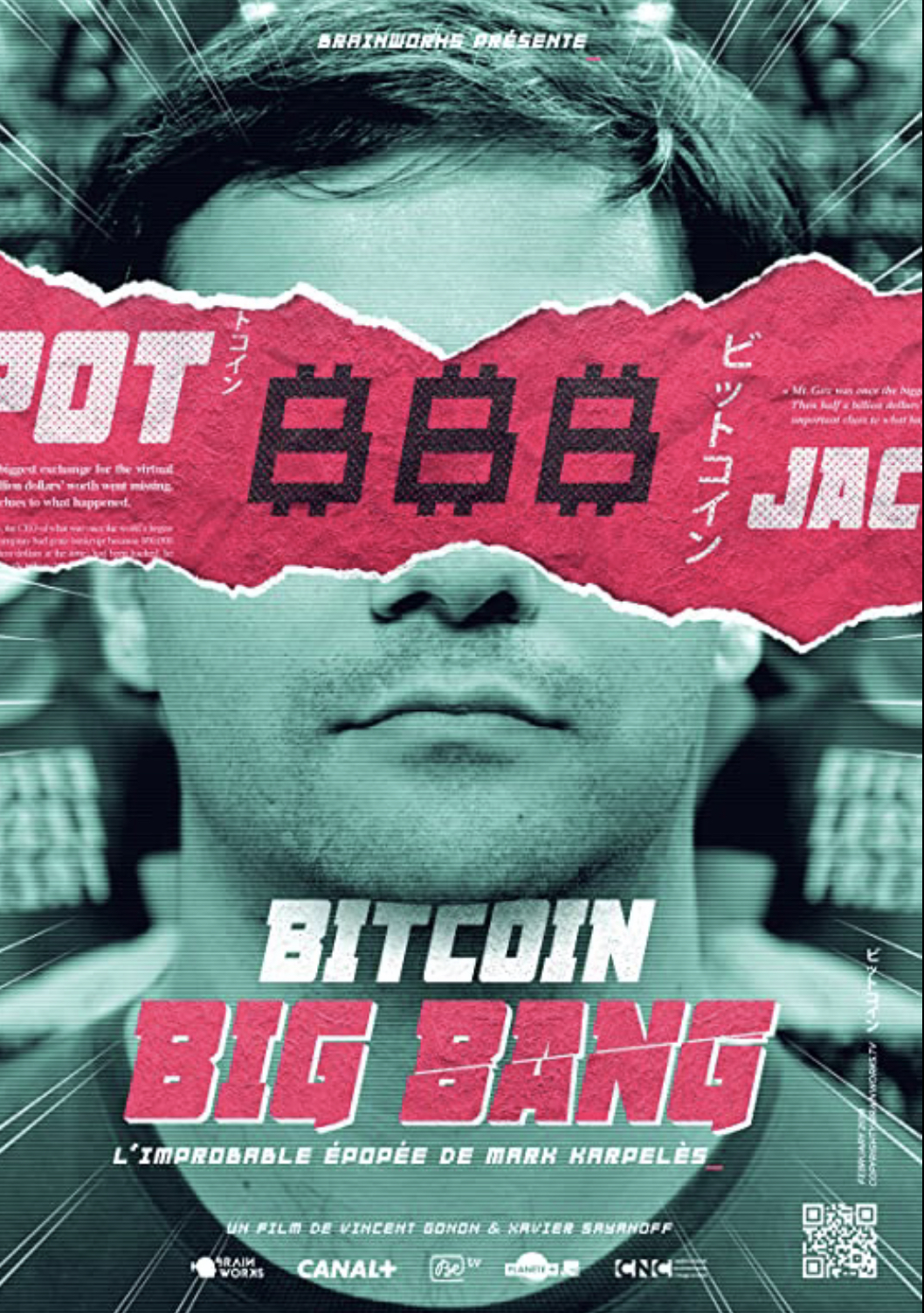 And more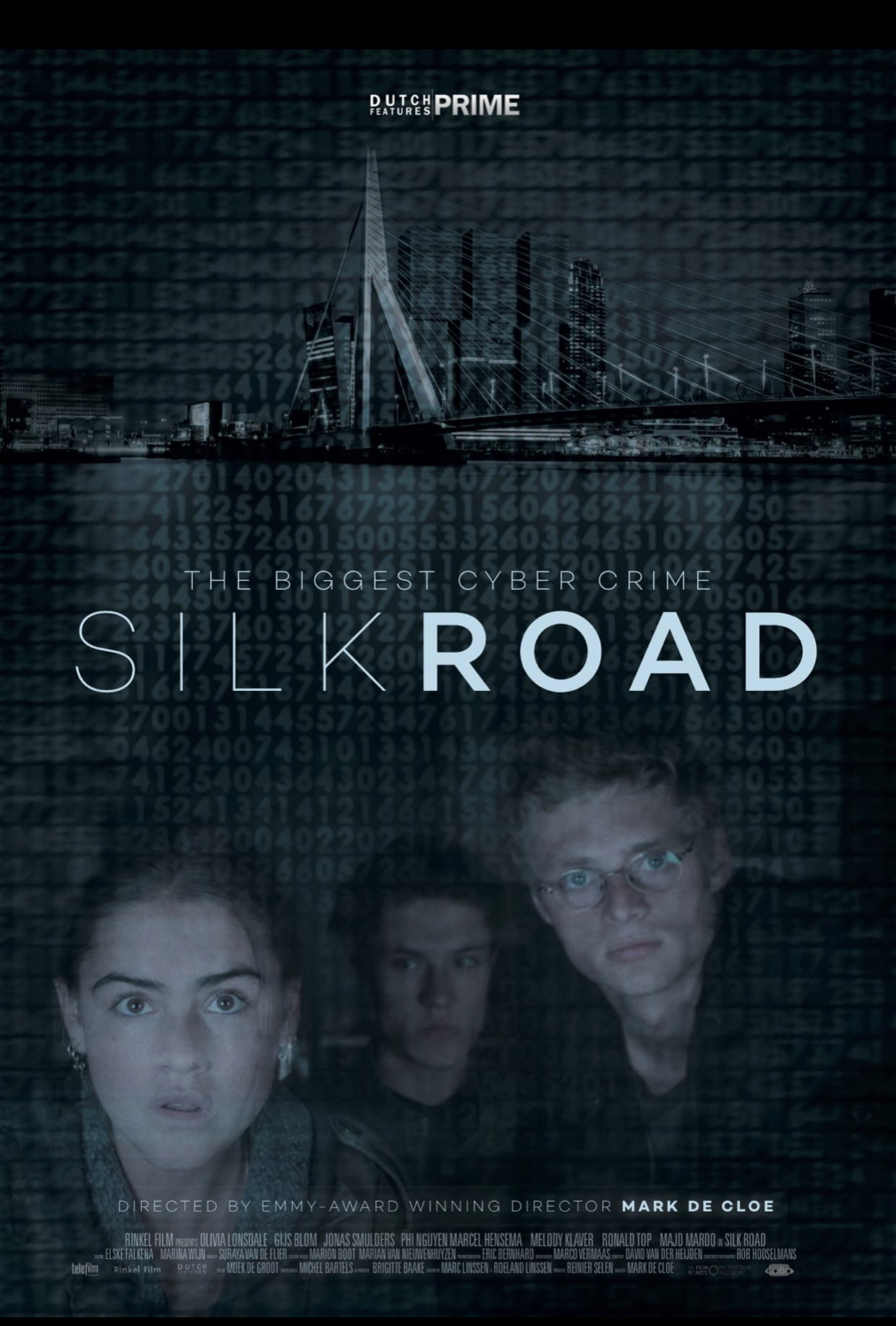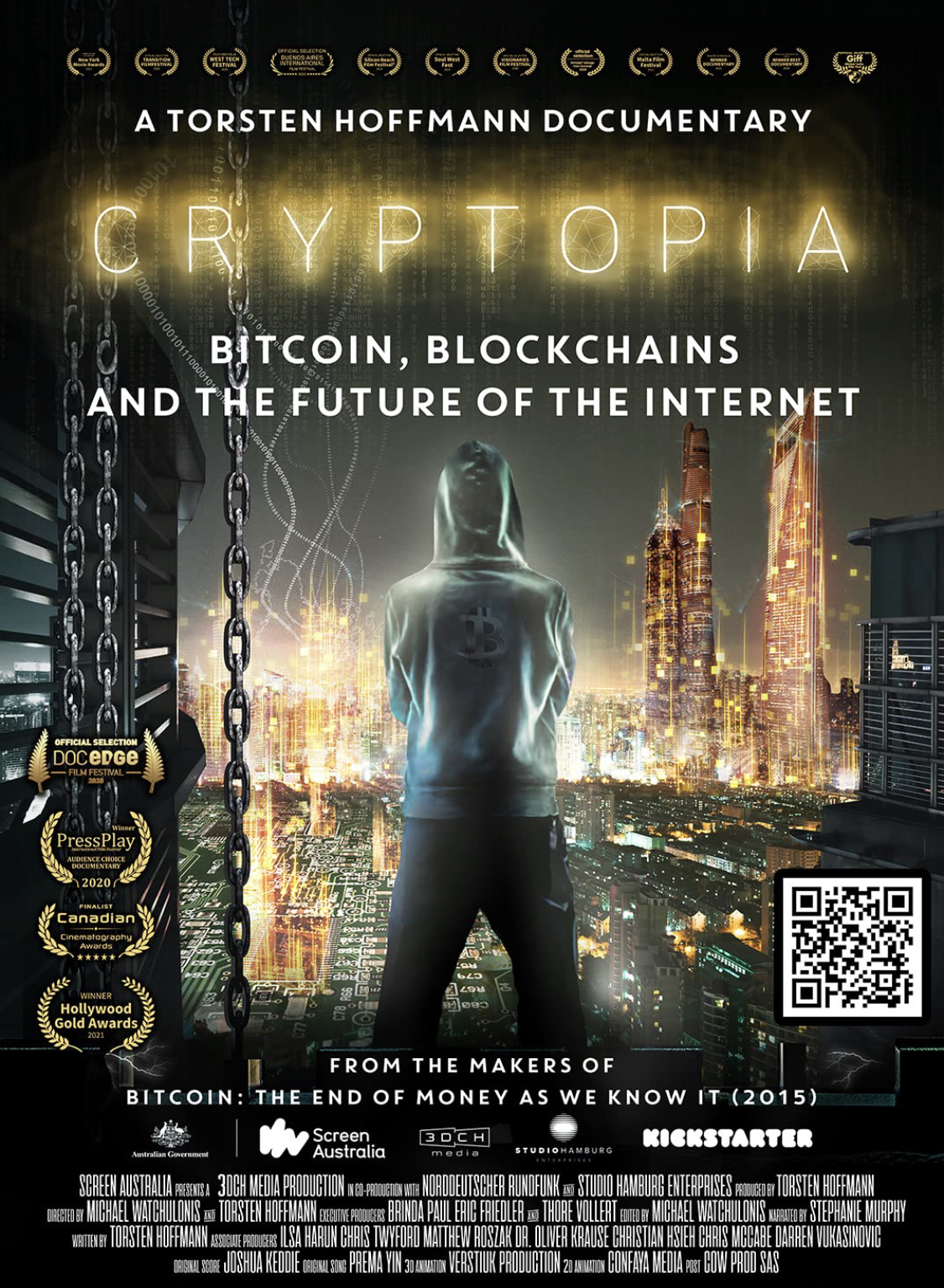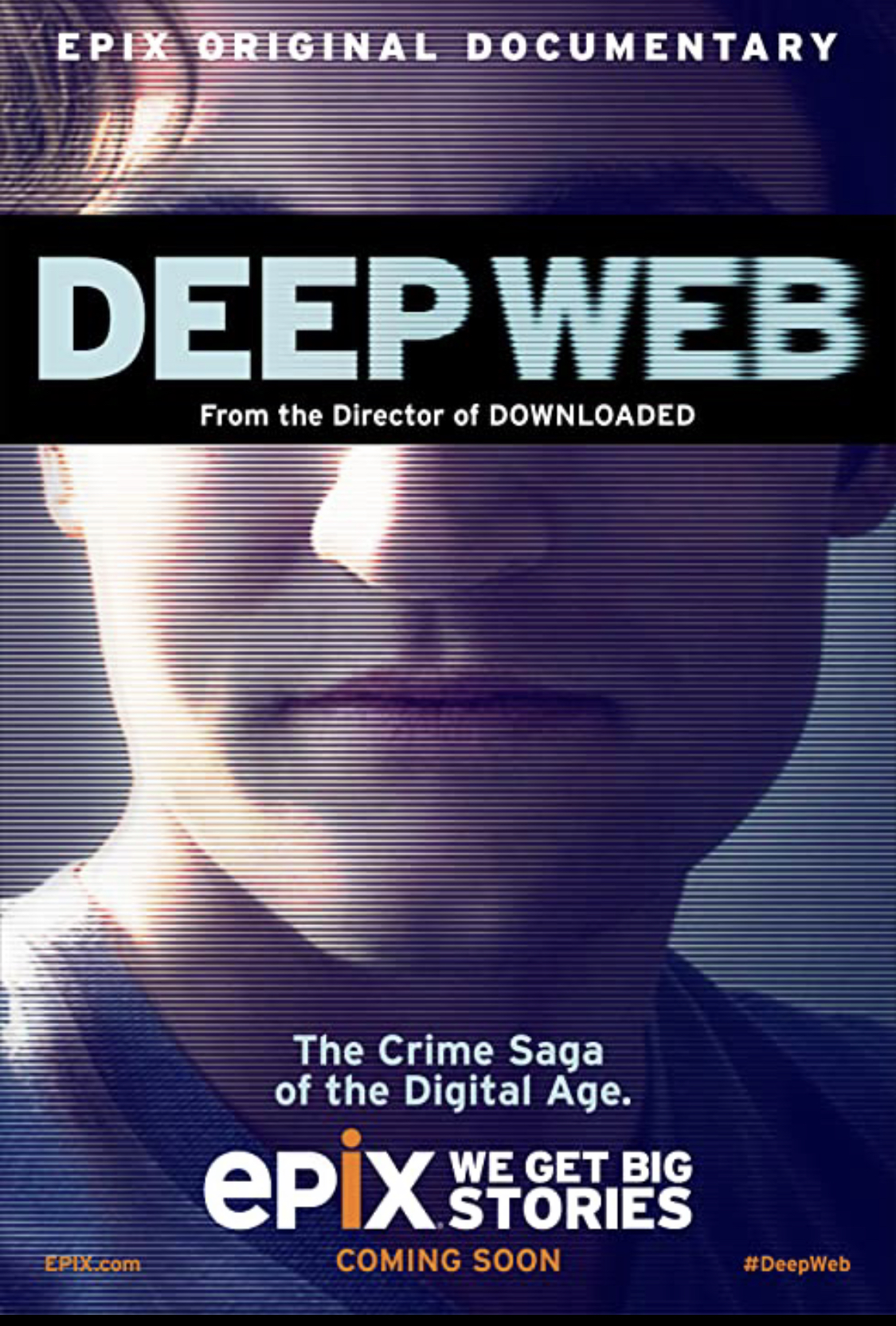 All images were gotten from IMDB.com
Posted Using LeoFinance Beta
---
---