Most El Salvador's Citizens think the Bitcoin Law is an Unwise Move
The bitcoin law in El Salvador was vastly praised but foreigners but not the citizens. A survey was conducted and more citizens criticized the law than accept it. Some of them believed that President Nayib Bukele's decision to make bitcoin a legal tender was due to personal or business interest.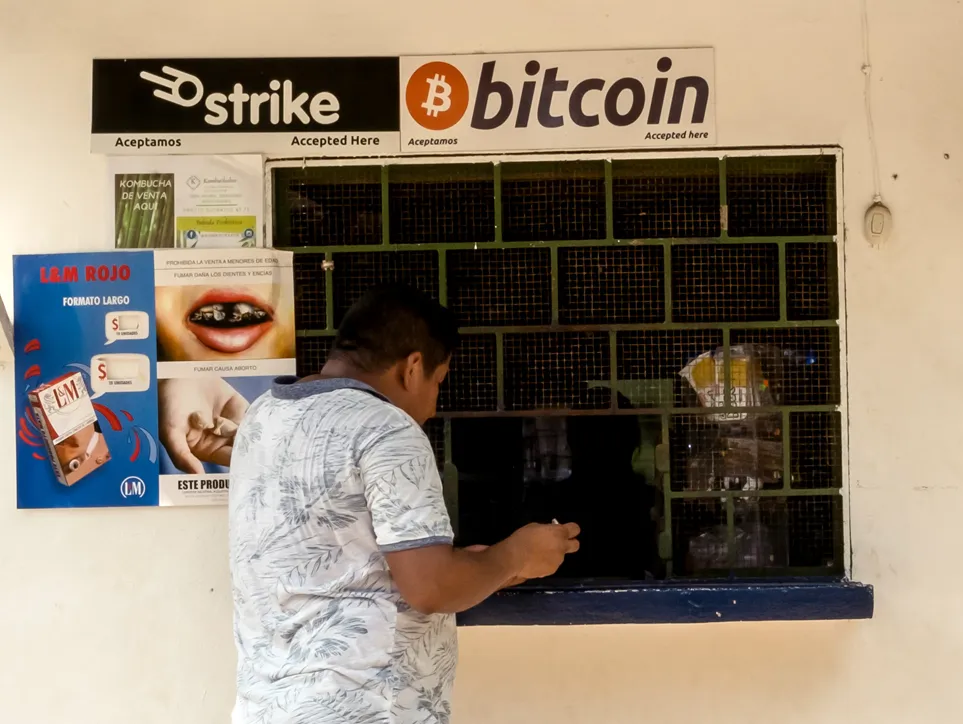 They also believe that the law will mostly favor big business enterprises more than the regular small market business people. Most marchant and employees said they won't be accepting bitcoin as payment. They prefer to use the USD, well some might choose this option because of the volatility and it's totally understandable.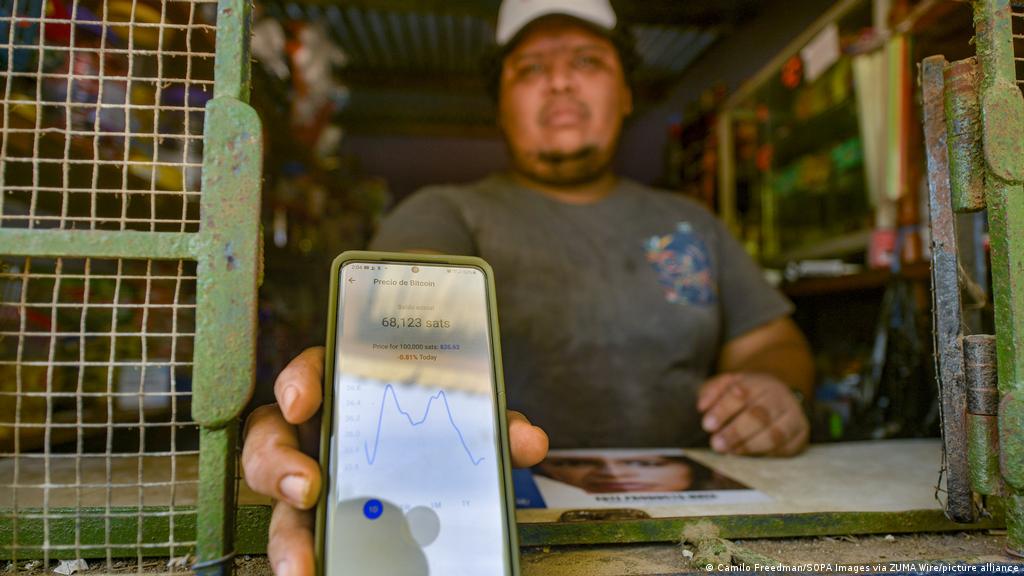 They believed that the president's control over public power made him make that decision without proper discussion or questioning. But the President said that it's not mandatory for the citizens to accept Bitcoin, but they are obliged to. This was a misconception he addressed.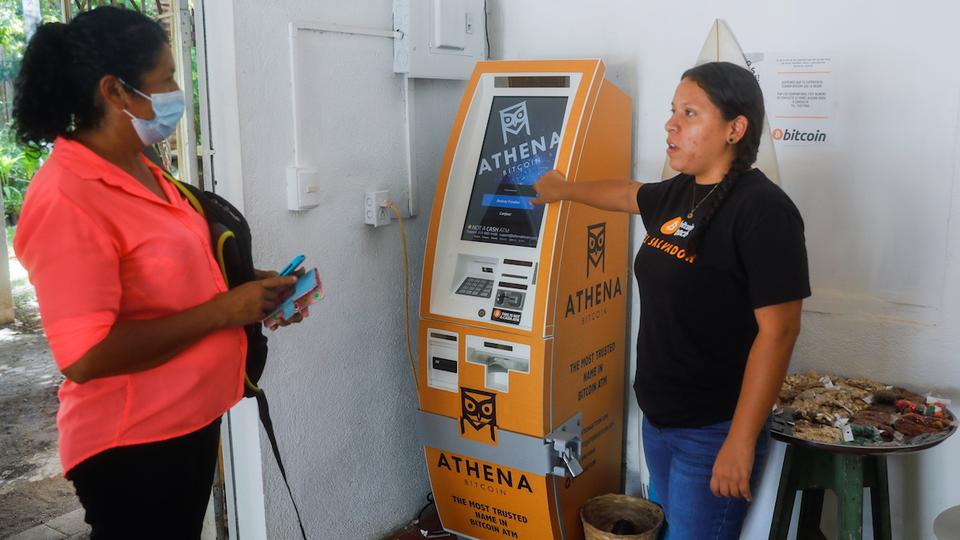 Although I don't think this survey is valid because most of the people in the country are not well educated financially and have less crypto knowledge . This is why the country made a 90 days adaptation period to enable the country educate its citizens about bitcoin. But it seems like 90 days won't be sufficient for this.
Posted Using LeoFinance Beta
---
---