Meet the 13 year Old who built a $7 million DEFI protocol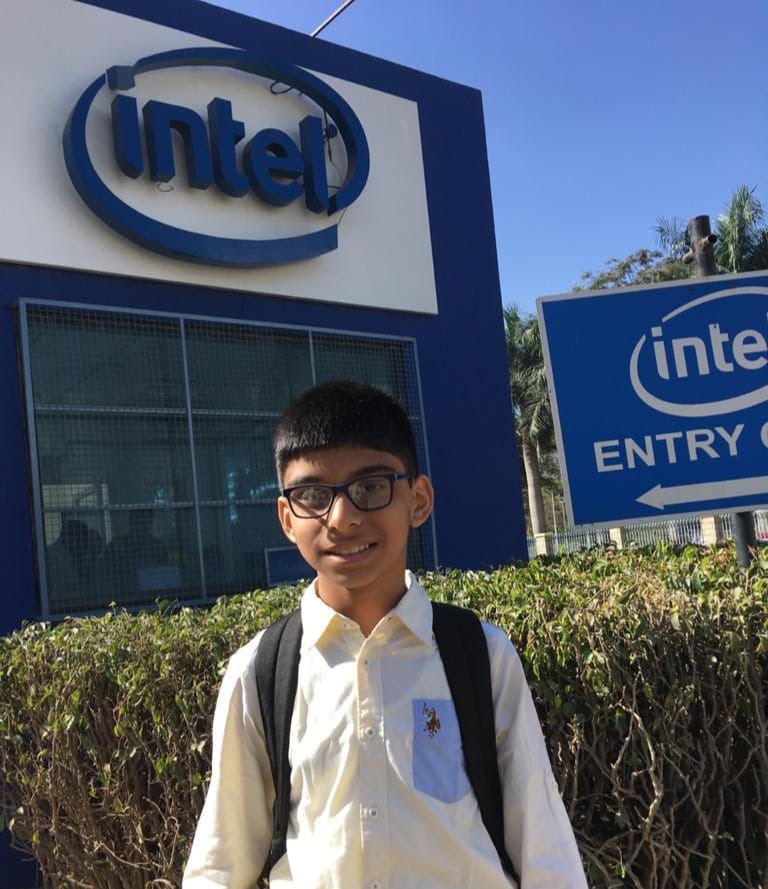 Defi (Decentralized Finance) is some how like a Wall Street on-chain but excluding the corruption. It's an entire financial system that has all the services and innovations that are unimaginable. If you wan to make long term profit in crypto market this is definitely something you should Consider.
Gajesh Naik is a 13 year older boy who is a genius and based in India. He has extensive knowledge of crypto and computing. He has a YouTube channel with over 10k subscribers where he posts crypto and computing topics. Gajesh specializes in a lot of programming languages such as HTML, C, C++ Java and much more.

Gajesh Naik is currently managing a Defi protocol called PolyGaj which is close to $7 million worth.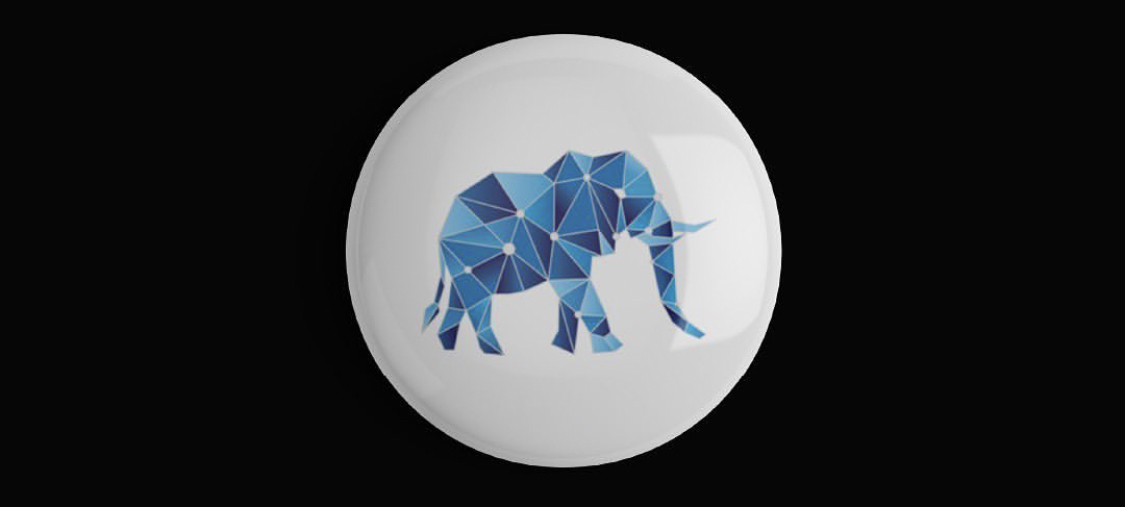 He is also the chief architect of the Defi protocol which is on the polygon network. When he initially reached out to the polygon team on LinkedIn it was believed to be scam. The VP at Polygon, Arjun Kalsy was later stunned to believe it was real.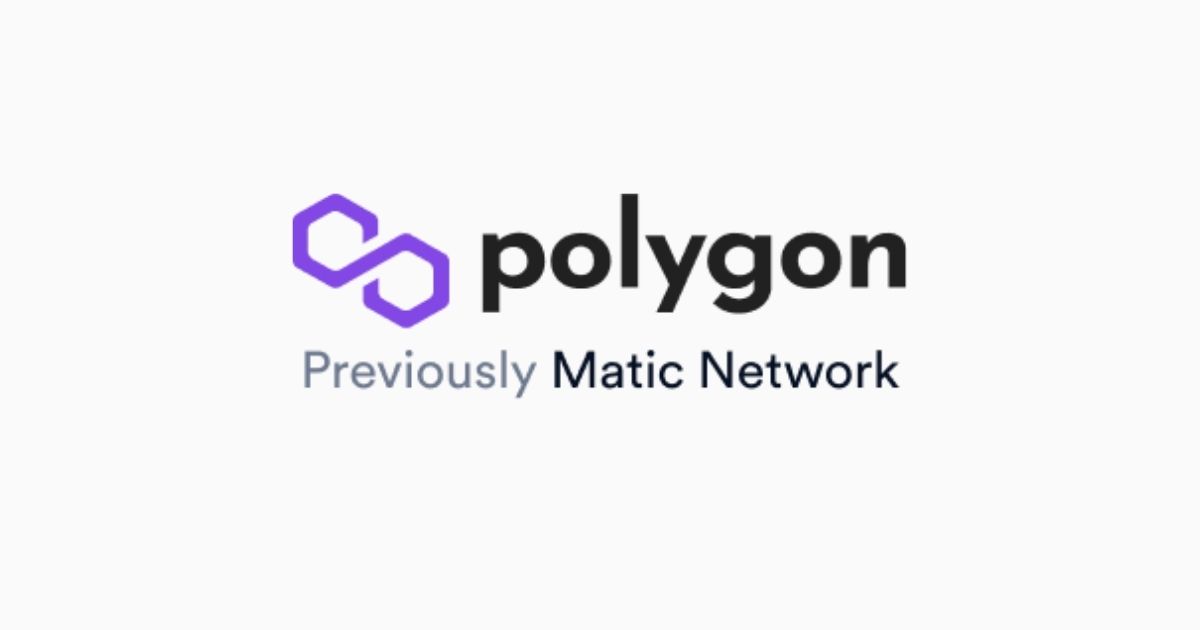 Although Naik was once involved in a project which got rug-pulled.The name of the project is called "Fugu swap". He came on Twitter to clear his name.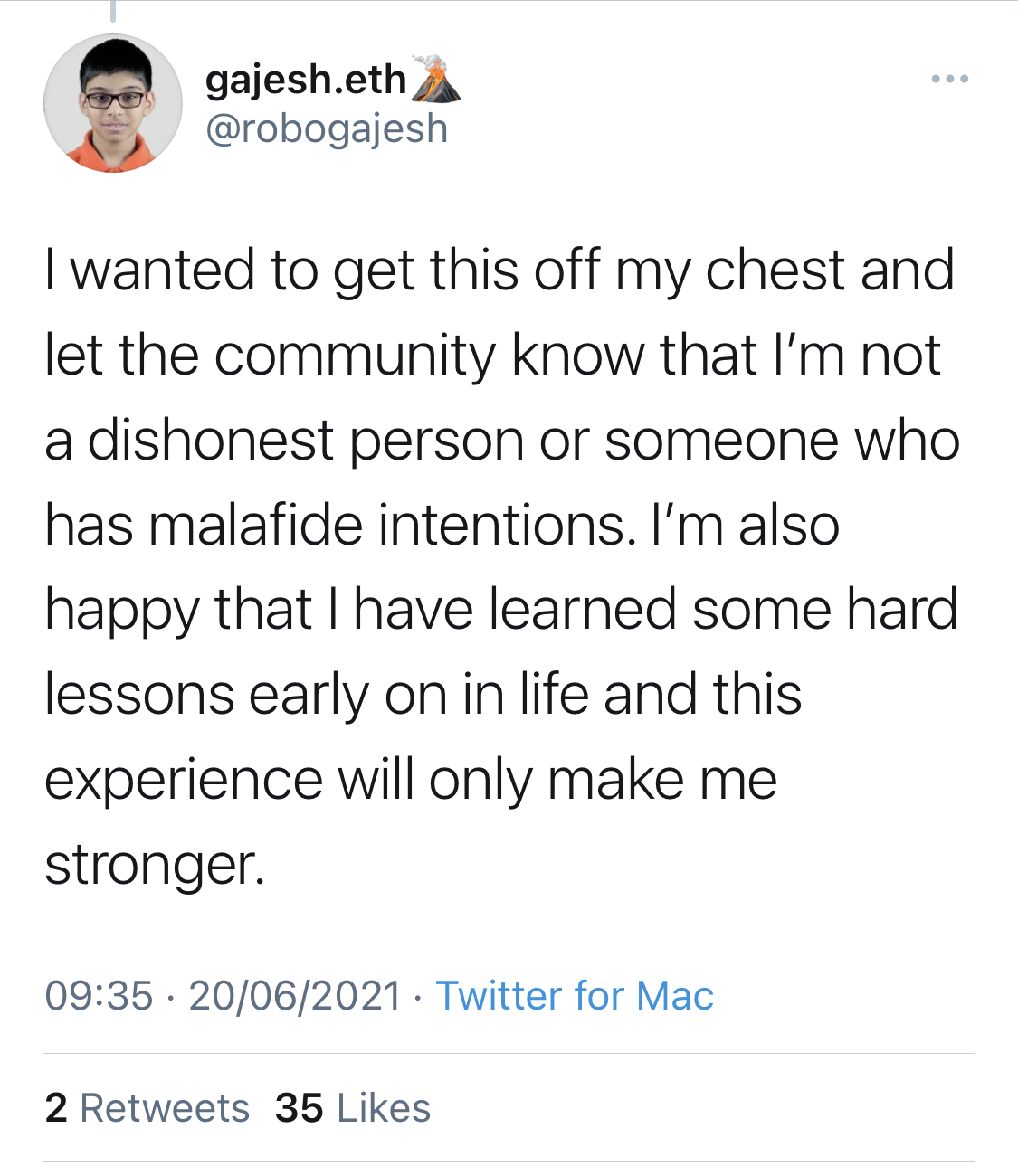 This just shows that the only thing that matters in crypto is hard work and results the rest like age is just secondary
Posted Using LeoFinance Beta
---
---