If You are losing Faith in Crypto Think of what FTX is currently achieving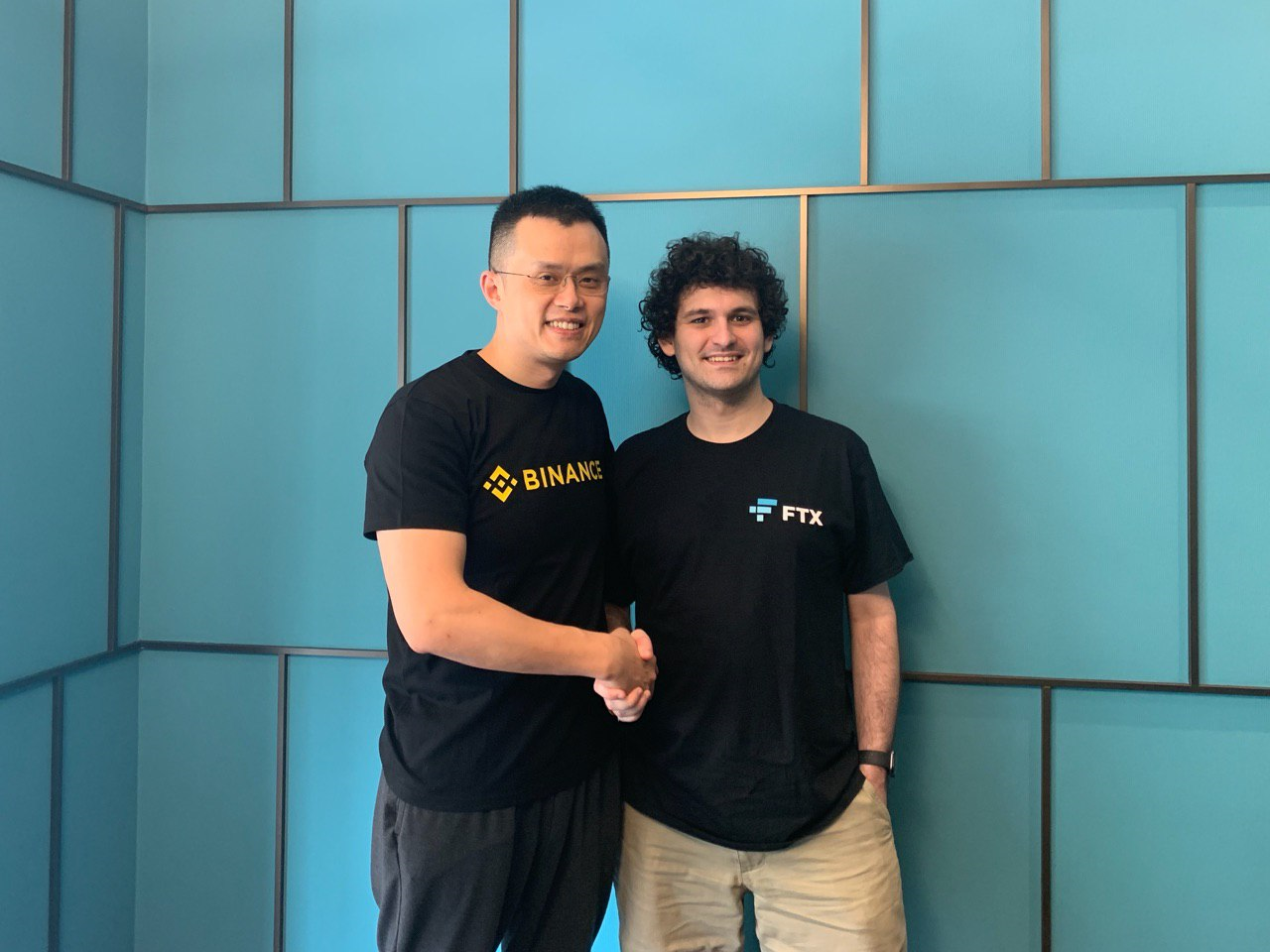 .
Sam Bankman-Fried is the current CEO of FTX. FTX is a cryptocurrency exchange. The CEO of FTX was a trader who graduated from MIT with a degree in physics. He founded FTX with Gary Wang who is the current CTO (Chief Technology Officer). FTX was founded in 2017 and it has been on fire.
FTX has invested so much into trying to make crypto mainstream. In my own opinion they are one of the most hardworking exchanges in terms of marketing and publicity. Earlier on The Miami Heat announced on the signing off the naming rights deal with the crypto exchange FTX. They went into partnership by naming their arena from American Arlines Arena to FTX Arena. Sources said that it's a 19 year deal worth $135 million dollars.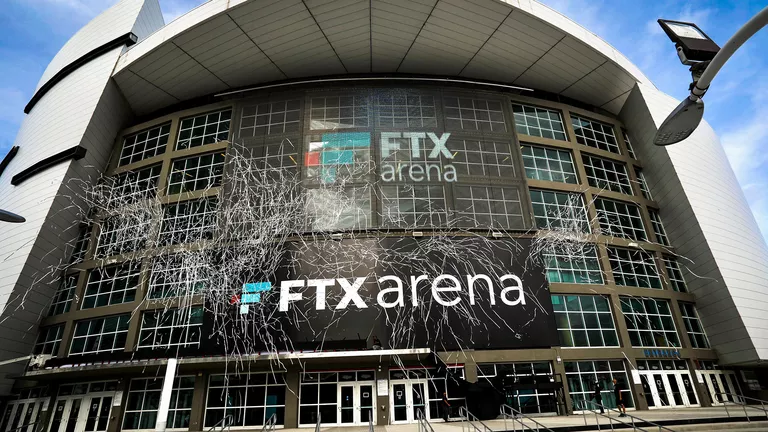 FTX also partnered with Team SoloMid(TSM), which is an esport company ranked by Forbes as the world's most valuable export companies. FTX also strikes a deal with TSM for a naming rights worth $210 million to have them change their name to TSMFTX.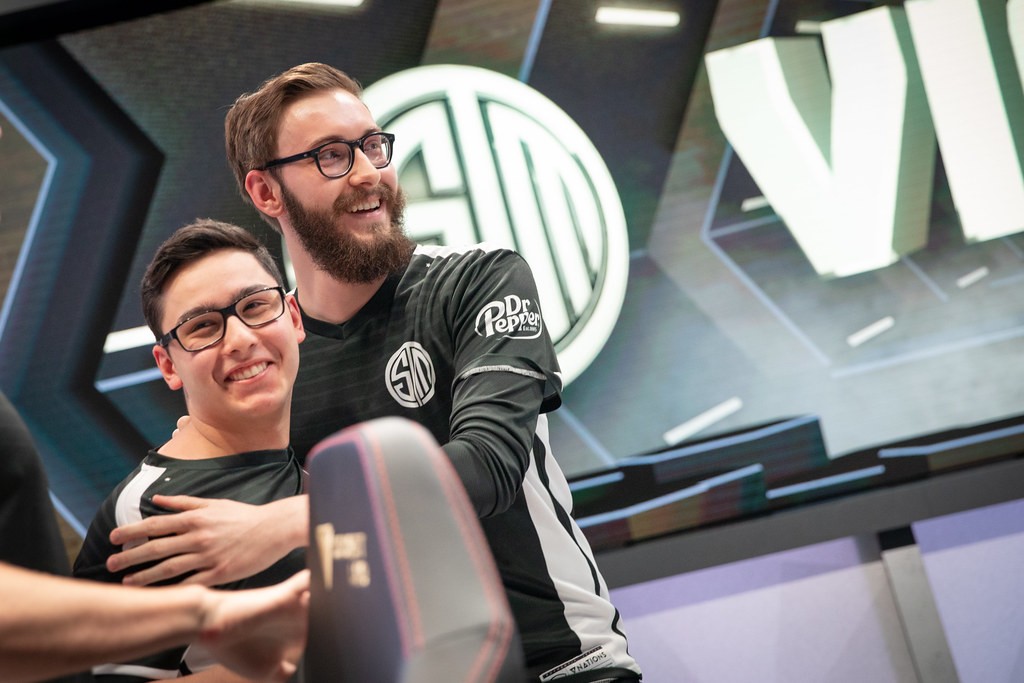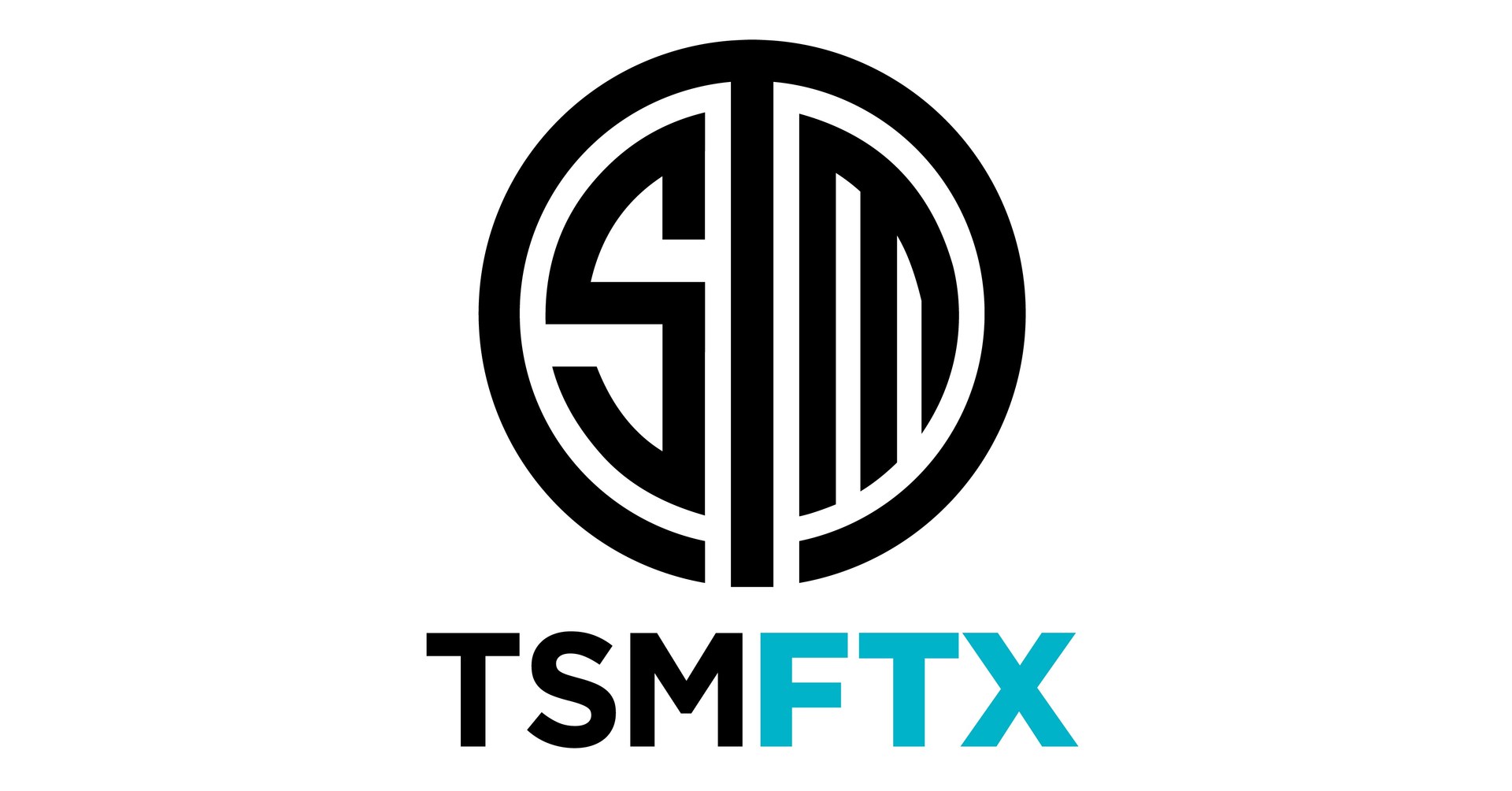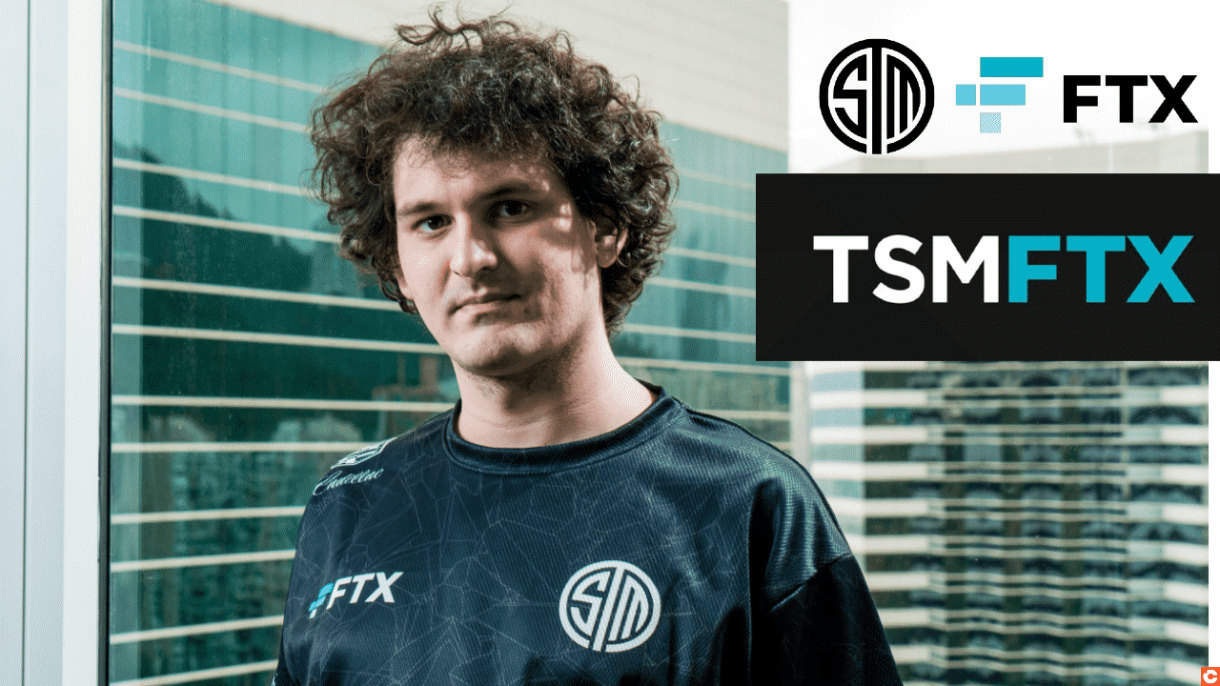 Just recently FTX partnered with MLB(Major League Baseball) making it the first partnership between a professional sports league and a cryptocurrency exchange. This was done to create more brand awareness for FTX. Umpires will be expected to wear an FTX branding logo on their umpire uniforms.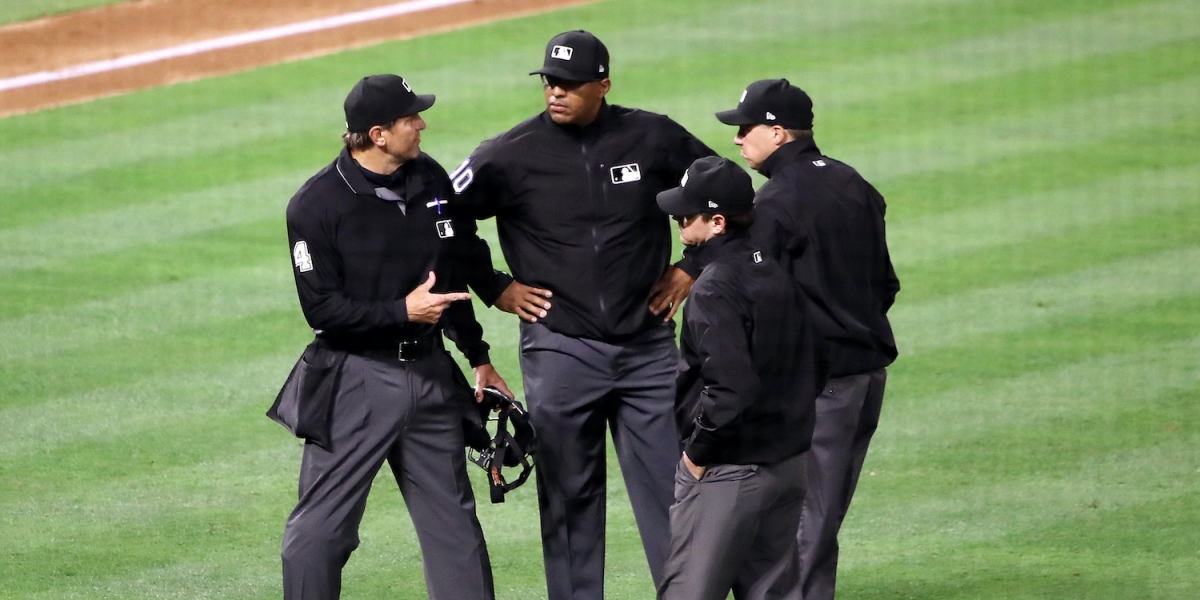 This is just a tip of the iceberg in crypto taking over the world. More great news towards crypto is coming and these people achieving all these are young. They have a lot to offer.
Posted Using LeoFinance Beta
---
---