I Have To Give It Up For Sam Bankman-Fried, FTX CEO

2021 should be dedicated as the year of FTX as long as crypto exchange is concerned. The company has been making headlines and leading in the crypto world this year. I mean from partnerships with an e-sport platform, with Miami Heat Arena to Major League Baseball. They spent a lot of money achieving these partnerships.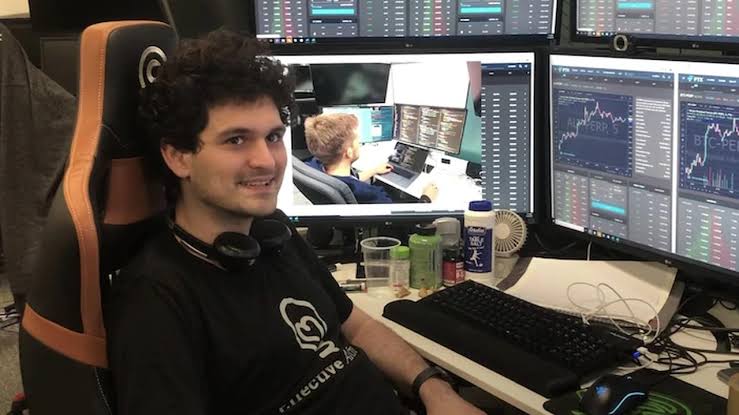 I think at this point the only thing remaining for FTX to partner or probably acquire is a financial institution. Something like a bank, because it seems like they would if they could.
FTX organized a fund raiser for their investors and were able to raise $900 million . This is huge because that's almost a billion dollar. The company was also valued to be worth $18 billion. This fundraising was participated by more than 60 investors.
What do you expect from a company that handles more than $10 billion trading volume a day. The $900 million gotten from the fund raising is expected to be directed towards more acquisitions and more mergers. This time you are about to literally see FTX in your dream because am sure FTX will be everywhere.
Posted Using LeoFinance Beta
---
---