Buying more POB Now It's Cheap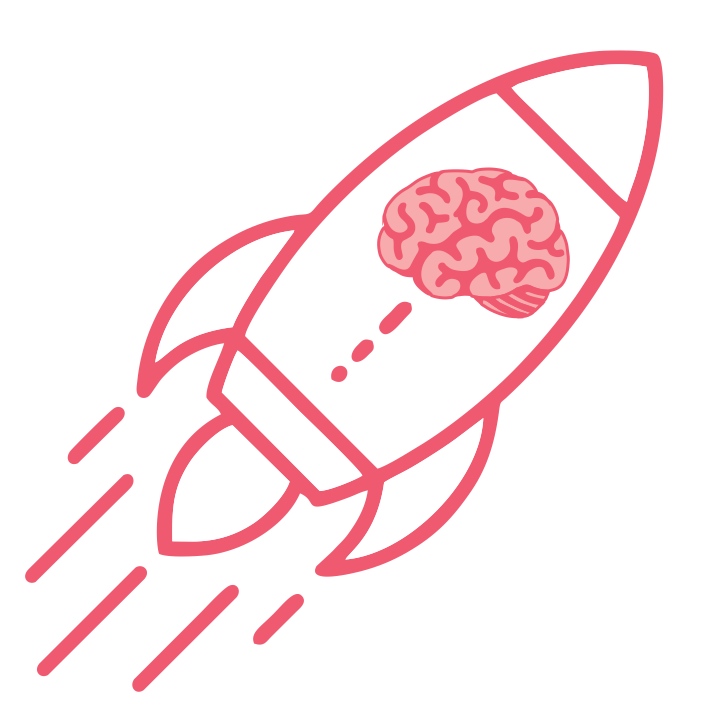 I remember the first time I discovered POB token, the price was worth I think $0.8 per token, I bought some but I wished I could buy more. But for a while now, the price of POB has been declining and it has gotten some new investors really worried. I wouldn't blame them because if I was a new investor I would be worried also.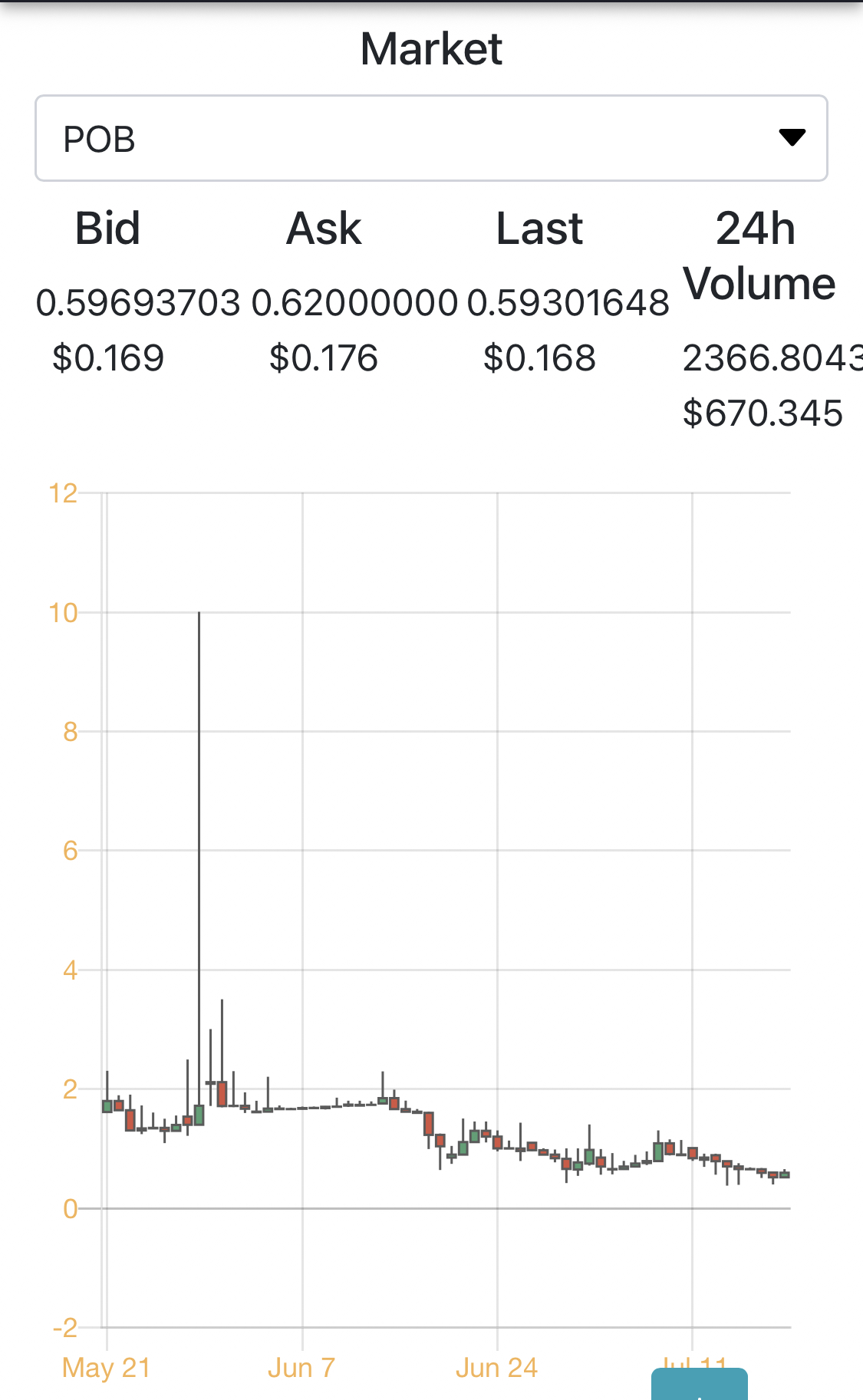 source
From the chart above, you can see the massive price decline from May, I still remember when the price of Hive token was close to $0.5 and the POB token is worth nearly 2 Hive token per pob token. But the current worth of 1 pob token is worth 0.59 - 0.62 hive token. This is a massive great opportunity to me, because the proofofbrain community and tribe is one of the best communities I find on this platform. It has a good large number of positive people and the growth and development grows everyday.
I will be converting every HBD I have and make from contents to buy more pob token. My goal is to be recognized one day on the pob token rich list.
Its funny I only have 400+ pob power but we getting there.
I hope more people will realize how much of a great gem pob token is and stop dumping it.
P.S I got the Proofofbrain image from @hranhuk
Posted Using LeoFinance Beta
---
---