Are We Just Striving For Financial Freedom Or Survival
It's human nature to survive but the moment you turn 18 the race literally starts for you. When you were born, you literally get everything provided for you by your parents. Although there are unfortunate people that don't get the opportunity to be provided for because of one tragic circumstance or the other. Their own survival starts way before 18. While some people get provided for by their parents even till they die because their parents were extremely wealthy and had trust fund for their kids.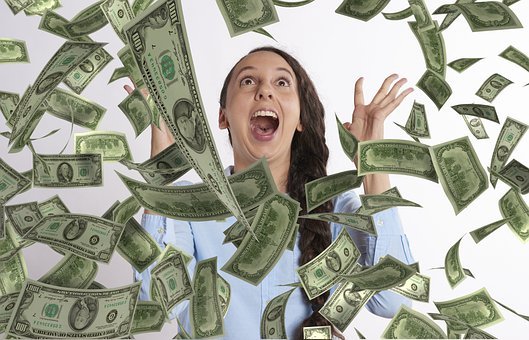 You notice that the moment you turn 18 and start taking responsibilities for your own life, the grind never stops. You are always trying to be a step ahead your bills. To me that's survival coupled with trying to attain financial freedom.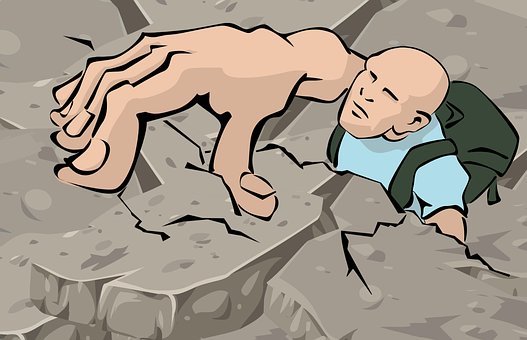 source
The truth of striving for financial freedom is that it's insatiable, you will always want more. When you succeed in reaching the stage of being steps ahead your bills, you suddenly want new things, because naturally humans like challenges. Suddenly you want a bigger apartment and that invites bigger bills, so now you have to up your survival game higher.
You finally get the big apartment and can pay the bills, you suddenly feel like getting a car, and cars come with extra bills too. Like buying gas, and maintaining it.
Most times survival can lead to financial freedom. You work everyday to survive and before you know it you find your niche and it leads you to finding your financial freedom.
The truth is most people seeking for financial freedom are simultaneously seeking for survival. Because they want the freedom to acquire what they want. They don't want to always place things to buy in a scale of preference. While some people seeking for survival are not seeking for financial freedom.
I don't really know how possible it is though, but I think so
Posted Using LeoFinance Beta
---
---