Another Publicity Mooching From AXE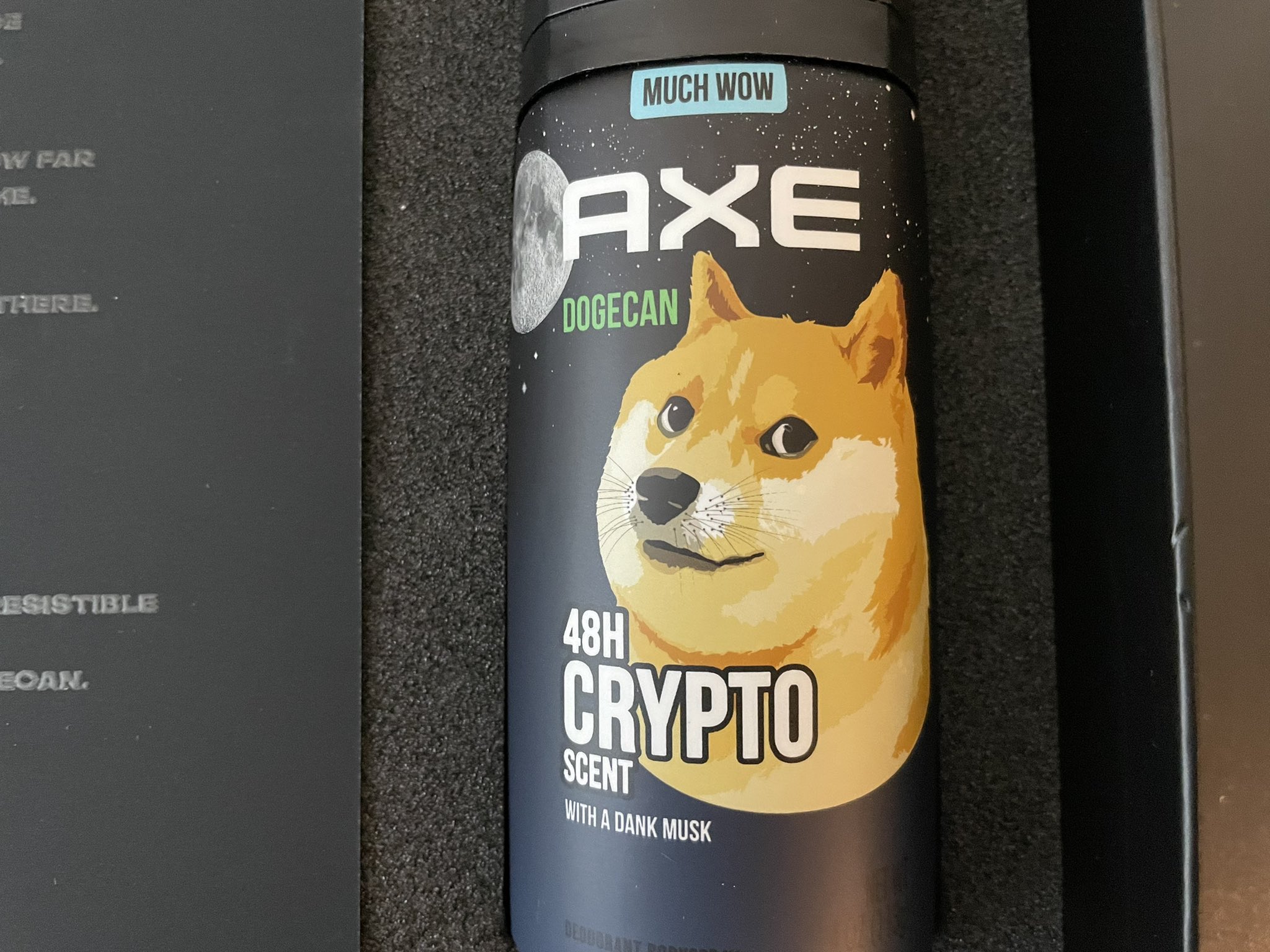 source
From my last post about Dogecoin and AXE Crypto Scent I talked about how this might just be a publicity revenue for AXE. With the aim of driving more customers by using the dogecoin community force for sales.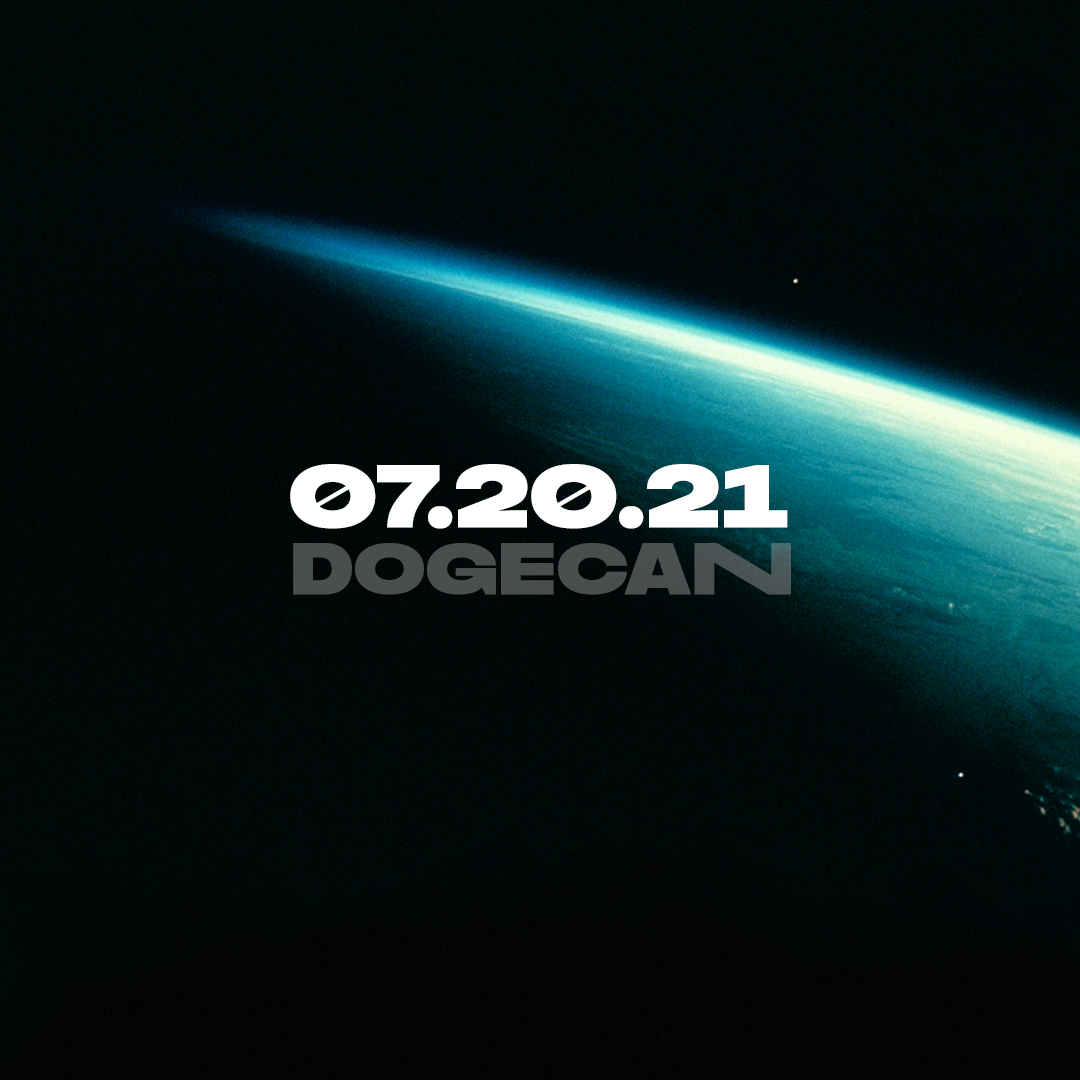 Four days ago AXE announced it will be releasing the dogecan today being 07.20.2021, I guess they couldn't wait for Dogecoin to be $1 as they once promised. The wait was looking to long and they need to make sales and benefit off the dogecoin community.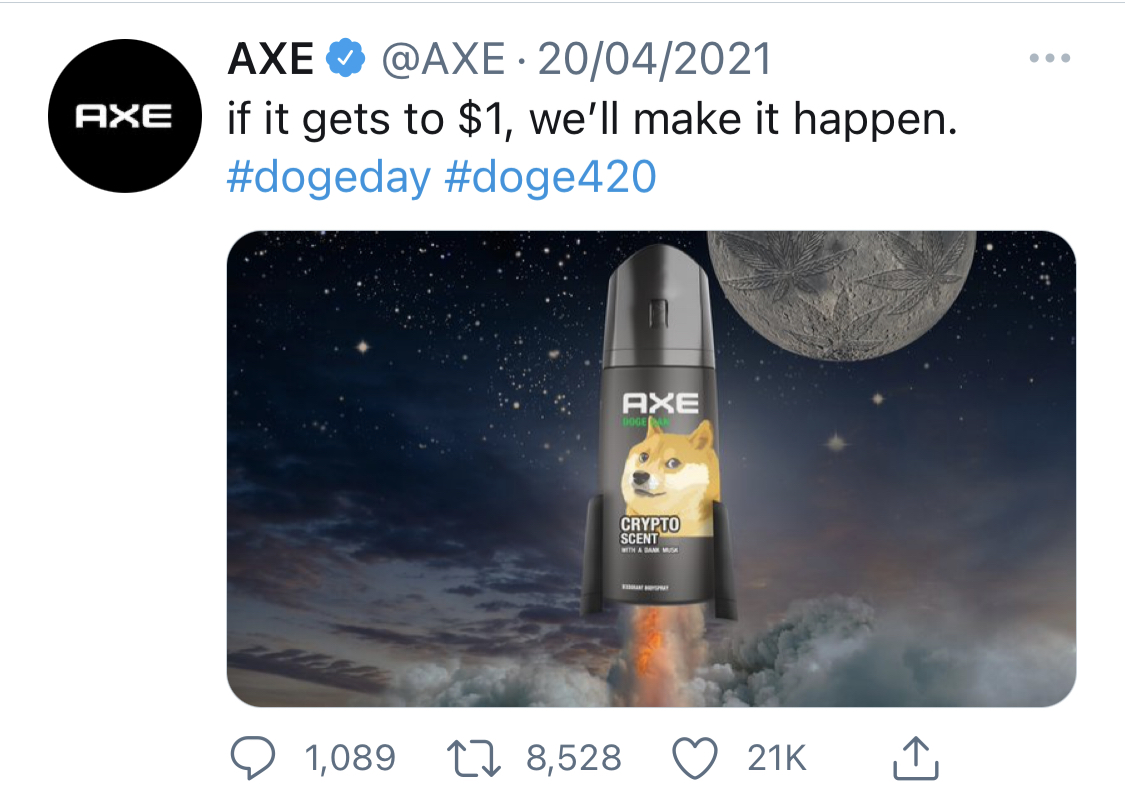 This part of free publicity mooching I find impressive because if I were to be the one I would do same. But it will be more impressive if the AXE company start accepting cryptocurrencies as payment for their products to show their full support for cryptocurrency.
One of the creators of Dogecoin Billy Markus was one of the early first receipt of this dogecan.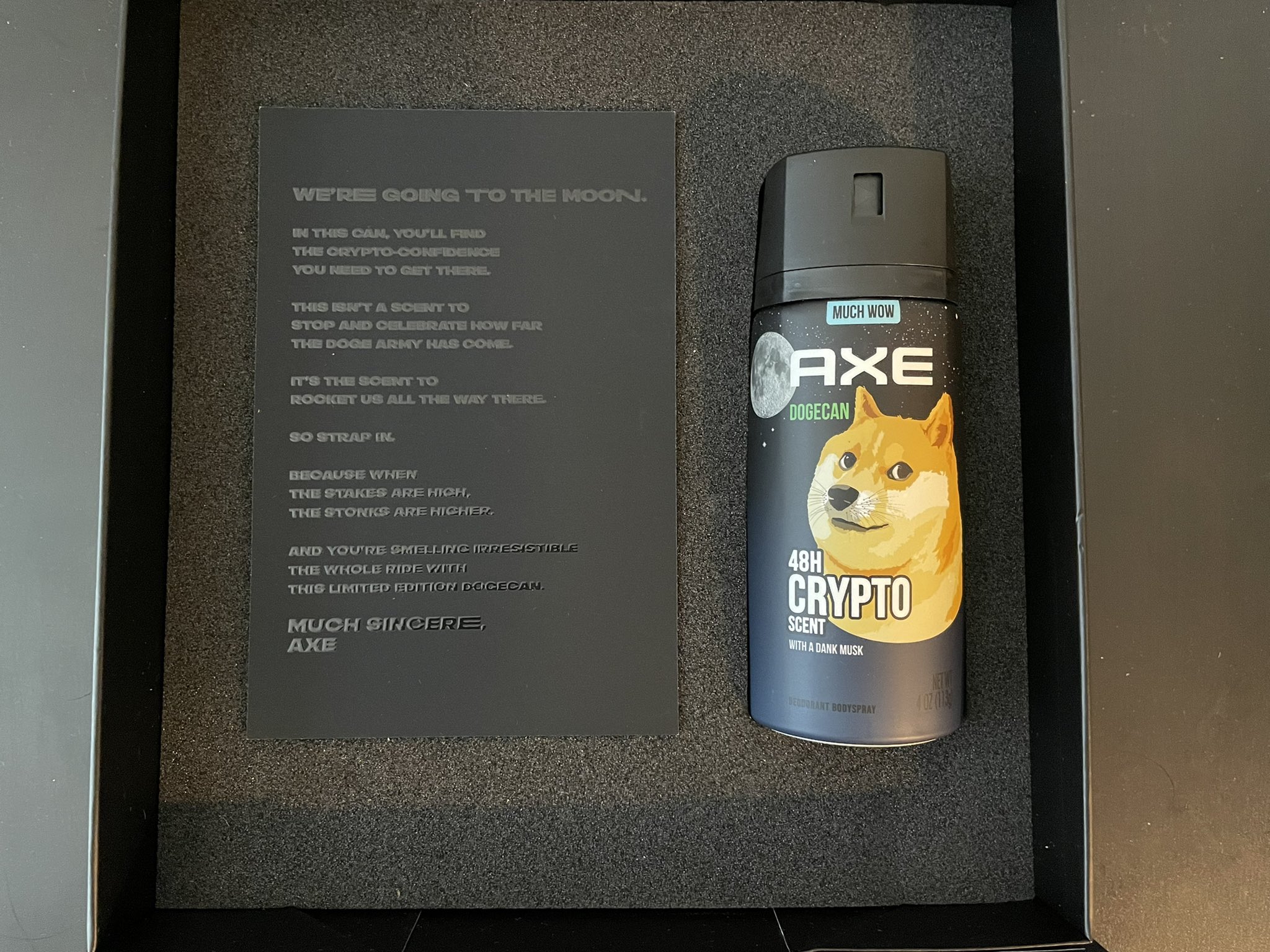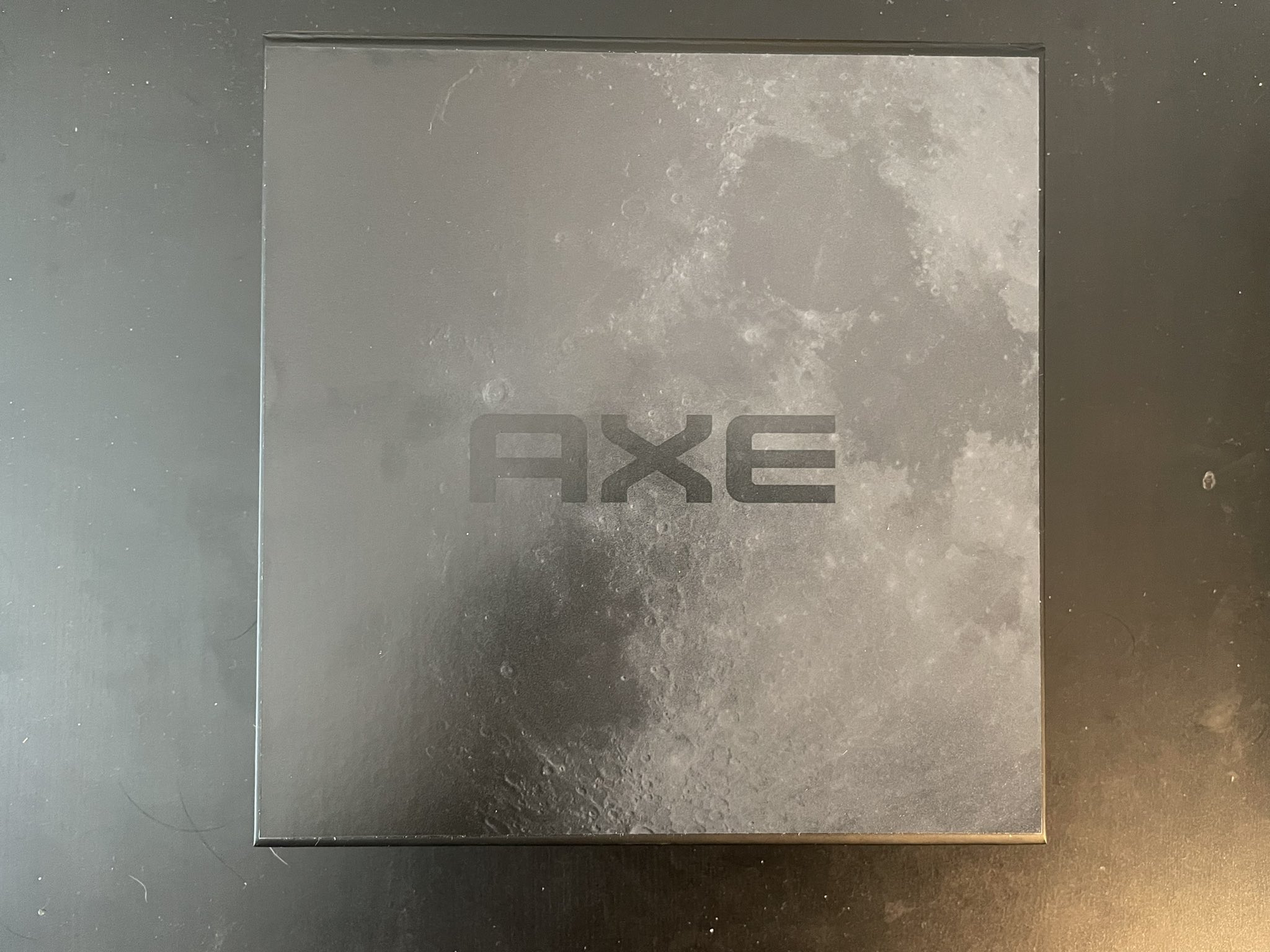 source
Posted Using LeoFinance Beta
---
---