Aave CEO : Like Hive.Blog And Twitter But Ethereum-Based Social Media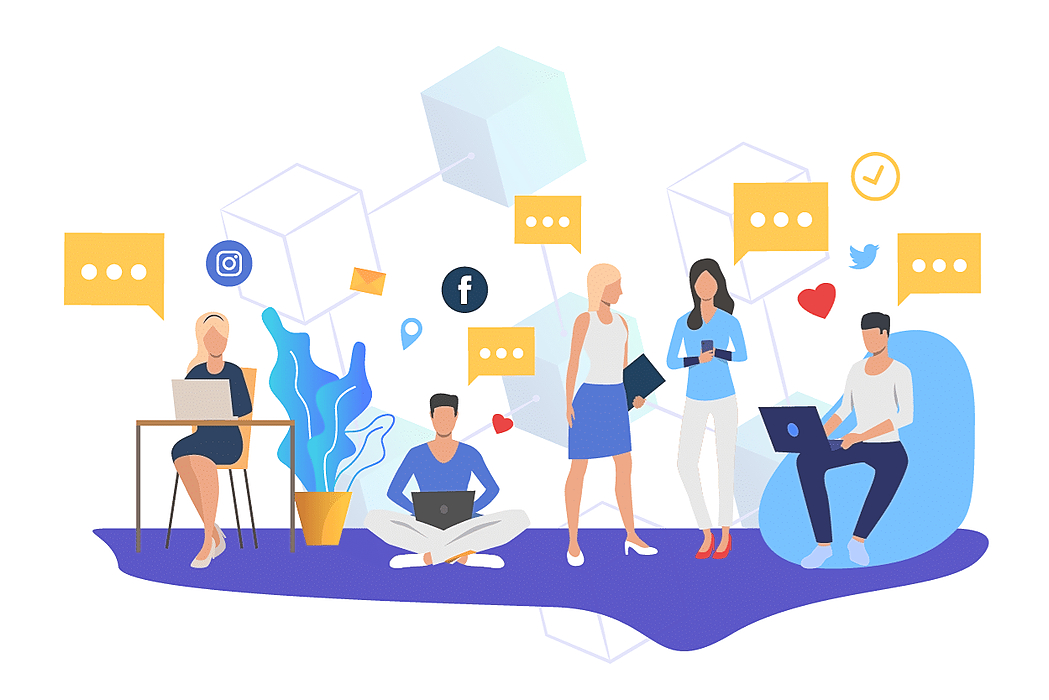 The CEO of Aave, who is known as the decentralized finance giant, Stani Kulechov is looking forward to bringing a social media that is Ethereum based. He is trying to create a decentralized social media where users can own their content and monetize it just like Hive.blog.
He didn't specifically say Hive.blog but you know that.

The moment I saw the tweet from the CEO, I was excited because we already have a decentralized social media and we need more exposure. I used my own way of creating awareness towards hive by commenting on the post. I hope more people see it and check what hive is.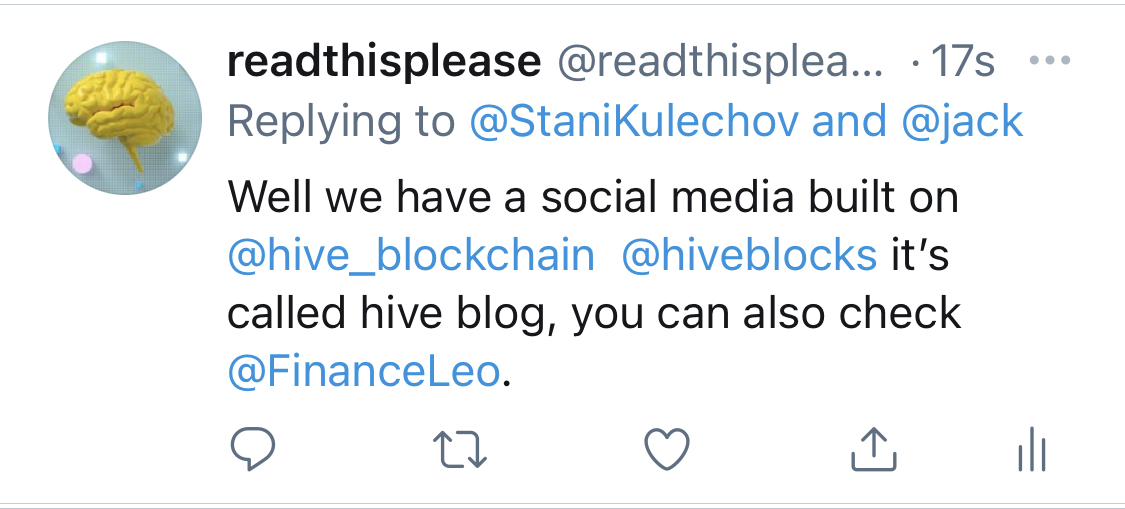 The problems the CEO of Aave is trying to solve by developing a decentralized social media is being solved by Hive on the blockchain.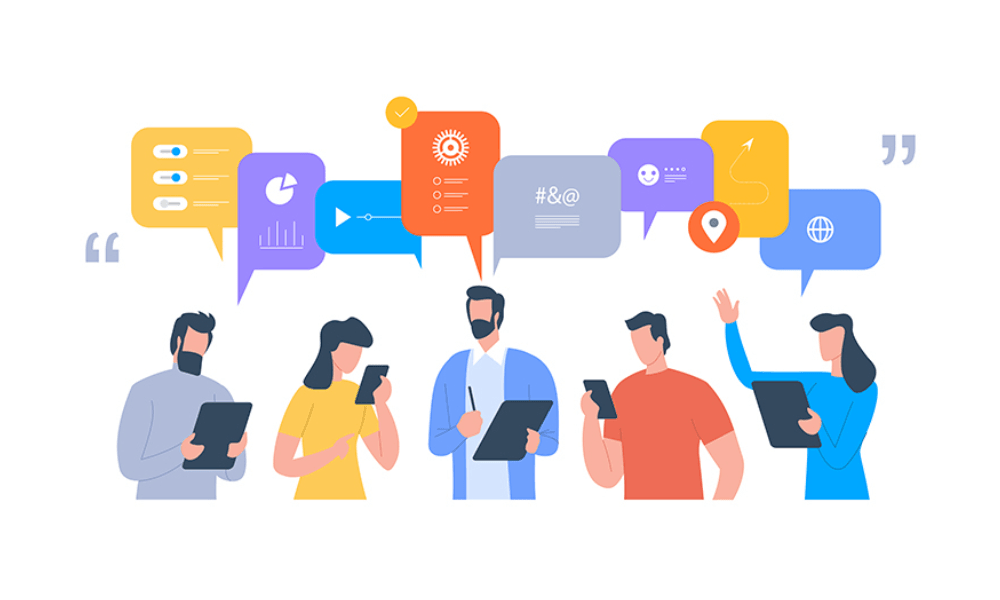 Some of the problems are users not monetizing their content on a centralized social media, users not having ownership rights on their own audience, everything is owned by Twitter. Users don't govern the rules of the centralized platform rather every decision and action taken is being carried out by the centralized people of authority on the platform.
Everything the CEO is hoping to solve with a decentralized Ethereum based social media is here on Hive.blog so I took the liberty to share the word of Hive the best I can since lots of people still don't know Hive.
Posted Using LeoFinance Beta
---
---