Larry the Postman 11/7/22 - Daylight savings time ends
---
Hello Everyone,
Another beautiful day in the neighborhood. Daylight savings time ended yesterday morning. I expected the little dog to be the most effected by that. He normally gets up between 3:30 and 4. So I was expecting him to start barking to go out about 2:30 am. I must have done a good job explaining to him on Saturday night. He has been sleeping until his normal time by the clock. Unfortunately, I am the one that didn't adjust and am up at 2:30. I will get synced up sooner or latter.
Let's get the route done.
My Splash Page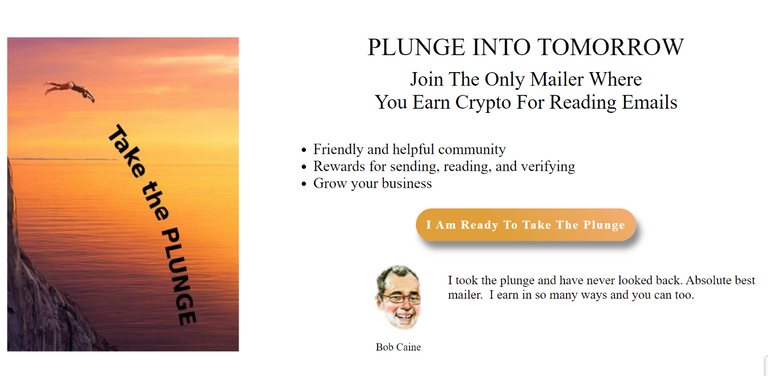 The Tracker

OK, route is done. Time for lunch and then back to my website.
See You At The Bank,
Bob Caine


---
▶️ 3Speak
---
---