Larry the Postman 9/1-/22
---
Hello Everyone,
It is a great college football Saturday. Alabama, my wife's team, eked out a win with 10 seconds left. They were favored by 20. Not sure I would want to be a player this week. I am sure Nick Saban will not be happy. Now I am watching the Tennessee vs Pittsburg game.
Let's get the route finished so I can get back to football.
My Splash Page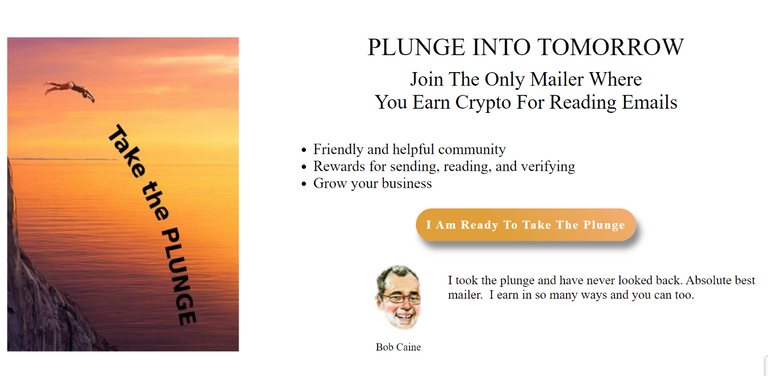 The Tracker

Back to football. See you tomorrow.
See You At The Bank,
Bob Caine


---
▶️ 3Speak
---
---