Larry the Postman 9/26/22
---
Hello Everyone,
It is another beautiful day in the neighborhood. Weather so stay really nice until the end of the week. Then we will get affected by hurricane Ian. Can't tell what is going to happen yet because they don't know the hurricane's path yet.
Have you ever seen a weather map that shows 10-12 possible paths. Wouldn't you think that by now they would have enough data to know which path is most likely? Maybe they just drawing all those multi-colored lines on the map.
Let's get going on the route.
My Splash Page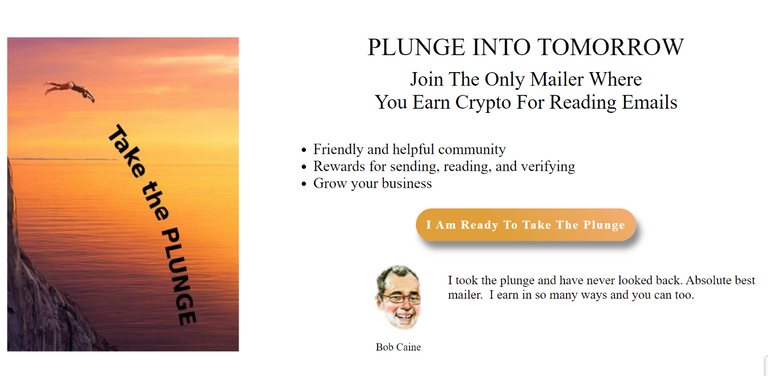 The Tracker

OK, route is done. I have a few errands to run.
See You At The Bank,
Bob Caine


---
▶️ 3Speak
---
---