Larry the Postman 9/24/22
---
Hello Everyone,
It is a beautiful day in the neighborhood but it doesn't matter. It Saturday with lots of college football, It is one of those days I wish I had the capability to watch more than one game at once. Someday I will maybe.
Let's get the route done so I can get back to the game.
My Splash Page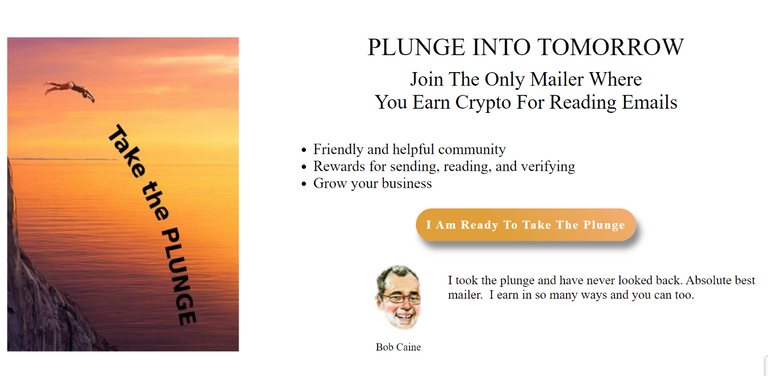 The Tracker

OK, route is done. I am headed home to watch football.
See You At The Bank,
Bob Caine


---
▶️ 3Speak
---
---