Larry the Postman 9/29/22
Hello Everyone,
3Speak is having issues and I can't save my video so I had to go to YouTube.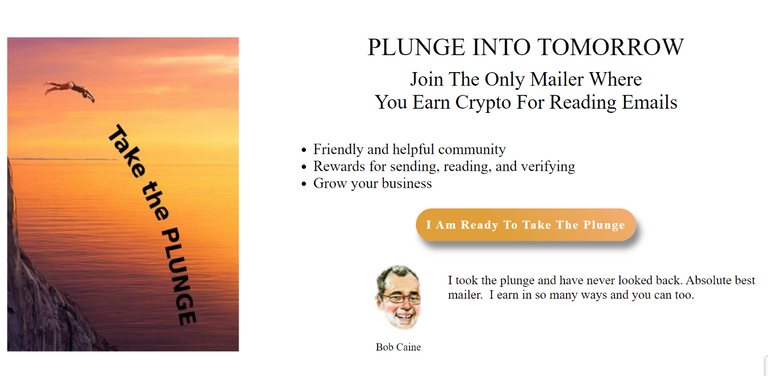 In case clicking on th picture doesn't work here is the link https://youtu.be/h6s6_MtvCUA
Ian is almost across Florida. There are about 3 million households without power. Some will probably be without power for days, maybe weeks. As of this morning, there were no deaths reported. Fingered crossed.
Let's get the route started.
My Splash Page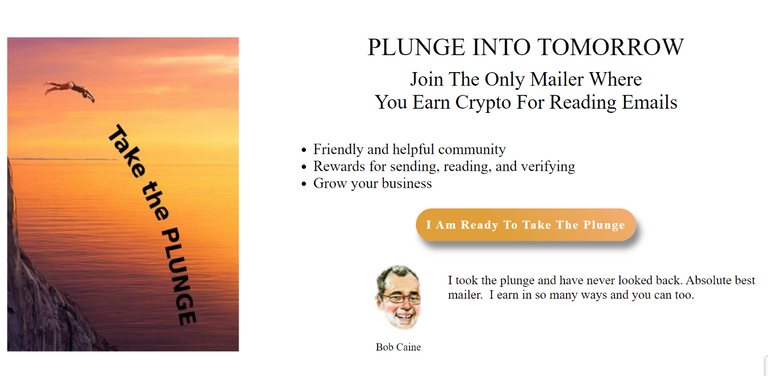 ```
The Tracker

Back to watch hurricane news.
See You At The Bank,
Bob Caine


---
---