Larry the Postman 9/9/22
---
Hello Everyone,
Nothing exciting going on today. I did take Bradley to the vet. He has really been digging at his ears and I wanted to make sure he didn't have an infection. He didn't but he does have allergies.
Tonight the only remaining American left in the US Open plays tonight and Wisconsin plays Kentucky in college football. Lot of channel switch tonight.
On to the route.
My Splash Page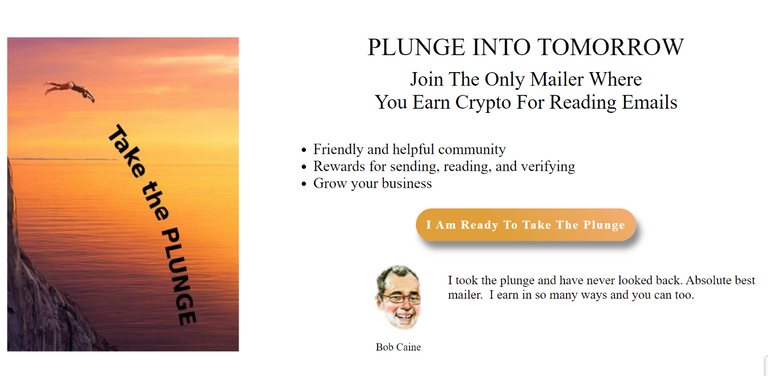 The Tracker

Got a little damp on the route, so I am going to get some dry clothes.
See You At The Bank,
Bob Caine


---
▶️ 3Speak
---
---