Sunflower flowers
There are many kinds of flowers in our world and these flowers make nature more beautiful and attractive all the time, and every tree in this world has flowers on every tree and some flowers come from different kinds of fruits, and in our world there are many plants which are named after flowers and such. There are many trees that are named after the fruit.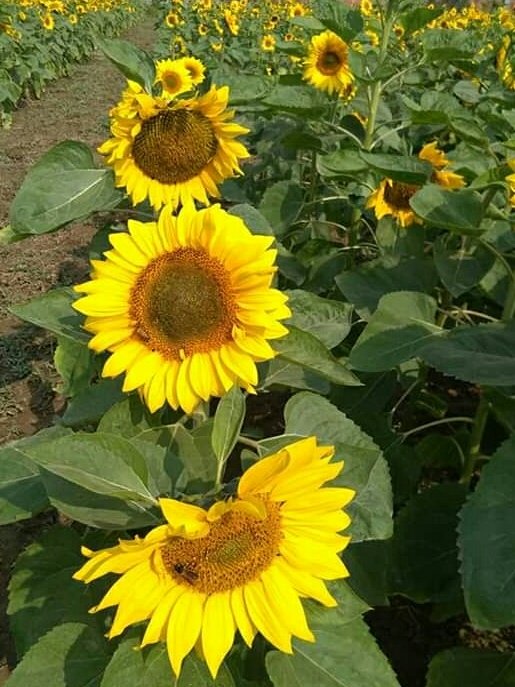 However, the creator tree has made various materials on each tree with medicinal qualities that will benefit the human being. The oils are made from sunflower seed, and this sunflower oil is ours So now that you have been very successful commercially anladese sunflowers are grown in the winter in most regions.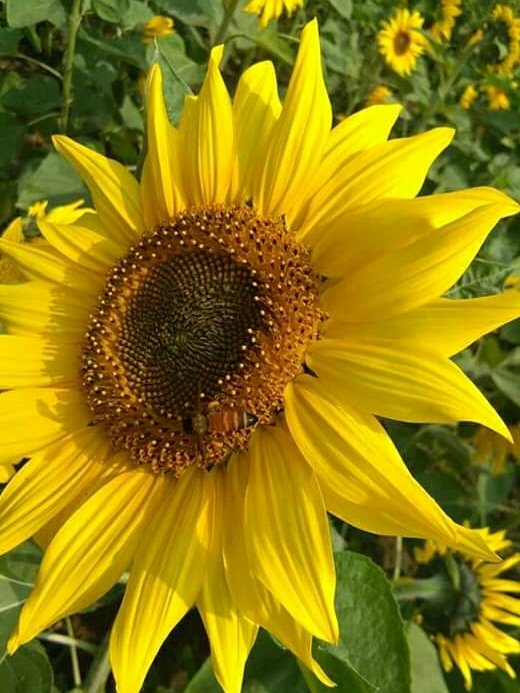 Sunflower flowers are of medium size and a sunflower flowers on a tree and the sunflower flowers are much larger and sunflower flowers are thicker and sunflower leaves are larger in size A and sunflower flowers are cultivated only once a year, and in very short time, sun. Flower blossoms Also, sunflower flowers are in the trees for a long time,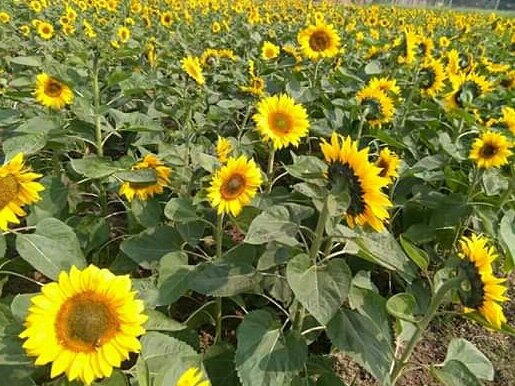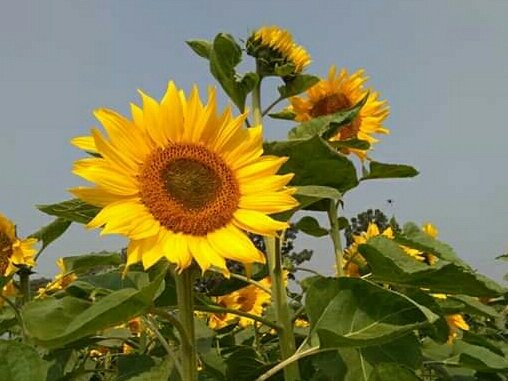 Some time ago when Mother went to Bangladesh Agricultural Research, I went to this sunflower flower garden when the sun is blossoming in the tree only yellow and yellow color can be seen all around and it is nice to see so many sunflower flowers together.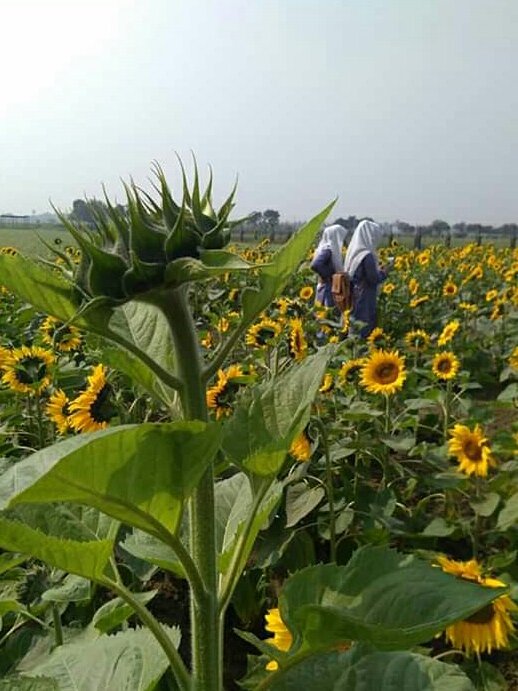 Posted via neoxian.city | The City of Neoxian
---
---