Staking 1,000,000 $SPORTS

It's now perfect time to stake more SPORTS as the price of $HIVE is getting down for a while, and the price of SPORTS is much cheaper than before. After staking 1,000,000 more SPORTS, now my account has 60 mil SPORTS Power, it's not yet fulfilled my goal 100 mil. However, I think it won't take longer if SPORTS price is still cheap like today, I could add much more into my bag.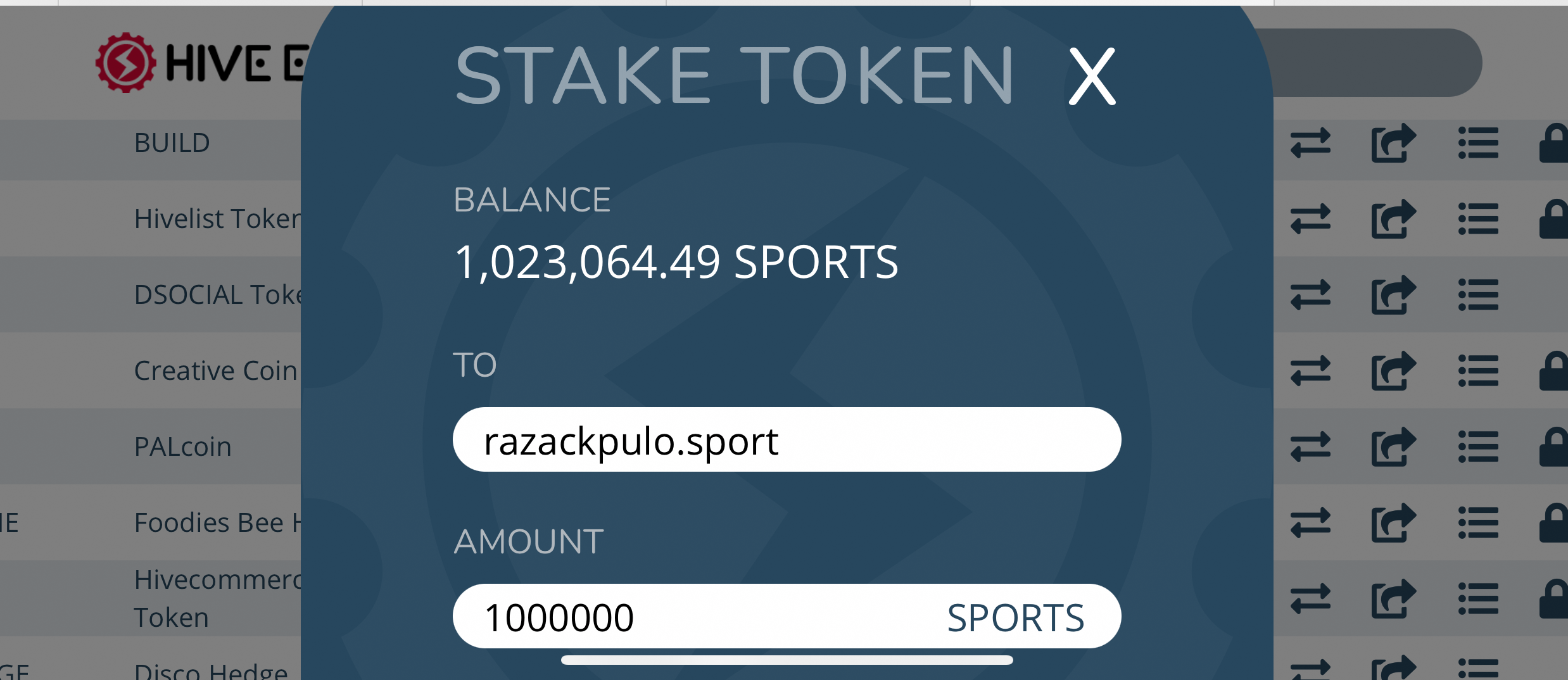 I hope not many weak hands selling their SPORTS with cheap price on Hive-Engine. For now, there are a little SPORTS on Sell Orders to purchase. I hope users may stake their token despite dumping it to the market.
Today I just purchased 1,000,000 SPORTS with 160 HIVE. And I have been successfully staked them into my account.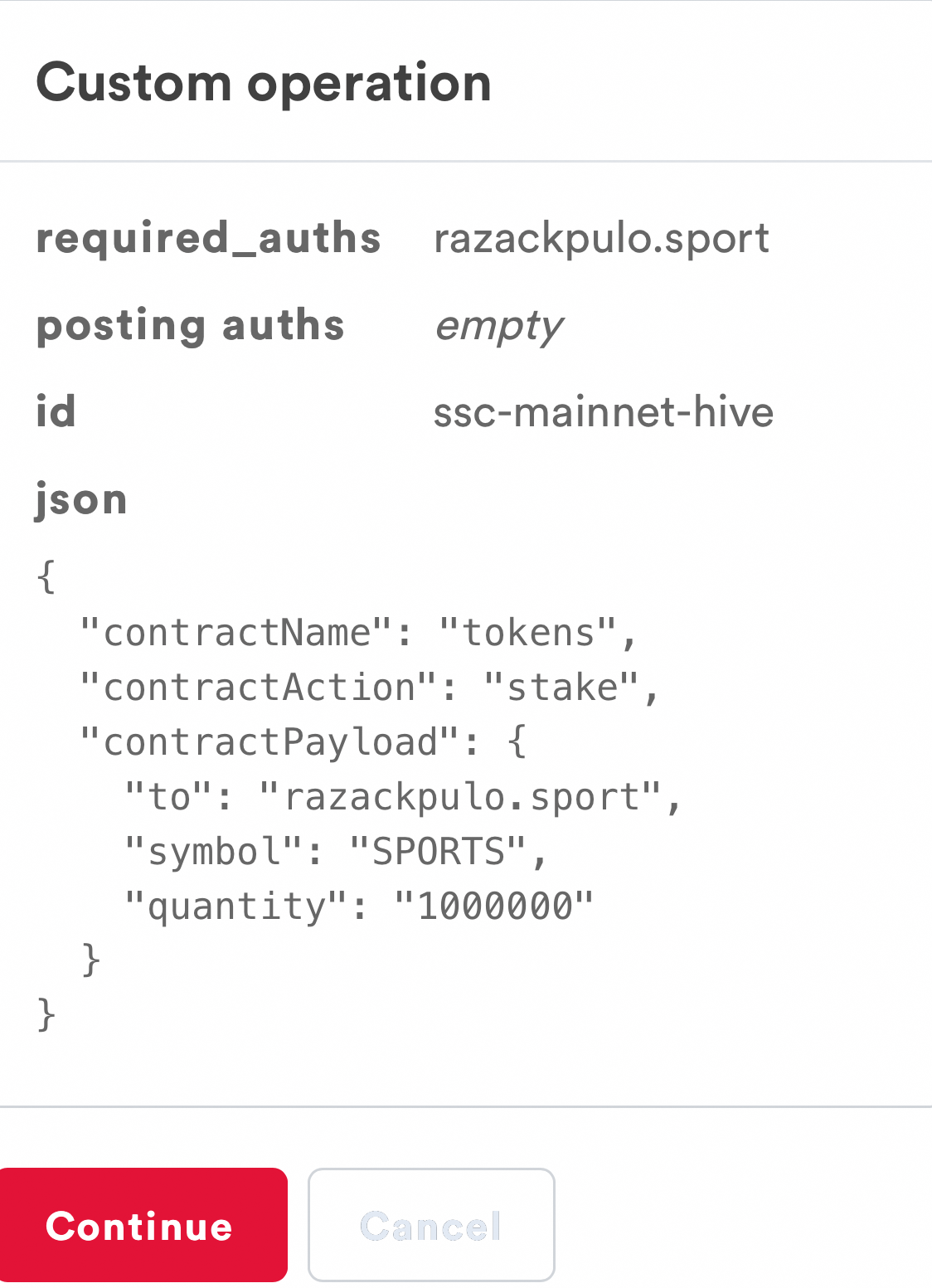 And here is the proof that all 1 mil SPORTS are already staked. I am really bullish on Sportstalksocial as I am one of the first users of Sportstalksocial upon it was launched.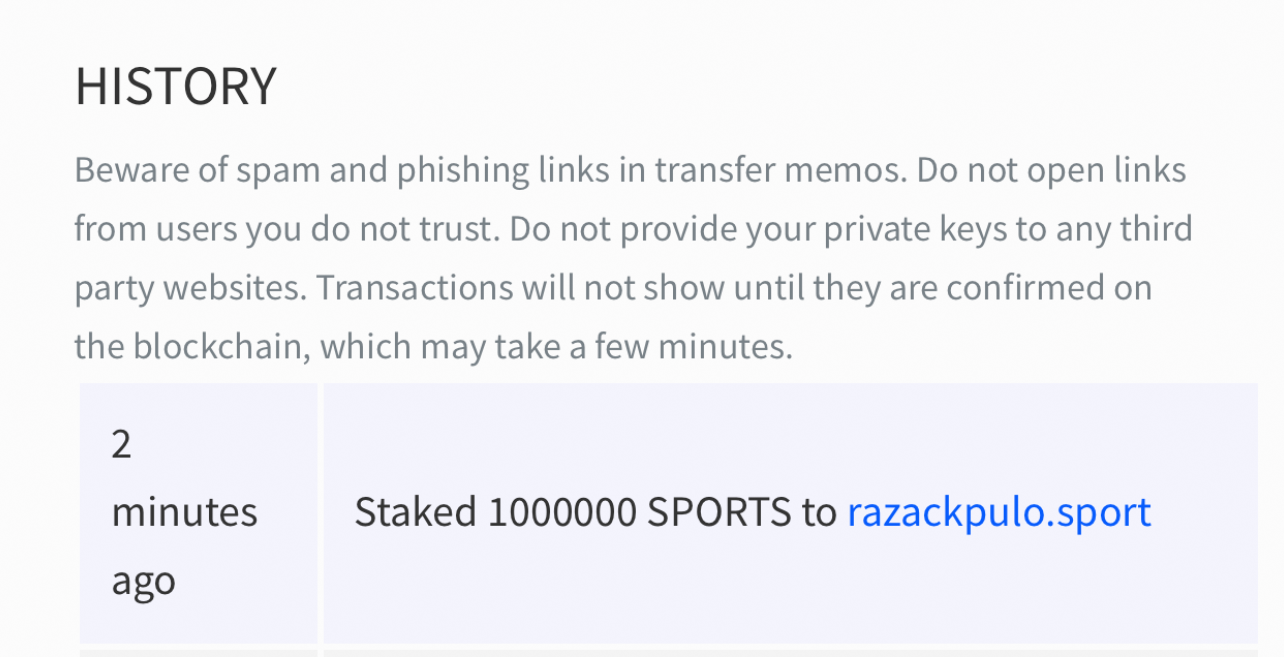 Now I have 60 mil Sports Power, and stand among five biggest whales on Sportstalksocial.
#sportspower Tag
As I have mentioned many times earlier, that I would love to support users who stake their SPORTS and make a post about it by including #sportspower tag on the post as well.
Hopefully more users could take this opportunity to stake as much as SPORTS when its price is still very cheap.
---
---