Purchasing $JUV Token When It's Dip

I am buying some JUV token on spot of Binance. I am trading the token, buying at dip and I will sell them when it's spiked. Right now, the price of JUV is around $15. It's going sideways, I would average down when the price going down under $15. It's nice to do mid-term trading with this token. We are no worries if the price goes down, as its circulating supply is only about 1 mil token. It's easy to pump up..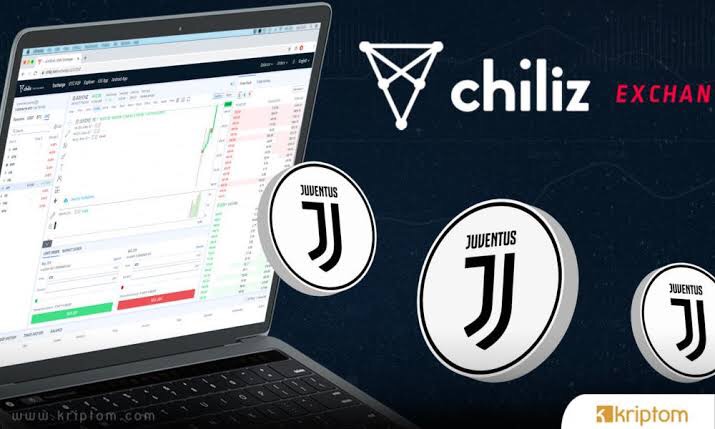 Source
There some other fans tokens traded on Binance like ACM, ATM, and OG. All of them is good token for trading. Buy on the dip, and sell on the spike. I am holding them for longterm, but trade them when I have some profit.
I am still learning to trade, and I think I am good at trading on Spot. I was trying to trade on Futures, but I got lost and liquidated. On spot, we just got impermanent lost when the price is going down. And we have a chance to average down when it's dip.
---
---