Liverpool Hammered West Ham, Salah The Hero

Liverpool have successfully hammered West Ham 3-1. This victory is very important for the Reds because Liverpool remain in the big four and they still have a chance to win the Premier League this season. As a core fan, I was very excited about the win. I watched the live broadcast of the game. The victory over West Ham I crowned Mohammed Salah as a hero for Liverpool. Mohammed Salah scored two spectacular goals in the away match. What a great player he is!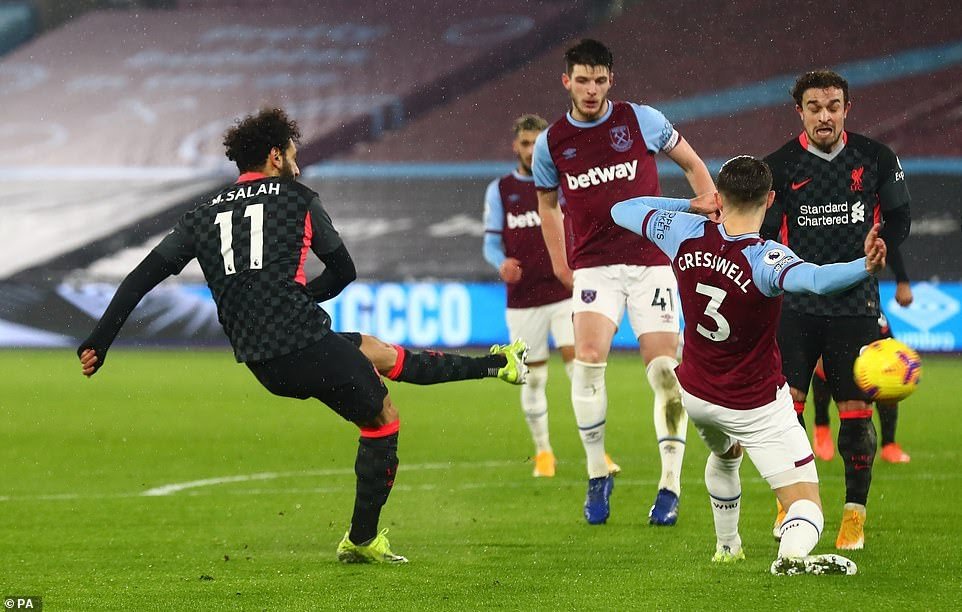 Source
Honestly, I'm quite worried that Liverpool will lose that match. If Liverpool lose, Their position on the standings will fall further. However, Liverpool players did play very well that they could beat West Ham by a big score. Praise must be paid to all Liverpool players, especially Mohammed Salah and Wijnaldum because they scored on the game against West Ham.
Salah, The Hero
Mohammed Salah scored two winning goals over West Ham United. Mohammed Salah deserves to be called a Liverpool hero in that match without negating the role of other players. Mohammad Salah is an extraordinary player. He scored two beautiful goals.
Salah's second goal came after excellent collaboration with Xherdan Shakiri. Shakiri sent the ball from the left side of the field directly to front of the West Ham goal. Shakiri's kick was welcomed by Salah, then he immediately scored a beautiful goal to give Liverpool a 2-0 lead. It was a great assist by Xherdan Shaqiri.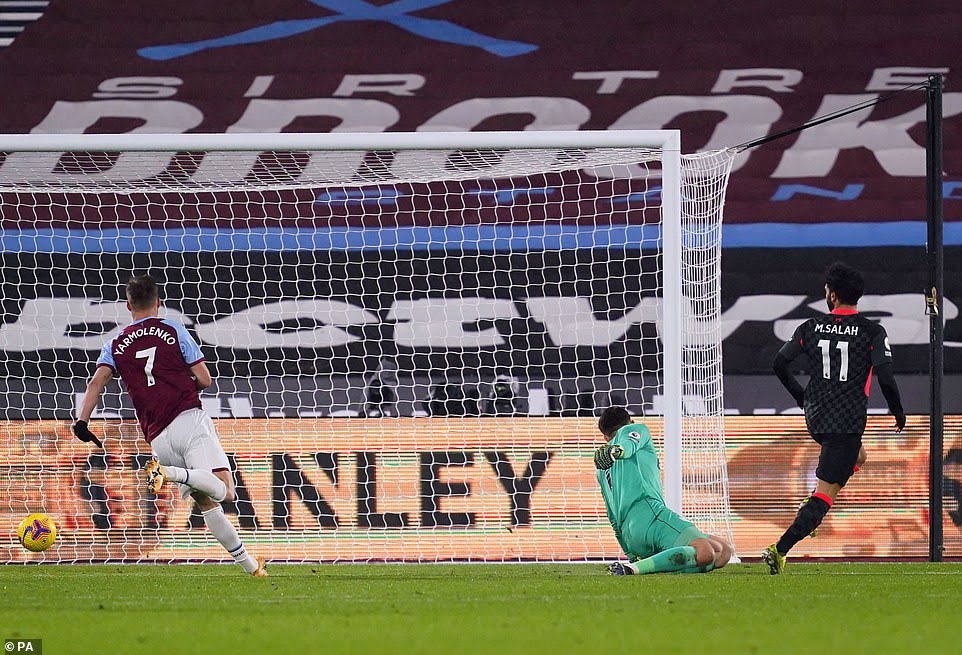 Source
Salah was so brilliant. Both his goals in the match he scored from tight angles. That's Mohammed Salah, he is indeed the hero for Liverpool, and now Liverpool collect 40 points and sit on third position of the standings. It is good for Liverpool.
The Third Goal, Assist by Firmino
Although Roberto Firmino was not a player in the starting XI, he contributed greatly to the victory. Firmino provided a perfect assist for Wijnaldum. And Wijnaldum easily scored Liverpool's third goal in the 84th minute.
I admit, Jurgen Klopp's tactics were very effective for the match. Although Sadio Mane was absent due to injury, Klopp played Xherdan Shakiri and Divock Origi to accompany Mohammad Salah in attacking line. Meanwhile Firmino was reserved. This tactic worked perfectly. Liverpool scored three goals in the game.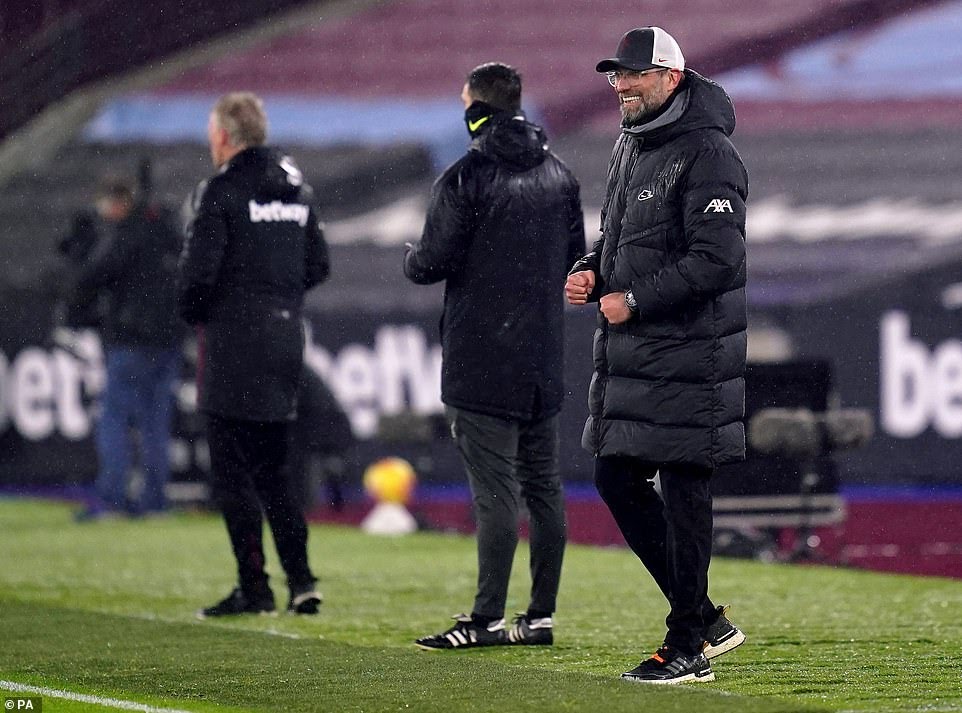 Source
I'm sure Liverpool fans around the world are very happy about the Reds' victory. As a fan, I am proud of the hard work of the players and the coach. They are heroes for Liverpool. I hope Liverpool would be able to win the next matches to lift The Premier League trophy again this season. Manchester City and Manchester United are on fire, but I believe Liverpool may beat them.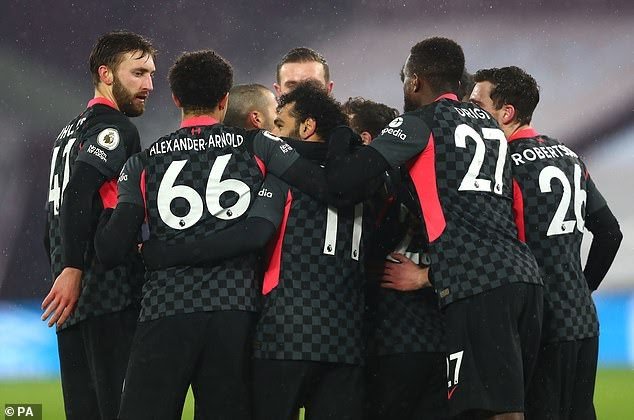 Source
Mohammad Salah has been the brightest star at Anfield Stadium. I hope that the rumors that are swirling are not true that Mohammed Salah will leave Liverpool to move to another club. Mohammed Salah should have become a Liverpool legandary player in the future. I think Salah deserves to play as long as possible with the Reds.
An important win over West Ham would he a proof that Mohammed Salah is a very important player for Liverpool. After all, currently Mohammad Salah has scored 15 goals and he is the temporary top scorer in the Premier League. Hopefully, Mohammed Salah will get golden booth this season.
---
---