Liverpool Beat AC Milan 2-1
Liverpool beat Milan 2-1 at the San Siro in the Champions League group stage last night. This victory was special because Jurgen Klopp played reserves players to beat AC Milan. Liverpool's goals were created by Mohammed Salah and Divock Origi. The Liverpool players played almost perfectly in that match even though most of the players were reserves players.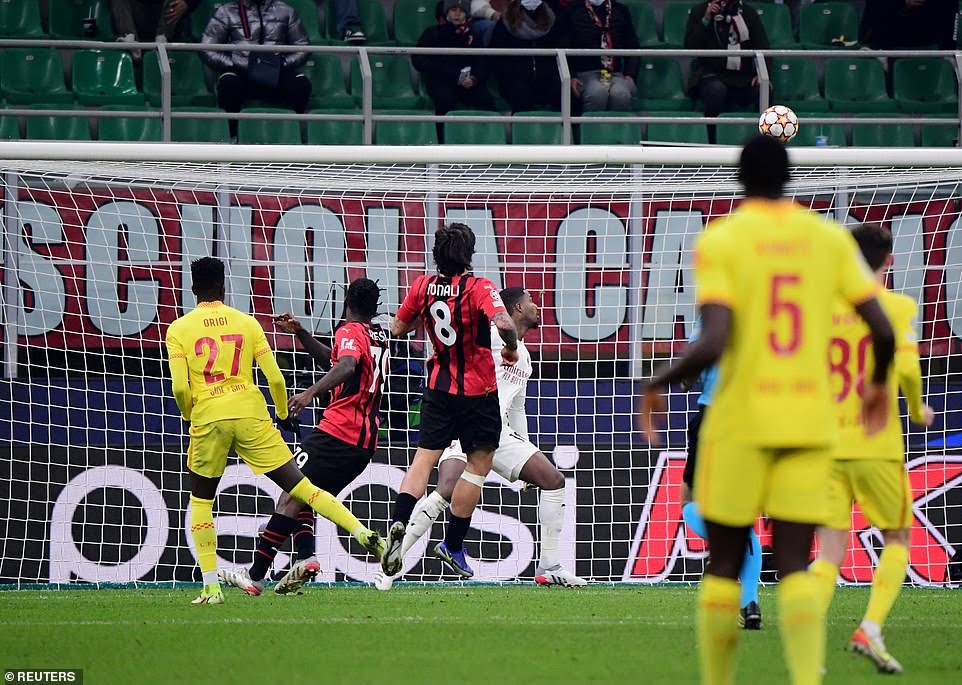 Source
As a Liverpool fan, I am very happy for this win. Liverpool will play in the next round of the Champions League. I hope Liverpool can win the Champions League again this season. In the match against AC Milan, Jurgen Klopp only played three core players, namely Mohammed Salah, Sadio Mane and Allison Becker.
This victory proves that Liverpool's reserves players can be relied on when needed. The victory over AC Milan at the same time crushed the Italian team's hopes of qualifying for the next round of the Champions League. AC Milan has not played in the Champions League final round for seven years. What hurts even more is that AC Milan lost at their own home.
The victory over AC Milan is also a record for Liverpool. Because they won all the matches in the group stage. Liverpool are the first England team to win all matches in the group stage. This is a very good feat for Liverpool players and Jurgen Klopp. They have beaten big teams, including Atletico Madrid.
---
---