England Are Strong Favorites to Win Over Ukraine Tonight
England is one of my favorite team to win Euro2000, another team is Italy. Tonight England will face Ukraine in quarterfinals game at Stadio Olimpico in Roma. I put England as my strong favorite to win 3-1 against Ukraine. It would be a tough game as you know that Ukraine under Andriy Shevchenco have a good determination and getting stronger than before. However, Southgate's side will play very well tonight to save a place for semifinal. Harry Kane and Raheem Sterling are still being a threat for Ukraine.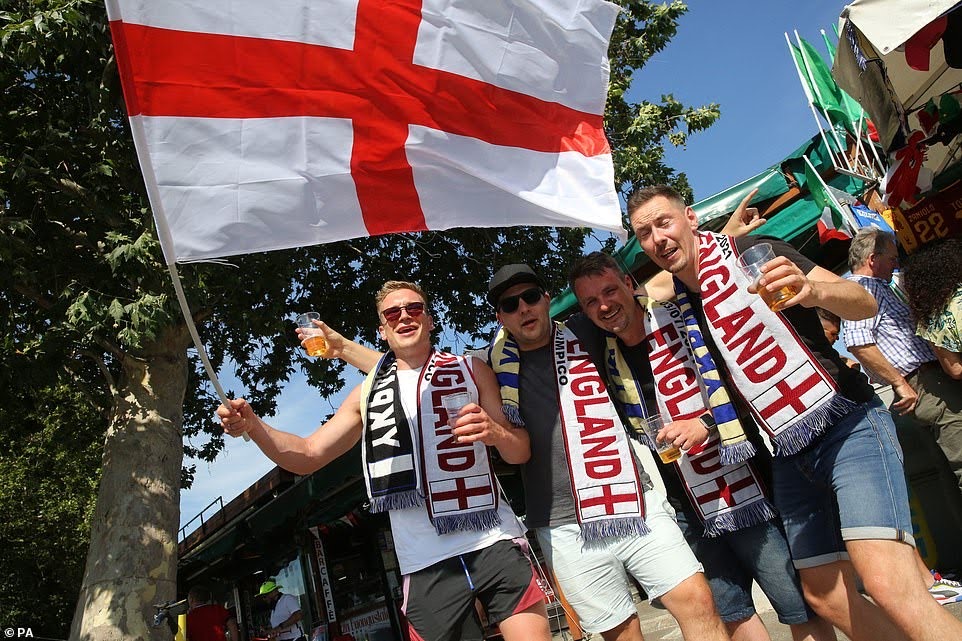 Source
I think Raheem Sterling will show his best tonight, as he also want to show Pep Guardiola that he is a great striker. We know that, Sterling has lost his place in first starting line-ups in Manchester City. However, he has some teammates of Man City in the England Team. They are Phil Foden, John Stones and Kyle Walker. I believe that have already had chemistry when playing together. I hope Stones could score a goal by header tonight.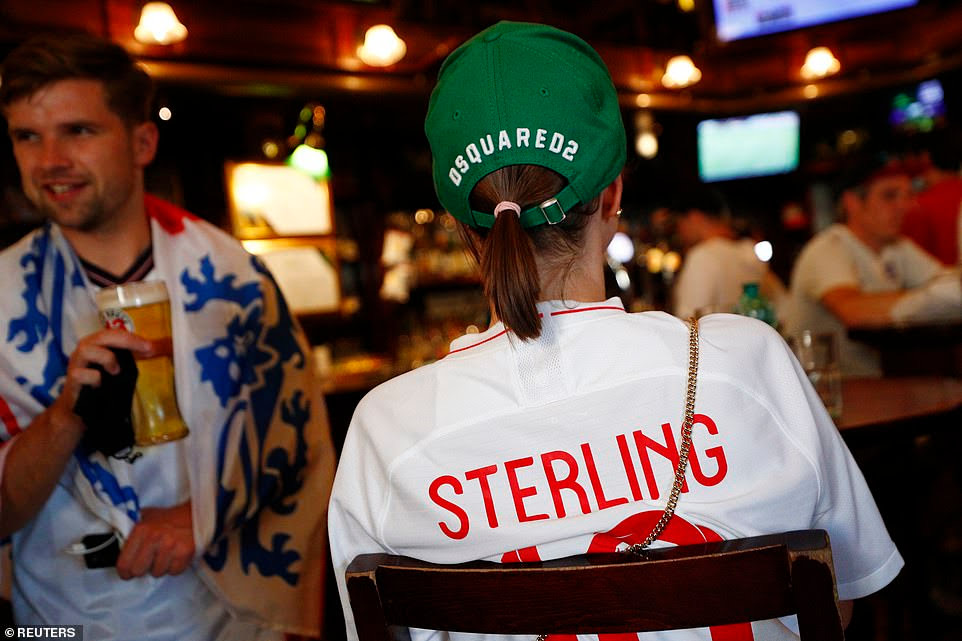 Source
A score 3-1 for England is realistic. Raheem Sterling, John Stones and Harry Kane could be scoring for England's victory. But, I don't have any idea if England could win in 90 minutes. However, Southgate should think the best tactic and strategy to beat Ukraine. Maybe it should be different to the tactic when playing against Germany. I think, no need to place 5 defenders against Ukraine. The formation of 4-4-2 could be applied.
Fans Are Gathering in Roma
Oh, I have personally sweet and nice memories in Roma. I was visiting this city in 2017. It's a great historical city. I stayed there for two days, I visited Colosseum, Fontana di Trevi, walking around the city, having some Italian foods, spaghetti, pizzas, etc. So, today I see that England and Ukraine fans are already there, enjoying the city and nice great places there. Yeah, I wish I am there now. You know, I love England and Italy. And I hope the fans could behave properly and doing some prevention to not infected by Covid-19.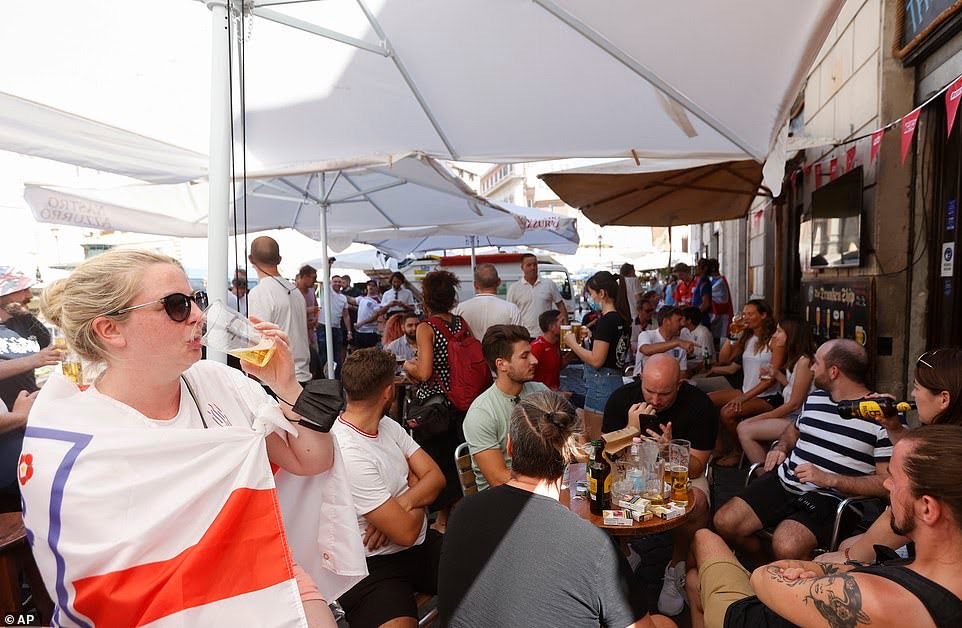 Source
We have to be aware of and not to be overconfident though we had been vaccinated and negative swab test since we don't really know all fans there. None could make sure that there is no viral transmission in the pandemic days like today. I hope all fans would be safe and not infected by the virus.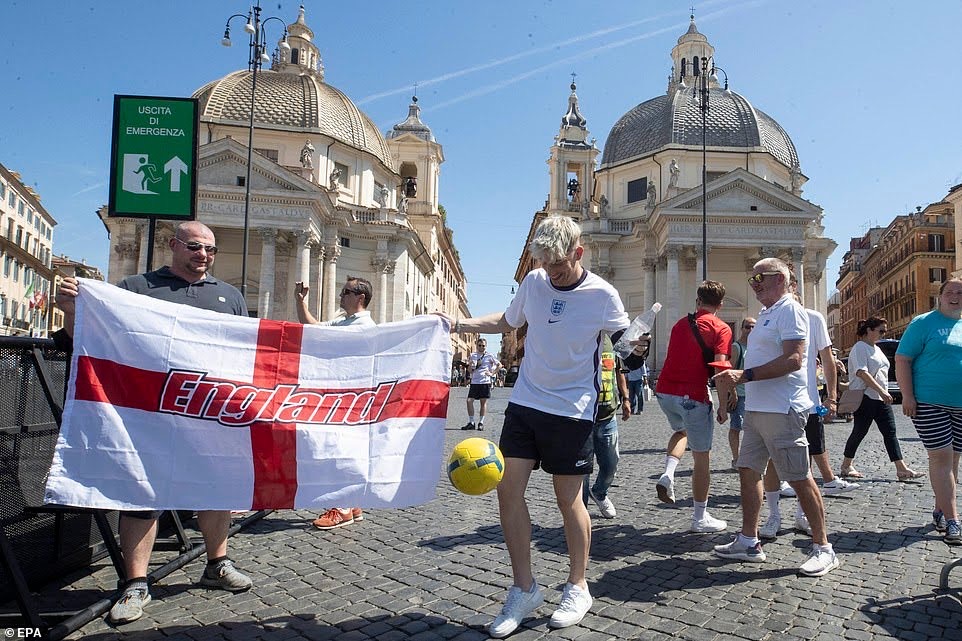 Source
It's really a nice day today. I could feel how the atmosphere there already. It's a big match, a big game for team and fans. Why I said England is strong favorite as the supporters for England are not only Englishman, but also many expat from other countries like expat from Dubai, Switzerlands, Spain, and France would support England. German fans will also support England. What an irony!
And even German fans in Rome said they will be cheering on England after they were swayed by the passionate support they saw at Wembley when their team was defeated.Source
England not to Underestimate Ukraine
Although England is super favorite, England players should play as great as possible. They should not underestimate Shevchenko's side. As we know that they are also a strong team, if they are not, so why they are playing in quarterfinals. We have to keep in mind that the ball is round and there are 90 minutes+ and added time in this game to play the ball.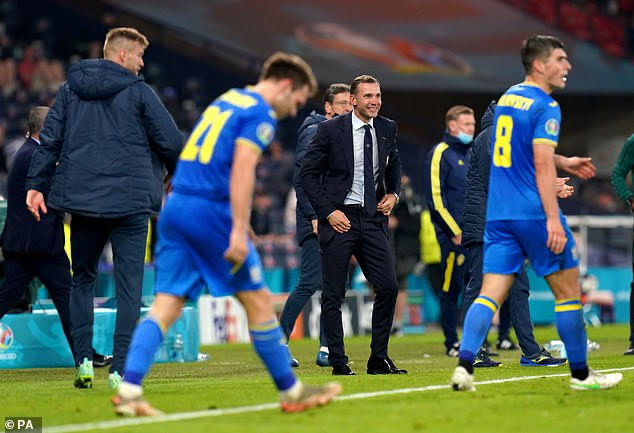 Source
We could only predict the match, but the final score is uncertain yet. 3-1 for England victory is my prediction. What is yours?
---
---