SPORTSTALKSOCIAL CONTEST: Final Score Prediction of EURO 2020 Final Game With Total Prize 100,000 SPORTS

The final game of EURO 2020 England vs Italy is going to happen today in Wembley Stadium. So, to make this moment more fun and entertaining among us Sportstalksocial users, I would like to make a contest. The contest is very easy, you might just pick the final score of the game. The prize of 100,000 (100k) SPORTS are from my own wallet.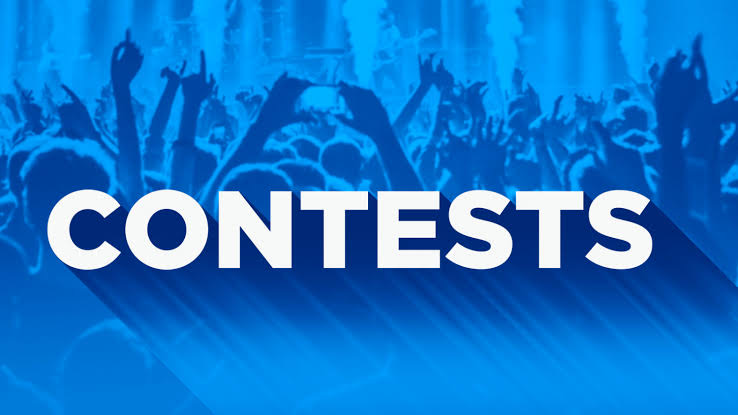 Source
The rule of contest:
Just pick the final score of the Euro 2020 final game and answer it in comment section. For example: England 2-1 Italy or England 1- 2 Italy and so on. You may also pick draw score like 0-0, 1-1, 2-2, and so on. The score after pinalty kick is not counted.
If there are more than one winners, the prize will be divided to all winners.
The contest will be closed one hour before kick-off
If none win the prediction, I will giveaway the prize (100K SPORTS) divided to all entries.
It is very much appreciated if you'd like to reblock and share this post on twitter. Have fun!
---
---