All Teams of The Death Group Are Dead Now
Group F of Euro 2020(1) is considered as a "death group" as all the teams are so big. They are France, Germany, Portugal and Hungary. France, Germany and Portugal are the champions team. Portugal was the defending champions of Euro 2016. The three teams (France, Portugal and Germany) were played for round of 16. It was only Hungary was "dead" at the group stage knocked out.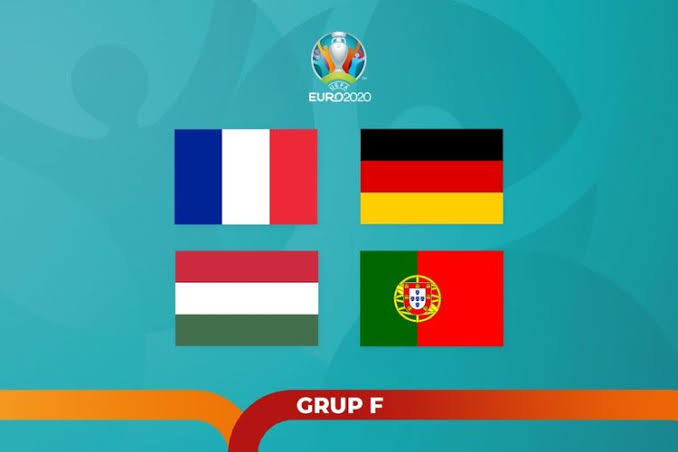 Source
But you know, it's ironically all teams are dead now. Portugal lost to Belgium, France lost to Switzerlands and recently Germany lost to England. It's really pity, they are all big teams, they were champions of World Cup and Euro. It's truly football. We could predict the final score, but we have to be reminded that the ball is round.
As I support England to win Euro 2021, I am happy for England to beat Germany two goals last night. The goals were scored by Raheem Sterling and Harry Keane. They are two great British strikers. I predict England will win Euro 2021. You know that, Premier League is so great in recent years. Premier League teams like Liverpool and Chelsea won The Champions League. It shows that there is correlation between England and Premier League teams.
---
---