Cryptocurrencies,A better way to save money??
Hello everyone,we all know that savings is very important if we want to have a better financial life or we want to save for rainy days...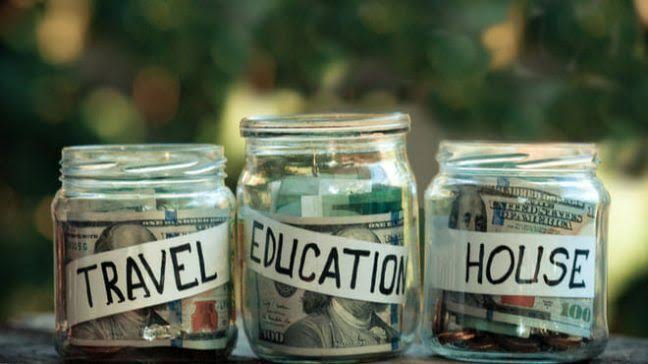 Photo credit
But how often do we save??and which medium do we use to save money?? Well millions of people tend to save through their bank accounts and the savings could be done for a short term plan or a long term plan...
But inflation is a factor that could negatively affect or reduce the effect of the savings through making the money loose some value...
For example if you are able to save five thousand dollars every year,and you saved for five years then that means you will be able to save twenty five thousand dollars in that five years and the value would have reduced by then because of possible inflation.....
But what about a person that decides to save via cryptocurrencies??well saving via cryptocurrencies can help you to gain more on your savings in the future based on the possible increase on the price of the particular cryptocurrency which you invested on....
Saving via cryptocurrencies can also help to effectively reduce the inflation on your savings...
But the truth is that though saving via cryptocurrencies carry its own risk too so that is why you should ensure that you invest on the right cryptocurrencies with great prospects that you can rely on when you invest on them....
Thanks for reading my post...have a lovely day you all...
---
Posted via proofofbrain.io
---
---