POWER OF JARED SCAR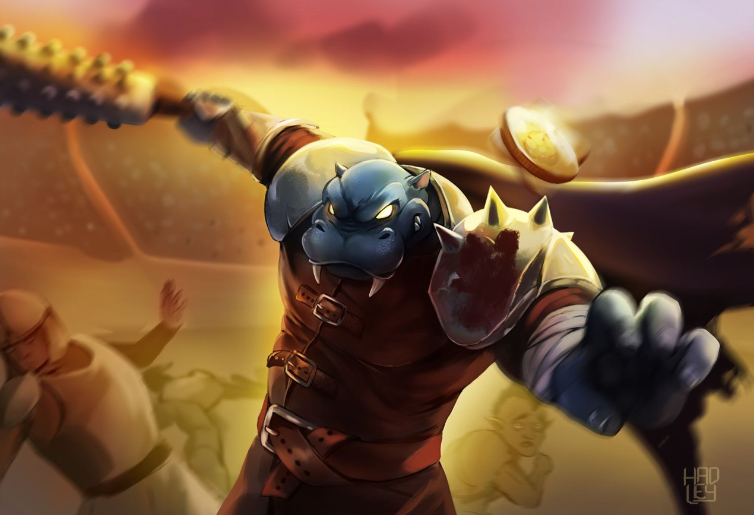 The first time I saw Jared Scar, I was not a fan coz of how slow it is and very low health. With the magic dominating the field, there it will be an easy hit.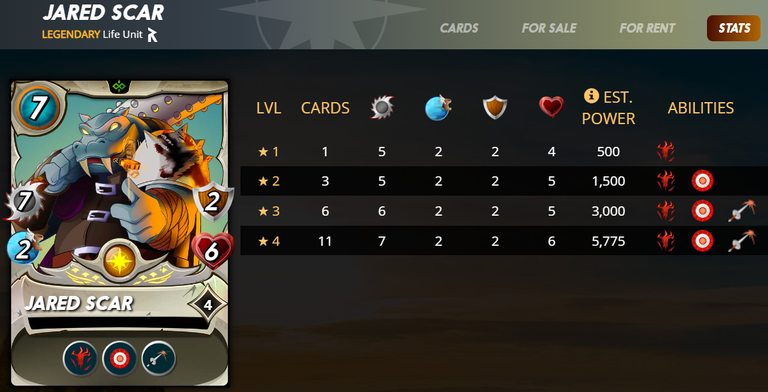 But that changes in the coming of the chaos legion legendary summoner, Grandmaster Rathe.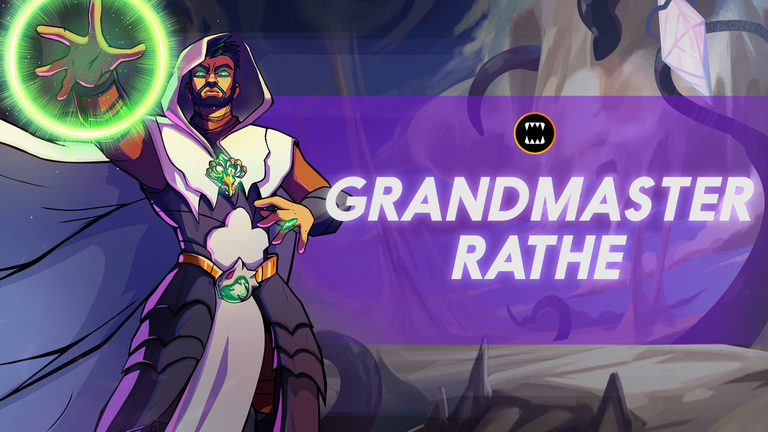 Jared Scar's power showed up especially at Gold Tier having 6 hit points and the Piercing nothing can be hidden from this monster. Add to that the True strike wherein he will not miss a hit no matter how slow he is. So with his main ability - the bloodlust - he will sure build up those stats and bring the team to the win.
The low life which is its downside was negated by Grandmaster Rathe's Void Armour. With 1 additional armour and 5 life he could sustain his life and be able to get his first hit and kill and that would be enough for him to gain his stats back to be able to survive and move forward to get that win.
Here are few of my battles where the perfect combination of Grandmaster Rathe and Jared Scar were revealed.
https://splinterlands.com/?p=battle&id=sl_2e50e0427b1c0ab1713bc42b18991c98
https://splinterlands.com?p=battle&id=sl_c1997ab177df9108dc9830e5a47e5854&ref=rac19
---
---