EOS FAILURE OR WINNER???
Another season has ended and it seems that SPS rewards on chest were nerfed, at least with the people I see posting their EOS rewards getting a bit lower than before for their EOS chests. Even Champion chests seems to pull out less SPS but got more Cards this season.
Last season I was able to gain a little over $70 from my 3 accounts.

For this season I decided to rank up to gold both my alt account and was able to keep my main to Diamond Season chest. For the season, I played third of the time on Silver and the rest on gold tier.
Here's what I got...
MAIN ACCOUNT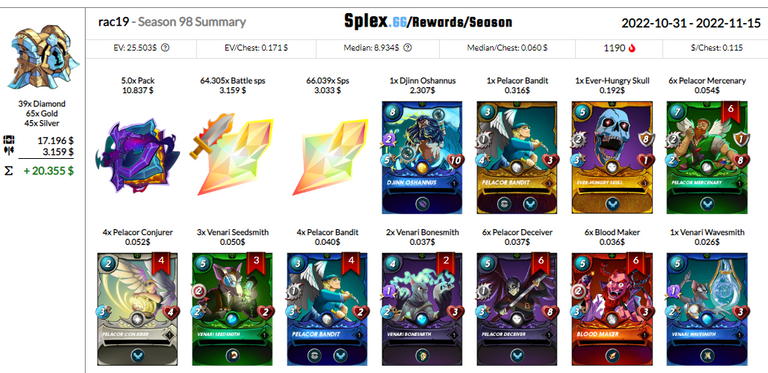 ALT 1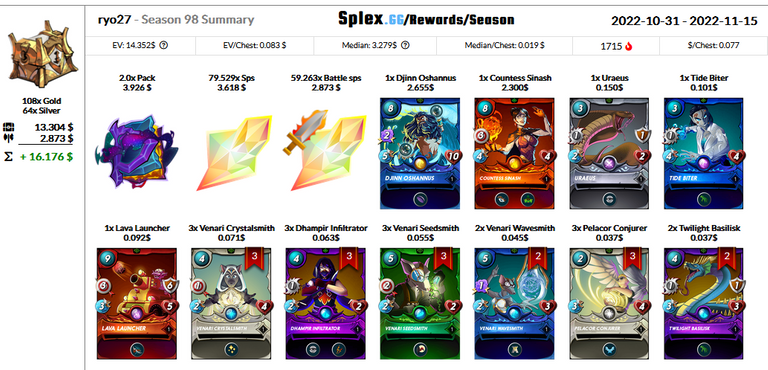 ALT 2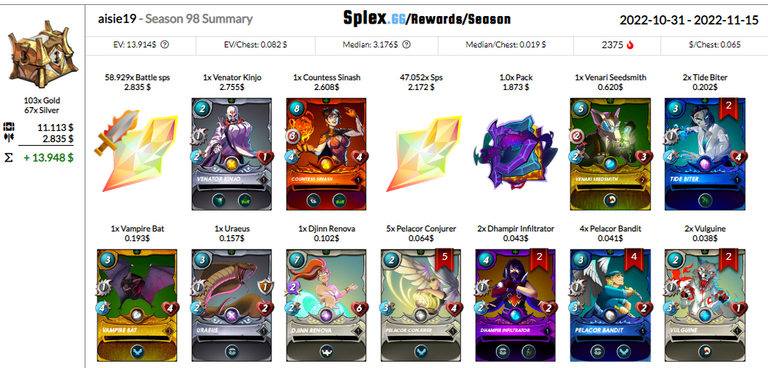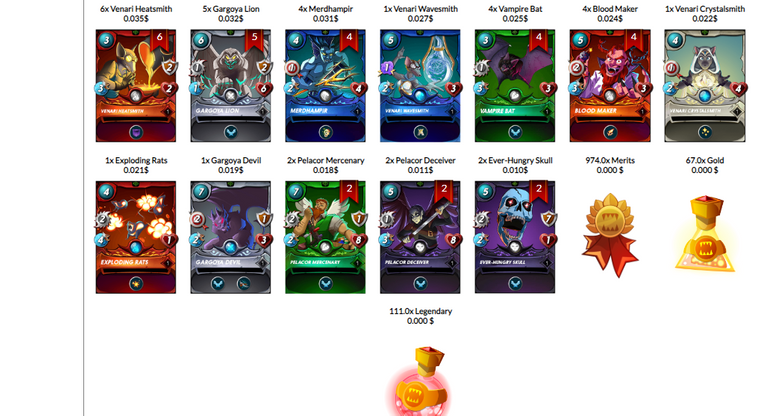 I did not get anything big on the EOS chests for all 3 accounts. Good thing I was able to pull few Chaos packs, legendary cards and double digit SPS in some of of my dailies so I was able to get the expected value for the season.
For Chaos pack, I usually keep them until the EOS before opening as I like opening them all at the same time. But there are times where I could not keep myself and open in between season 😅 So for this EOS I was able to keep 5 Chaos packs to open.
And though I did not get much from my EOS, I was able to get a good pull from the packs, giving a total of $27 value.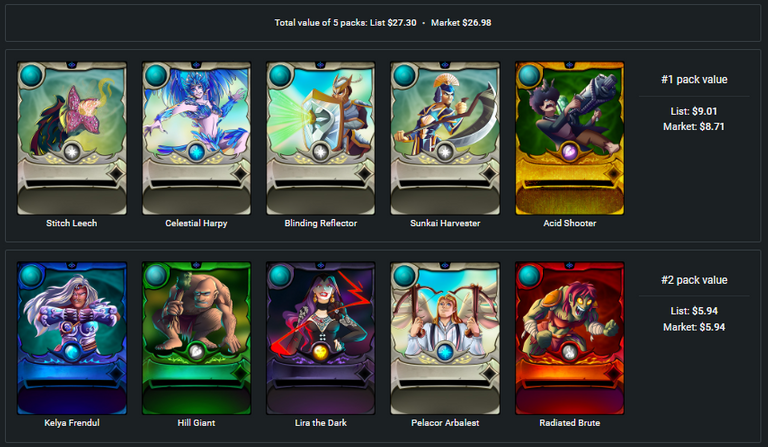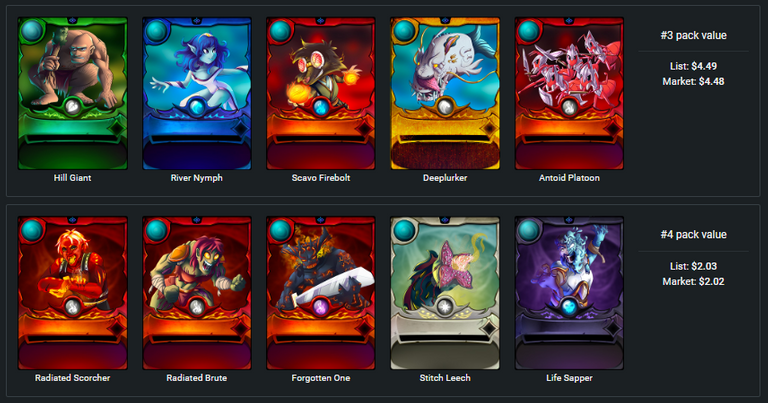 In summary here is what I got this season after all the rental cost. The value is way lower than last season because of the value of the SPS continue to go down

---
---