DO NOT LOOSE HOPE!
As I have mentioned in my previous posts, one of my favorite rule set is little league where you are only allowed to use cards that are 4 mana or lower.
One of my most used summoner now is the dragon summoner, DARIA DRAGONSCALE.
I like using this Epic summoner as it being a dragon summoner gives it the chance to handle all the Splinter.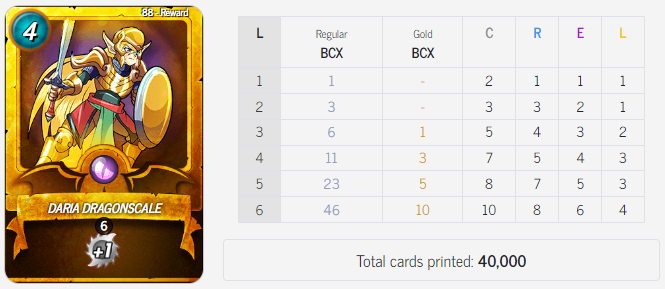 And with the addition of the new reward card, DHAMPHIR INFILTRATOR, which benefits well from the Daria's additional melee attack. This combo is very useful especially when I have the STEALTH focus where you have additional points when using sneak, opportunity and snipe ability.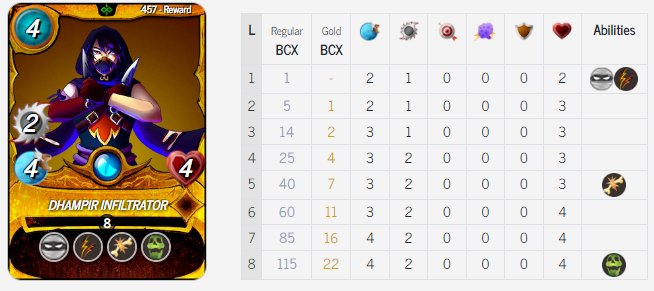 This battle
https://splinterlands.com/?p=battle&id=sl_8808220b2d3731b01733eb97c4d8061d
where the ruleset is little league, I was able to fully take advantage of the 2 reward dragon cards Dhamphir Infiltrator and Twighlight Basilisk combined with the sneak and opportunity cards of my water deck.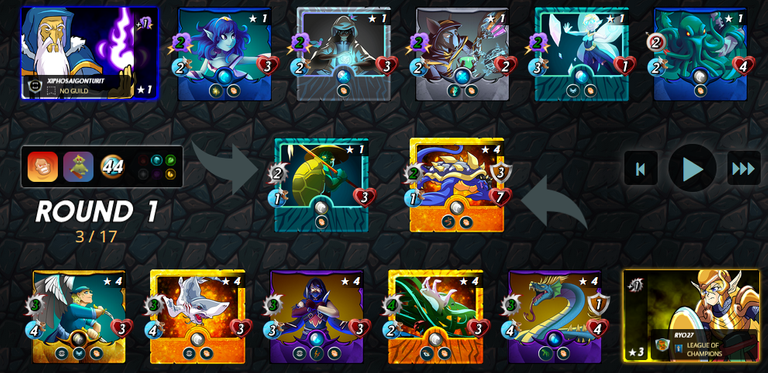 Though he got magic team thanks to the speed and additional melee attack I was able to easily clean up his team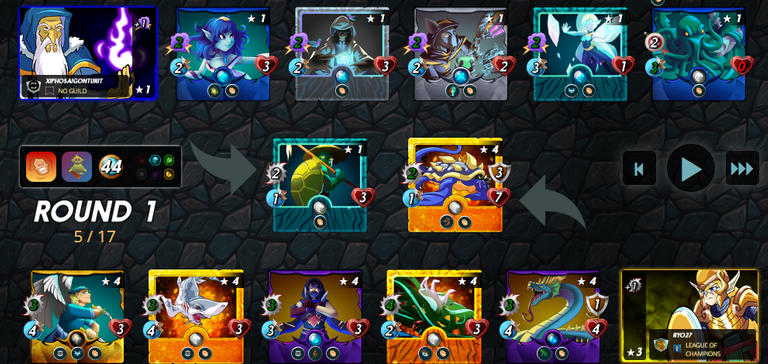 With the advantage of the speed, I was able to take the first few attacks killing them before they even got the chance to attack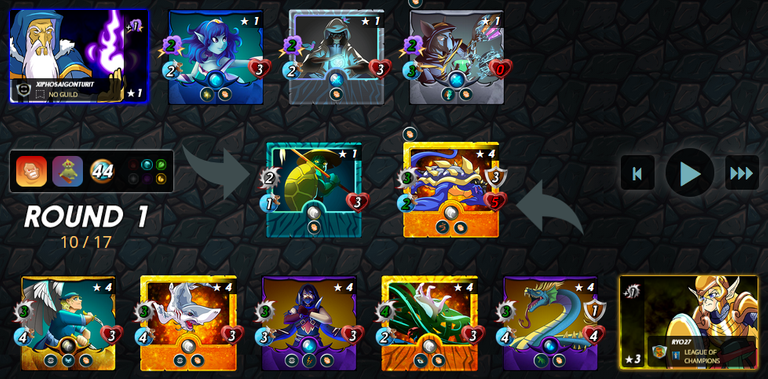 My Dhamphir Infiltrator was able to kill 2 from their team giving us the sweet victory.
So do not loose hope. That's what makes this game exciting game to play. You'll never know how will it go by just the look of it coz RNG can kick out sometimes making your victory much more fun :)
---
---