FLOWERS FOR YOUR ENJOYMENT & INFORMATION ON THE STEEMITAS CLUB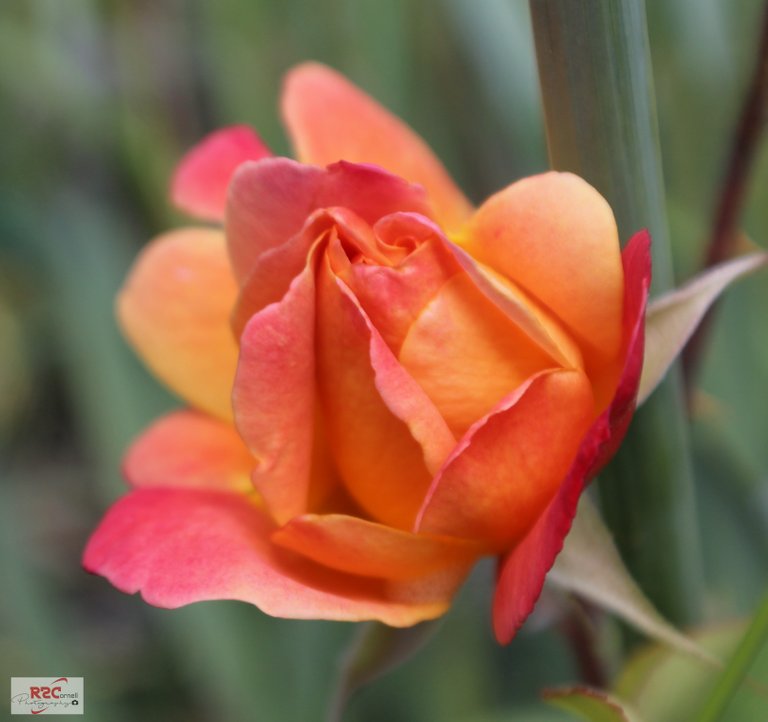 ---
Author: @r2cornell
FLOWERS FOR YOUR ENJOYMENT & INFORMATION ON THE STEEMITAS CLUB
This rose is the only hybrid that has survived our winters. A couple of others the root stock took over and is producing it's own flowers. I have shown this flower before but not this photo. It is called Jacob's Coat. It is a climbing rose but has been slow to grow and has yet to start climbing.
Esta rosa es el único híbrido que ha sobrevivido a nuestros inviernos. Un par de otros la cepa de raíz se hizo cargo y está produciendo sus propias flores. He mostrado esta flor antes pero no esta foto. Se llama Jacob's Coat. Es una rosa de escalada, pero ha crecido lentamente y aún no ha comenzado a escalar.
---

---
INTRODUCTION
I received a lot of positive feedback and support last week with my discussion of down-voters. Since then the worst of them have been blacklisted and the down-voting decreased. I think I received one down-vote which amounted to zero. I am sure there will be more of them in the future, but for now maybe there will be less.
---
I would like to introduce Steemitas Club (@steemitasclub)
We have experienced an increase of new members on @r2cornell's Discord Server. Last weekend I met @ritch of Steemitas Club (@steemitasclub), who has been active in both the English and the Spanish chat channels. He has been spreading the word on our Discord Community and greeting people that join. They (Steemitas Club) also have a discord server (https://discord.gg/dYMsF7a). I am going to share with you a summary of what @ritch shared with me when we were chatting through Private Messaging on Discord: (I edited it a little).
"I am the founder of Steemitas Club, we are interested in the development of a community focused on 4 goals:
Delegate some SP to new steemians with Steempower lower than 50.
The development of a digital library for Steemians about NewSteem (HF22).
Organic curation of high quality content filtered by a plagiarism checker.
The use of a whitelisted members to receive automatic votes (@steemita-bot). This account has voting power in tokens and follows the trail of SteemitasClub.
He also stated "I'm using it to upvote mainly artists, professors and musicians. But I use the voting-power to up-vote others authors (only when my voting-power is higher than 97% to avoid waste the power. I also distribute all my liquid profits from posts between delegators, team members, and best authors of our community, and steemians who are following our trail.
"I mainly support Spanish speaking users". And: "We delegate to some users, my aim is to delegate to new users about 100 SP each."
Recently with an increase of delegation of Steem Power @ritch states: "Current strategy of free delegation for content creators:
From 15 to 100 SP for new steemians with less than 100 SP until they reach their own 100 Steempower.
100 SP for content creators with less than 200 SP for 1 month. So, we can impulse more steemians.
We will promote activity contests for writers and artists to give lifetime delegations."
Steemitas Club (@steemitasclub) has its own approach to providing a valuable service, as do all of us who are curating quality content. These differences I believe are very important because it allows us to help users/members in different ways. They are in their early stages of growth and have limited Steem Power. Anyone who can delegate, even a small amount, would be appreciated.
I realize that I have many followers from all over the world, that speak many languages, but I have a very nice following of Spanish Speaking followers and members of my Discord Community. I started doing a bilingual publications because of this, and the fact that many Spanish Speaking newcomers are usually overlooked and get little to no support. Those that I supported some time ago are doing really well on Steemit, but there has been a larger influx of new people from Spanish Speaking countries in the past year.
Hemos experimentado un aumento de nuevos miembros en el servidor de discordia de @r2cornell. El fin de semana pasado conocí a @ritch de Steemitas Club (@steemitasclub), que ha estado activo tanto en los canales de chat tanto en inglés como en español. Ha estado promoviendo nuestra Comunidad de Discordia y saludando a la gente que se une. Ellos (Steemitas Club) también tienen un servidor de discordia (https://discord.gg/dYMsF7a). Voy a compartir con ustedes un resumen de lo que @ritch compartió conmigo cuando estábamos chateando a través de Mensajería Privada en Discordia: (Lo edité un poco).
"Soy el fundador del Club Steemitas, estamos interesados en el desarrollo de una comunidad enfocada en 4 metas:
1) Delegar SP a nuevos Steemians con Steempower inferior a 50.
2) El desarrollo de una biblioteca digital para Steemians sobre el NewSteem (HF22).
3) Curación orgánica de contenido de alta calidad filtrado por un verificador de plagio.
4) El uso de una lista blanca de miembros para recibir votos automáticos (@steemita-bot). Dicha cuenta tiene poder de voto en tokens y sigue el rastro de curación de SteemitasClub.
También afirmó que "estoy usando el poder de voto para apoyar a artistas, profesores y músicos principalmente". Pero utilizo el poder de voto para votar en favor de otros autores (sólo cuando mi poder de voto es superior al 97% para evitar desperdiciar el poder). También distribuimos todas las recompensas líquidas obtenidas de las publicaciones entre los delegadores, el equipo de trabajo, los mejores autores de nuestra comunidad, y las steemians que están siguiendo nuestro rastro de curación.
Yo apoyo principalmente a los usuarios de habla hispana". Y: "Delegamos a algunos usuarios, mi objetivo es delegar a nuevos usuarios alrededor de 100 SP a cada uno."
con un aumento de la delegación de Steem Power @ritch me comentó que: "La estrategia actual de delegación gratis para los creadores de contenido son las siguientes:
1. Se delegará desde 15 hasta 100 SP para los nuevos steemians con menos de 100 SP hasta que alcancen su propio 100 Steempower.
2. 100 SP para creadores de contenido con menos de 200 SP durante 1 mes. Para que podamos impulsar a más Steemians.
3. Promoveremos concursos de actividades para escritores y artistas para dar delegaciones de por vida".
Steemitas Club (@steemitasclub) tiene su propio enfoque para proporcionar un servicio valioso, al igual que todos los que estamos curando contenido de calidad. Estas diferencias creo que son muy importantes porque nos permiten ayudar a los usuarios/miembros de diferentes maneras. Están en sus primeras etapas de crecimiento y con una pequeña cantidad de Steem Power. Cualquiera que pueda delegar, aunque sea una pequeña cantidad, será bienvenido.
Me doy cuenta de que tengo muchos seguidores de todo el mundo, que hablan muchos idiomas, pero tengo un buen número de seguidores de habla hispana y miembros de mi Comunidad de Discordia. Comencé a hacer publicaciones bilingües debido a esto, y al hecho de que muchos recién llegados de habla hispana suelen ser ignorados y reciben poco o ningún apoyo. A los que apoyé hace algún tiempo les está yendo muy bien en Steemit, pero ha habido una mayor afluencia de nuevas personas de países de habla hispana en el.
I would like to thank @ritch for his assistance in editing this section of my publication.
Me gustaría agradecer a @ritch por su ayuda en la edición de esta sección de mi publicación.
---

---
Time for more photographs
---
I am sure I have used a similar photograph of this Lilly in the past, but this actual photo has not been used
Estoy seguro de que he utilizado una fotografía similar de esta Lilly en el pasado, pero esta foto real no se ha utilizado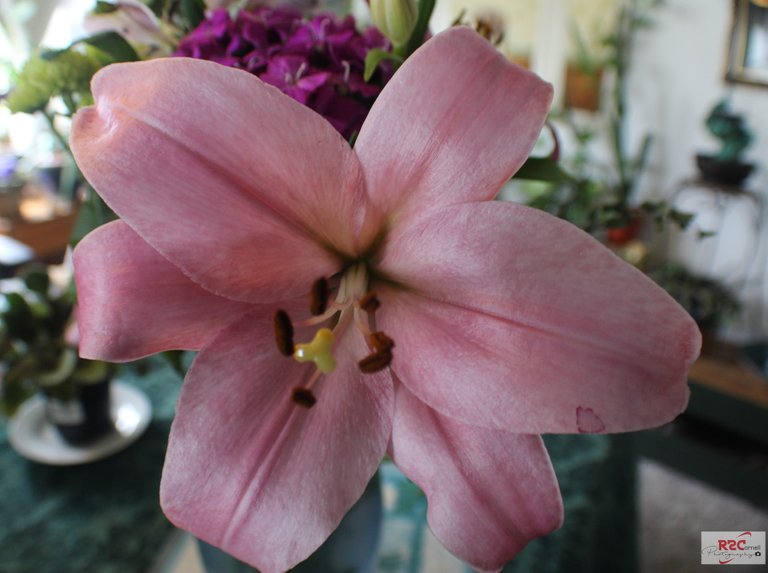 ---
Here is a water fall photo that was taken last year at Manito Gardens on Spokane Washington. Last your I shared a photo of this waterfall from the Japanese gardens, although this is a new photo.
Aquí hay una foto de la cascada que fue tomada el año pasado en Manito Gardens en Spokane Washington. El año pasado, compartí una foto de esta cascada, que es de los jardines japoneses, aunque esta es una foto nueva.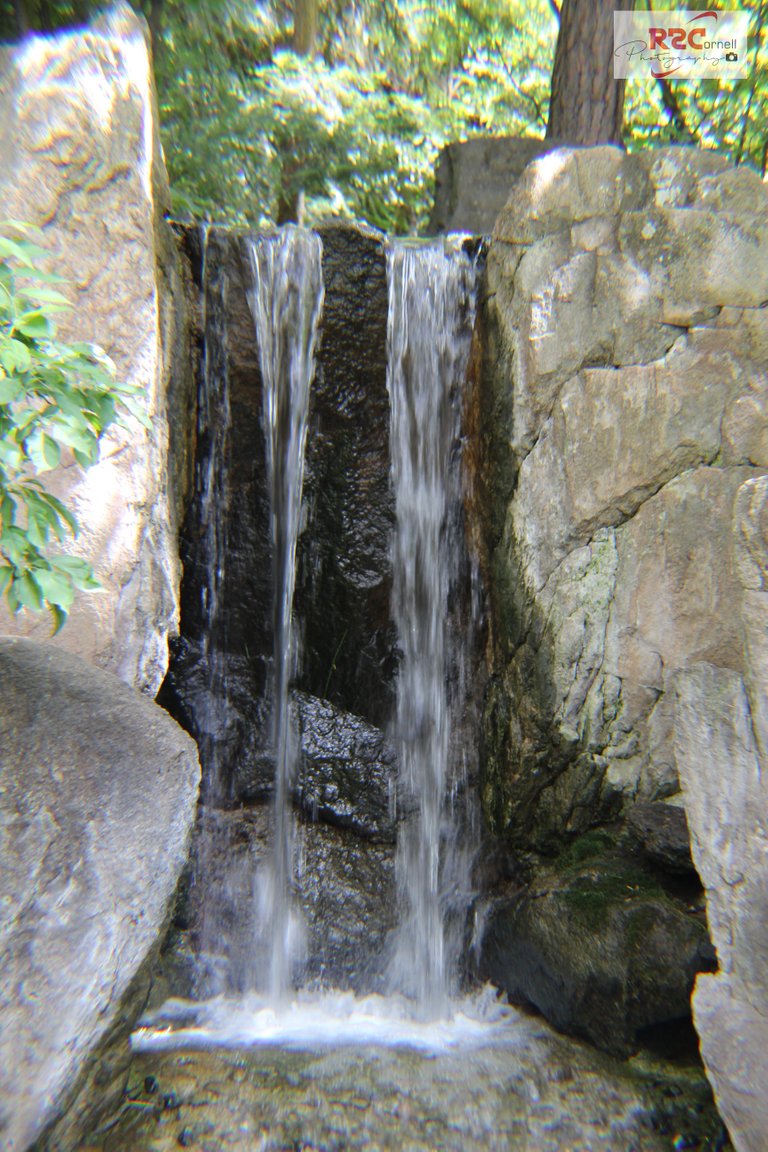 ---
I believe this next photograph is a Dianthus. This macro-view brings out the beautiful color:
Creo que la siguiente fotografía es un Dianthus. Esta vista macro resalta el hermoso color: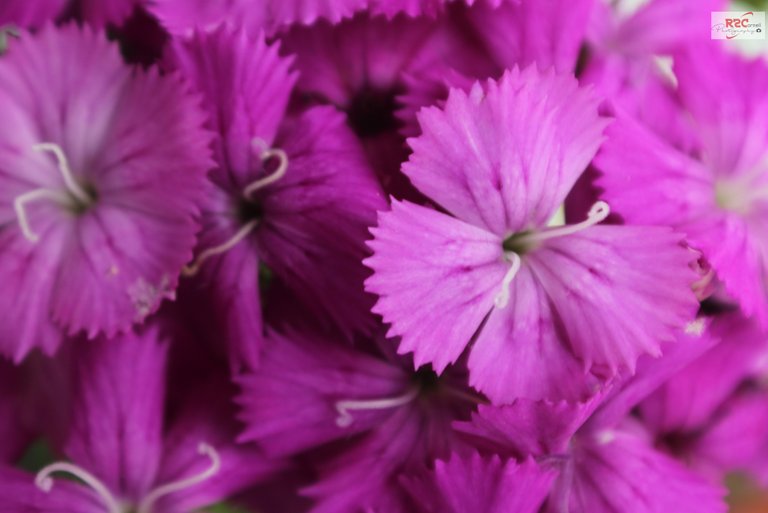 ---
These next two photographs I took at Manito Gardens in Spokane, Washington. The grow them in their greenhouse. I am not sure but they may be Begonias. All I know is they are beautiful.
Las siguientes dos fotografías las tomé en Manito Gardens en Spokane, Washington. Los cultivan en su invernadero. No estoy seguro, pero pueden ser Begonias. Todo lo que sé es que son hermosas.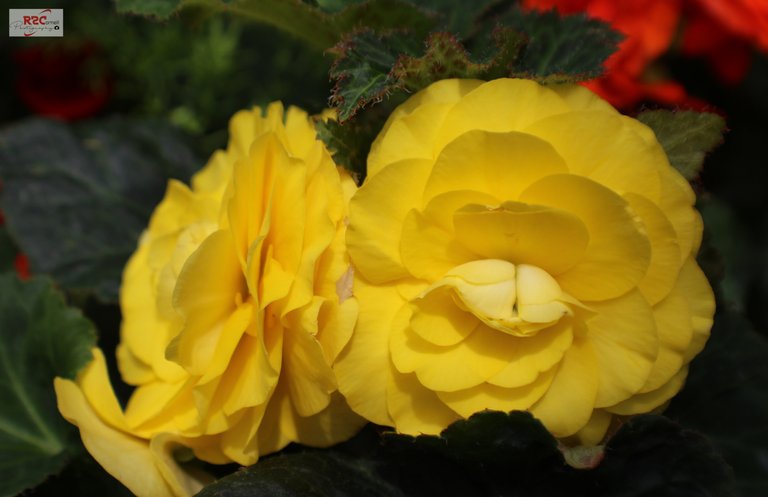 ---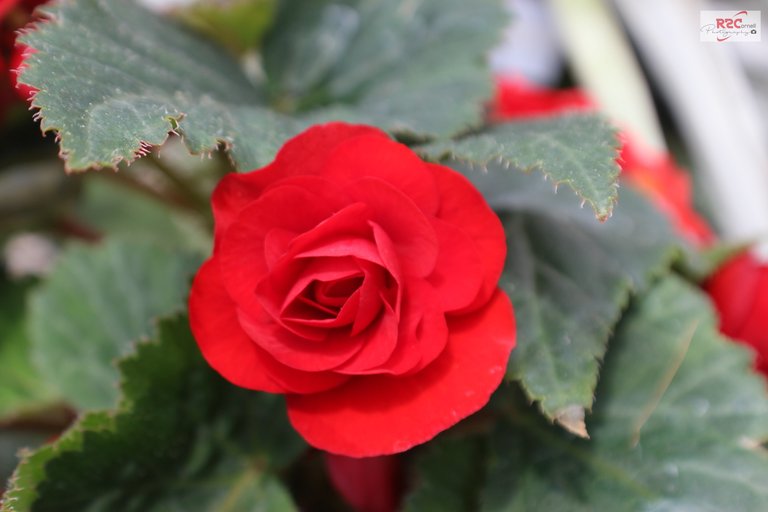 ---
This next photograph I used my Canon camera, instead of the trail camera. I used my 300 mm lens. The quality is not as good at the distance I took it. When I get them from the trail camera they are very close to the camera.
En la siguiente fotografía usé mi cámara Canon, en lugar de la cámara de trail. Usé mi lente de 300 mm. La calidad no es tan buena a la distancia que tomé. Cuando los obtengo de la cámara de seguimiento, están muy cerca de la cámara.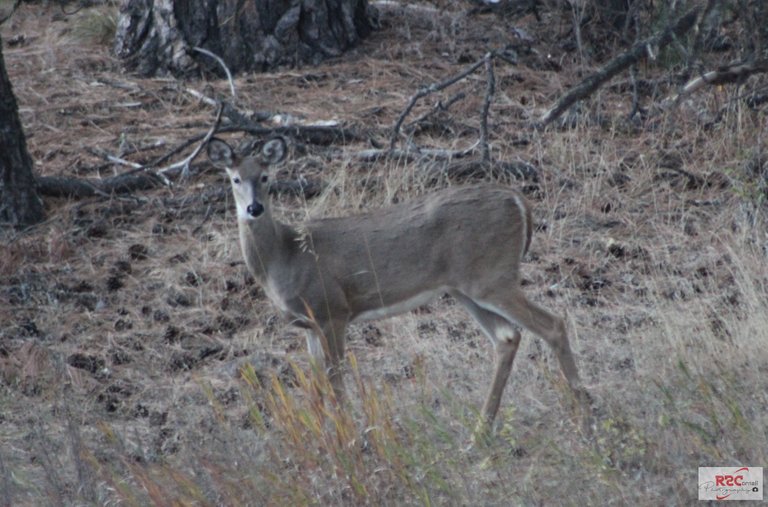 ---

---
I use a Canon EOS Rebel 5 for most photographs. The deer photographs are usually from my trail cameras, which are attached to a tree and automatically take photographs based on movement or heat (at night).
Utilizo un Canon EOS Rebel 5 para la mayoría de las fotografías. Las fotografías de los ciervos suelen ser de mis cámaras de seguimiento, que están conectadas a un árbol y toman fotografías automáticamente basadas en el movimiento o el calor (por la noche).
---

---
Conclusion
I hope you enjoyed this series of photographs, and my sharing information on the Steemitas Club (@steemitasclub).
I have been extra busy putting up my winter meat supply. I should have been finished by now, but it seems I am constantly being interrupted. I put up around 158 pounds of meat ( approximately 72 kilograms). The only thing I had done for me was sausage. I did the complete processing myself. My freezers are definitely full. Today I will finish.
I am going to have @priyanarc do the curation report this Sunday. I have so much going on and getting behind, that it can be overwhelming. I usually have this post done by mid week, and the Curation Report started by now. This is Friday morning and I am still working on Saturday's post. I may not get to proof reading this post until tomorrow morning. I appreciate @priyanarc doing the report from time to time. I could never list all my responsibilities and workload. Working on this blog and the Curation report is usually relaxing...but when I get overwhelmed then it is not much fun.
As I always I greatly appreciate everyone's support. I appreciate all the comments I get. I trust each of you will have a great weekend.
Espero que hayan disfrutado de esta serie de fotografías y de mi información sobre el Club Steemitas (@steemitasclub).
He estado muy ocupado poniendo mi suministro de carne de invierno. Ya debería haber terminado, pero las constantes interrupciones me están retrasando... Procesé alrededor de 158 libras de carne (aproximadamente 72 kilogramos). Hice que un experto hiciera la salchicha. Mis congeladores están definitivamente llenos. Hoy voy a terminar.
@priyanarc hará el informe de curación este domingo. Tengo tantas cosas que hacer y atrasarme, que puede ser abrumador. Suelo tener este post hecho a mediados de semana, y el Informe de Curacion ya ha empezado. Es viernes por la mañana y sigo trabajando en la publicación del sábado. Puede que no llegue a corregir este mensaje hasta mañana por la mañana. Agradezco que @priyanarc haga el informe de vez en cuando. Nunca podría enumerar todas mis responsabilidades y carga de trabajo. Trabajar en este blog y en el informe de comisariado suele ser relajante... pero cuando me siento abrumado no es muy divertido.
Como siempre, agradezco mucho el apoyo de todos. Agradezco todos los comentarios que recibo. Confío en que cada uno de ustedes tendrá un gran fin de semana.
---

---
Here is a link to Steemitas Club's discord server (https://discord.gg/dYMsF7a)
Aquí hay un enlace al servidor de discordia del Club Steemitas (https://discord.gg/dYMsF7a)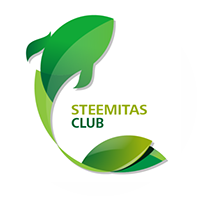 ---

---

---

---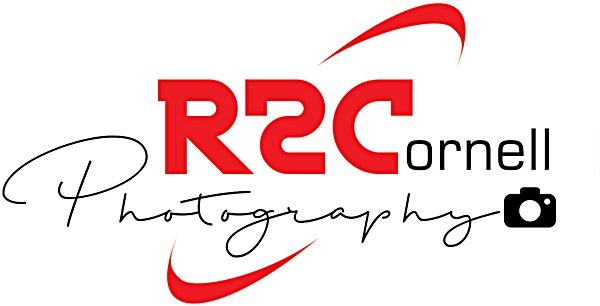 ---
---
---