The Daily Qurator #795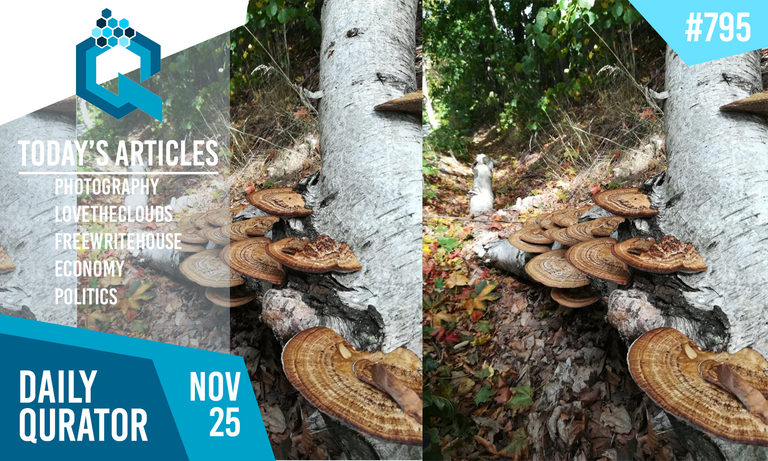 Cover graphics by - @aaronleang

---
Welcome to the 795th Daily Edition of the Daily Qurator. Below you will find some awesome members of @qurator that worked hard to post some good quality content for all you awesome Steemians to enjoy!
Your Quality Curator ~( @goldendawne )~ Presents:
---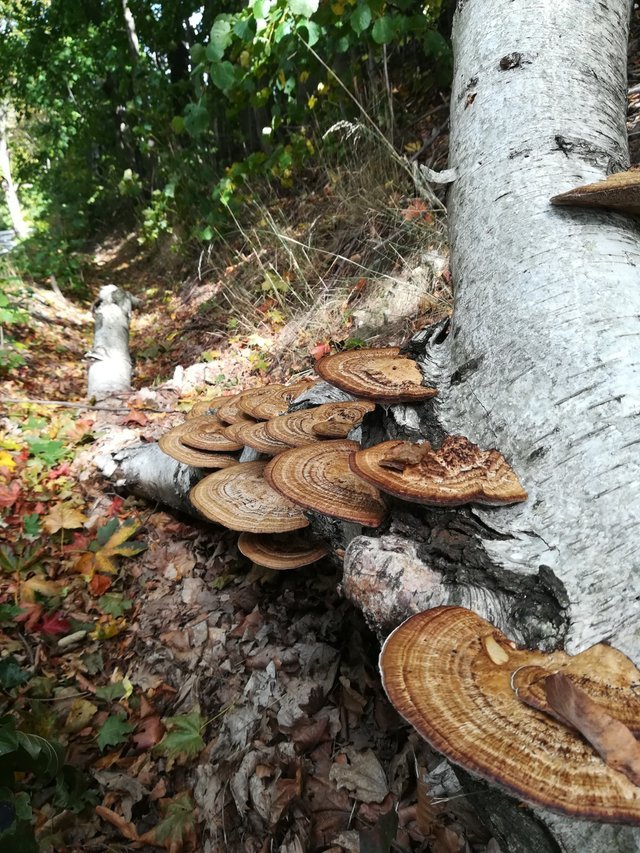 Autumn Memories
A couple of last photos taken in early autumn. Now, unfortunately, closer to winter, although so far in my country (Poland) for any frost is not going to happen
What a wonderful walk through the countryside! So much to see! And @voxmortis takes us all along for the journey. Stop on over to see more than just this fungi!
---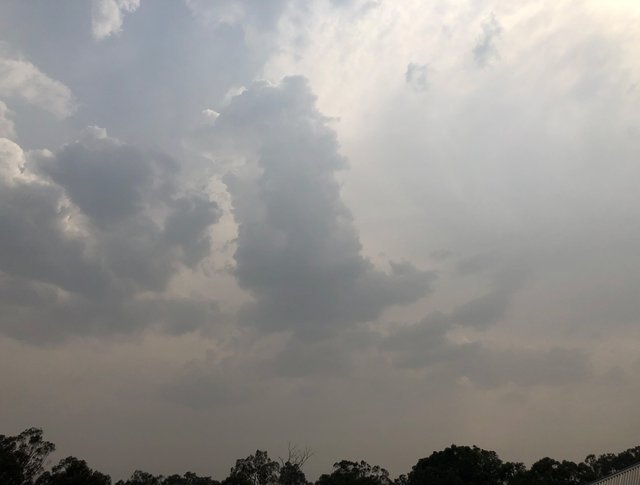 Australian Bush Fires- Entry For Love The Clouds Contest No 53
As you can see, it's rather hazy. It's been a little difficult lately to get a nice shot of clouds, as we are getting a lot of smoke settling across the area all the way from the catastrophic bushfires in the north of New South Wales
Have you heard about these wildfires in Australia? The devastation is unbelievable! And the summer season has just started in the land down under; imagine how much worse it can get!
---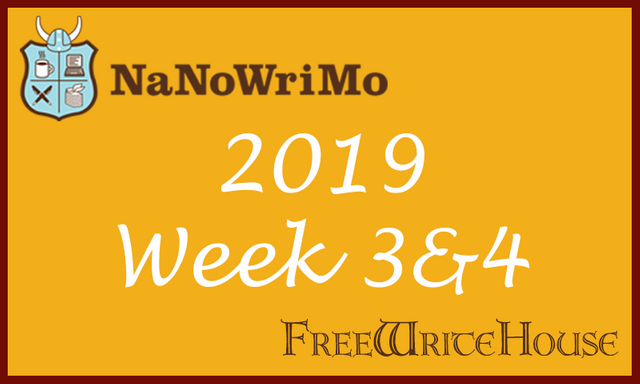 NaNoWriMo Update And Encouragement Weeks 3 & 4
Welcome to a VERY belated of Week 2 AND 3 of NaNoWriMo encouragement post. And while I've had trouble getting anything done (IRL or on Steem) our brave freewriters are well on their way to writing 50,000 words in the month of November. In fact, one of them already finished
Have you ever participated in this month long writing challenge before? Think you could write a full-length novel in 30days? See who has and what's happening in this @freewritehouse update post.
---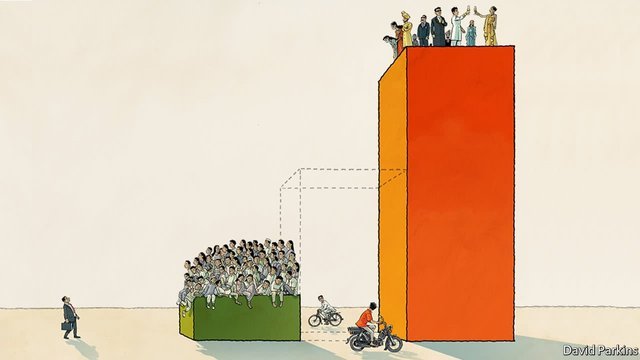 The Middle Class Are Missing The Point
I speak a lot about the economy and how the current economic system has failed us. The divide between the rich and poor continues to grow, and it feels like everyone is asleep at the wheel. This trickle-up system is slowly starting to eat itself from the inside and the middle class, which is the members of the economy who keep it sustainable are eroding
@chekohler thinks he knows why the middle class in large cities across the world are oblivious to certain economical issues. See what he's sharing in this post; and see if you agree.
They are so focused on the rat race, consumerism, acquiring whatever they can, holidays, watching tv shows, sport, their work, their kids and all this is funded by their job
---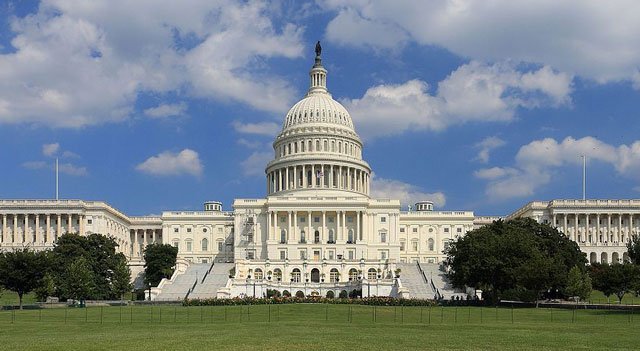 Patiot Act Silently Renewed By Most Of Congress Who Stomp On Liberty
While political theater continues to distract the masses away from things that matter, the Patriot Act was silently renewed 18 years after it's creation
With so much focus on American politics over the last few years, how did this important Act slip through without much notice? See what @krnel's sharing in this post.
Initially designed to "fight terror" by many previously illegal means, that Act was drafted to eventually fade out of existence. But the authoritarian overlords operating in what we know as "government" won't allow it to cease to exist. They want to keep the one-eye of power watching over everything
---
@qurator does not explicitly or implicitly endorse third parties opinions or statements in the Daily Qurator. Any statements mACade in these posts are the author's and curator's own opinion.

Qurator News:
---
Some Q token stats
| | | |
| --- | --- | --- |
| Q tokens Circulating | 20 000 | |
| Q Tokens owned by steemians | 16825.8 | (+69) |
| Tokens to be paid out to Delegators | 1549 | (-62) |
| Tokens for sale in Steem-Engine market | 1 621 | (0) |
| Daily Steem payout per token | 0.00206 | (+0.00001) |
---
Q Token News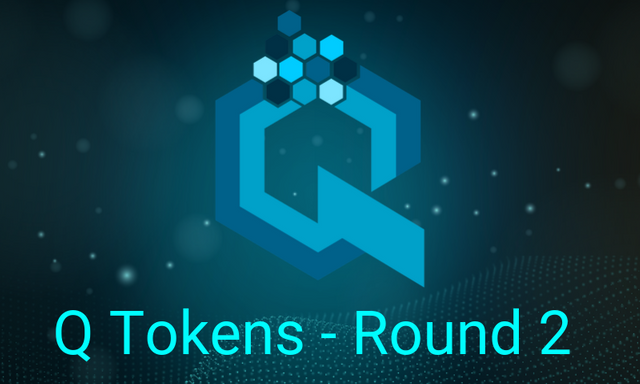 Round two of the Qurator token launched with more details here
---
Free Registration and how to join details can be found here: Registration Details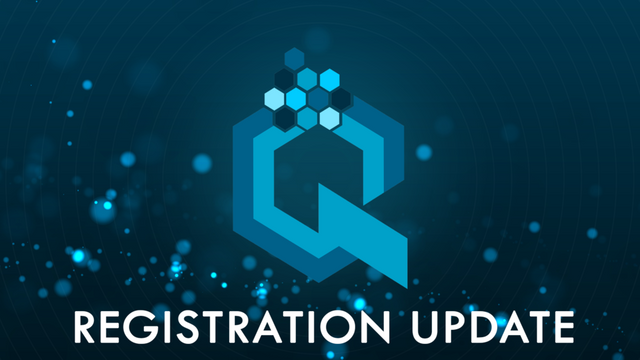 ---

Competitions


We host weekly Photo and Food competitions. Click on the images below to view the posts.
Additionally for all members we have Toss up Thursday, a weekly free for all post-promotional competition.
| Tasty Tuesday | Toss up Thursday | Photo Friday |
| --- | --- | --- |
| | | |
Delegation links for @qurator
After you click the link you will have to check the value, click next and then enter your Steemit NAME and Private Active Key to delegate.
Please remember to leave at least 50SP in your account and that new delegations overwrites the old one. Always use the total amount you want to delegate.
Qurator's Discord Channel


There is more perks and fun stuff on our server:
Feel free to ask Qurator Team questions
Meet other members
Promote your post in our Postpromotion room
Win some Q tokens with random competitions!
Join us! https://discord.gg/pJtWp57

Qurator banners
If you would like to show some more support and use Qurator banners then please head over to this post and copy the banner links from there. =)



»»-------------¤-------------««
Upvoting or Resteeming this post will help us grow and in turn enable us to give better upvotes to our members and quality content creators.
The Qurator project is brought to you by:
@scrooger | @boontjie | @goldendawne | @ewkaw | @ackhoo | @brumest | @blacklux
Like what we do? Consider voting for us as a Steemit witness.
Active Witness rank: 72
---

---
---