Hive Learners Contest "Surely Happy When Dreams Come True"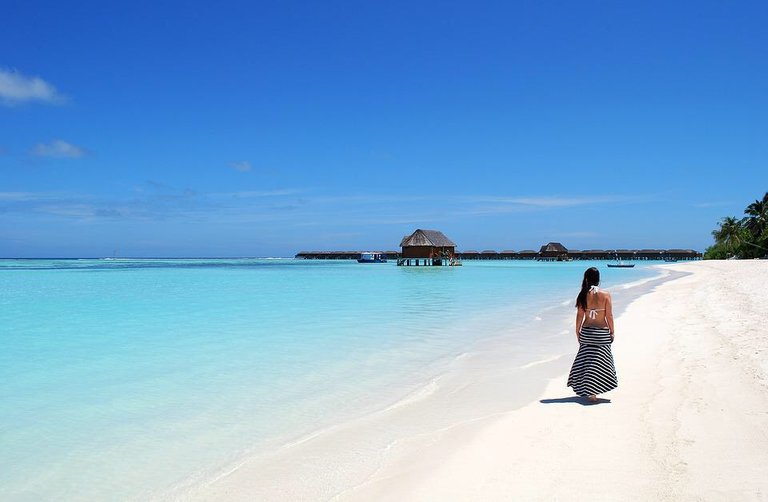 Source
Greetings to all of us and meeting me again on this occasion, I would like to re-publish the article tonight in accordance with the theme that has been determined by the community.
In human life, of course, there are many dreams that we want to achieve. But sometimes there are also people who have high dreams but are not achieved. Like the title in the theme, if we get everything about what we've ever dreamed of, I think our life is really extraordinary. For myself, sometimes I have many ordinary dreams, but I have not been too brave to dream something that is impossible for me to get. But for my dream to be close to the Creator, of course I dare to dream because I really like it when that dream can come true.
The dream of a lot of money and becoming a rich person is also one of the dreams that everyone should dream of and this dream always makes people happy when it is achieved. As we know who doesn't want to have a lot of money. Of course everyone definitely needs money for life, sometimes there are many people who have a lot of money but they don't have good health. Of course the money also does not work if we can not enjoy it.
So if I have got all those dreams, of course I will take advantage of the time in my day to be able to feel the pleasure of those dreams and I always want to pursue more deeply about the dream of being close to God or the Creator. Because I think all the dreams that I have dreamed of are certainly a sustenance that God has given me with his efforts and hard work. When I enjoy these dreams, of course, I don't want to stay away from the Creator, but I continue to pursue them every day to get closer to the Creator.
Alright friends, that's about the article from me on this occasion and hopefully this can be useful for me and for others. For all my friends, hopefully in the future we can achieve our dreams that make us a better life. Thank you very much to friends who have given the opportunity and supported me in this community so that I can still write articles here.

---
---