Hive Learners Contest "Love Grows From The Heart, We Don't Buy It"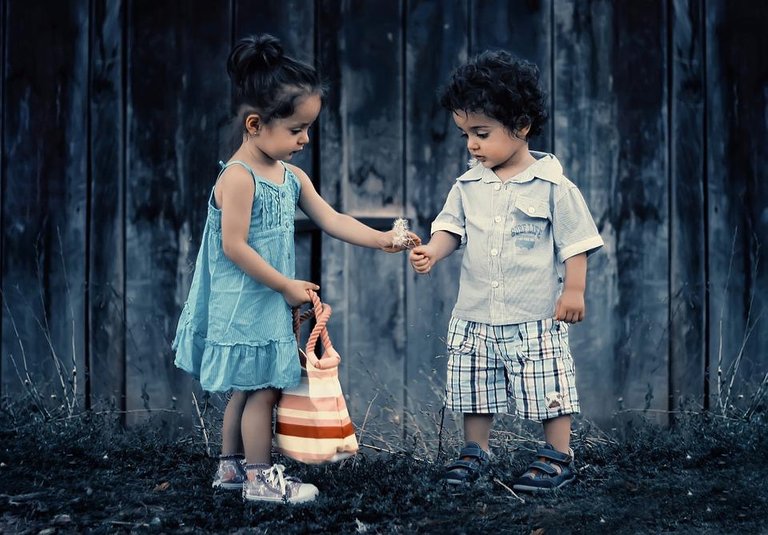 Souce
Hello friends, greetings to all of us who are in this beloved community. And today we have set a theme by the community with the title money for love. So beforehand I would also like to congratulate all my friends for participating in the contest on the 21st week. In the 20th week yesterday we have followed and shared various articles that are very interesting and have many benefits for us all.
So when it comes to money for love. Of course this is a very good theme and I have never thought of it like that before. So in my opinion to get a love it doesn't have to be with money but only with your feelings and your heart. As in today's era, there are many young people who have a love that is so luxurious and beautiful because the young man also has a lot of money and sometimes some things like this happen because what they love only loves their money.
For things like this, for me, I really don't like it because if there are people who love me, they must love from the heart, not only to be loved by my own money and I also don't want to look for a love that I can pay for with money. Likewise our love for others such as parents and friends. The important thing is that we have loyalty in loving someone for who they are without expecting anything in return.
As we all know, everyone has love. Sometimes also people who have a level of love he or she is so perfect that they become someone who can tie the perfect relationship. For myself, I really want to get love without having to pay with money but must have the same love and be able to build a household together without any fuss in the household so that it becomes a happy life. Then my hope for all of us can get a love that we don't have to pay with money but we get a feeling of love from his heart for us and we also have a love from the heart forever that is never separated.
That's all from me in the first edition this week, hopefully this can be useful for all of us. Thanks also to all friends, see you in the next contest.
---
---