Hive Learners Contest " Everywhere Self Discipline Is Needed "
Hello all friends, how are you guys this afternoon...?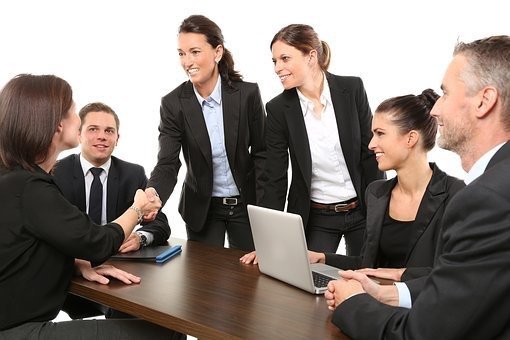 Source

Meet me again in the 19th week of the second edition, and here we want to discuss a little about the self-discipline that we have and our parents have also taught us since we were little about discipline. In addition to parents when we go to school, of course at school we are also taught about how to be disciplined.
Self-discipline is one thing that is very close to success, among many people who have been successful, of course they have regular self-discipline so that they can become successful according to the targets they set. People who have self-discipline can certainly push themselves to move forward and be motivated in any condition. If we want to have a disciplined nature, we must train ourselves so that the habit of discipline really sticks to us. Self-discipline is also needed in the world of work, of course people who have self-discipline will become employees who can make decisions rationally but not by making decisions emotionally.
There are so many benefits if we have self-discipline, to pursue a career is certainly not easy and we must exercise self-discipline to be able to achieve goals so that we have a better character that is organized with time. If we are a person who has a disciplined nature, of course we are very patient in responding to other things, but we have to find a better solution to be able to get things done in accordance with the discipline rules that have been set and not violate a rule.
All right, friends, when I was little, of course, I really violated the rules of my life, especially I didn't have a good discipline. Because at that time I was still a teenager and there were still many things that I considered trivial and did not want me to do. Over time we also think that self-discipline is very beneficial for ourselves too. I am often lazy at work because I am not disciplined in getting up early. So that the work that I want to do is missed all and is very detrimental to myself.
After that I tried to fight and sacrifice the lazy nature of getting up early so I could wake up early according to a disciplined schedule so that I could do activities or work to earn income in order to target the future. In the beginning, it was very difficult for me to apply self-discipline because I was not used to things like that. And I also try to sleep early so that I can wake up early in the morning to be able to do activities in my day.
Well friends, maybe that's all from me on this occasion and I hope this is useful for myself and also for others. Thank you to all community members who have supported. Stay excited about participating in the contest in this beloved community.

Special Thanks :
---
---