Machester united lock horns with Everton at Old Trafford
Premier league return for match day seven as Manchester united host Rafael benitez Everton team today in continuation of the league,both teams sit level on the same point as the go into match day seven.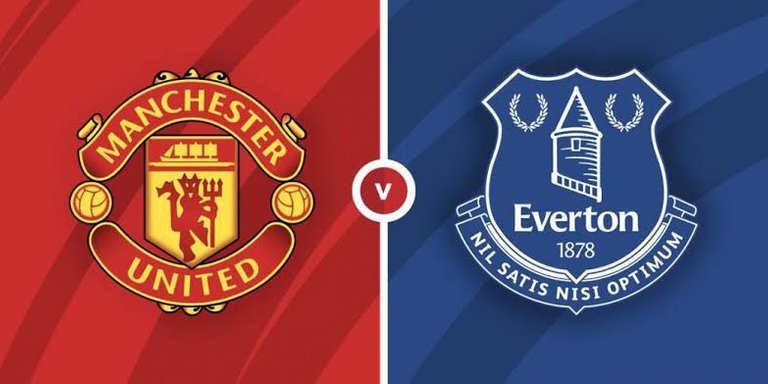 [Image Source](https://images.app.goo.gl/hj1iypPpydyHsQZH7
Both teams as only experience dear against the same side in which united was beaten by a lone goal after Fernandes was unable to score from six yards, Everton on the other way round conceded three goals against same opponent too on match day 5(Aston Villa)
United will be hoping to build on thier impressive performance against Villarreal over the week and push for another victory when they host Rafael benitez and his boys today,thanks to goals from Telles and Ronaldo was all what Manchester united needs to claim thier first victory in the Uefa champions league on match day two against a very solid and we'll composed Villarreal team lead by Una Emery .
Everton will be coming back from a very good outing last weekend after putting two goals past Norwich city to have thier 5th win of the season , thanks to goals from Townsend and Decoure which ensure that the Godison park landlord came out victorious.
All eye will be on the like of Ronaldo and co to continue thier impressive performance towards goal, Ronaldo who have been finding it easier Infront of goal since his return will be hoping to be at the helm of saving the united team against just as he combine with Jesse lingard in the stoppage time against Villarreal to earn his team thier first win in the competition.
Everton two will be fully ready to give the olde Trafford landlord a run for thier money as the likes of Richarlison , Townsend and co will be coming out to do damage at old Trafford later today.
---
---