Unveiling ME
My name is Promise Chidiebube and I'm from Nigeria, a country situated in the western part of Africa. For a male in his early twenties, I've led quite an uninteresting life because I would say I'm mostly introverted. I'm a graduate of Zoology from a reputable university in Nigeria.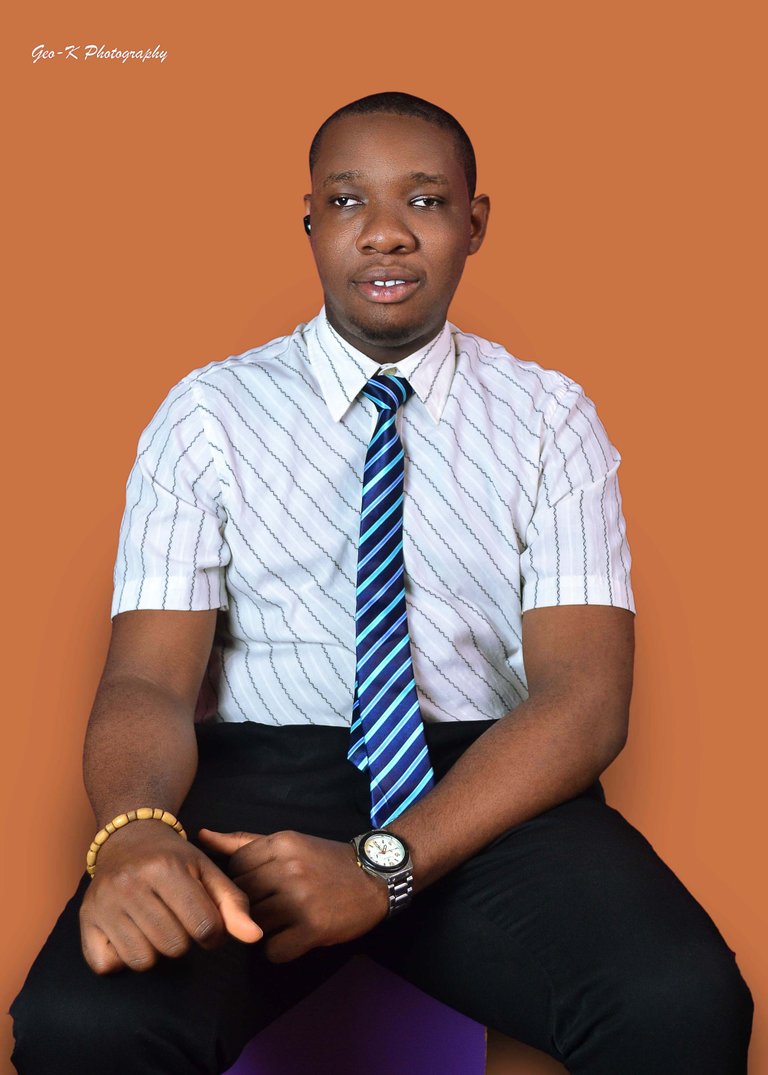 I think my childhood played the most role in shaping me today because almost everything I am and do today began from my then. I preferred to stay alone by myself instead of playing with my fellow kids, weird right?
Maybe it was because of the excessive isolation, but I began to slowly develop interest in books. They were my only companion, and to make sure I bonded with my only friends, I began to read a lot of books - religious, horror, paranormal,romance, motivational and many others.
It's only natural that my hobbies would include reading. Asides that though, I love writing, singing, playing the piano and playing video games. I love travelling too and spend a lot of time on travels yearly.
I've written articles for few blogs and websites and most times, I share some of my works on my Facebook timeline. I must say that I am very lucky to have come across this wonderful community, all thanks to @edystringz.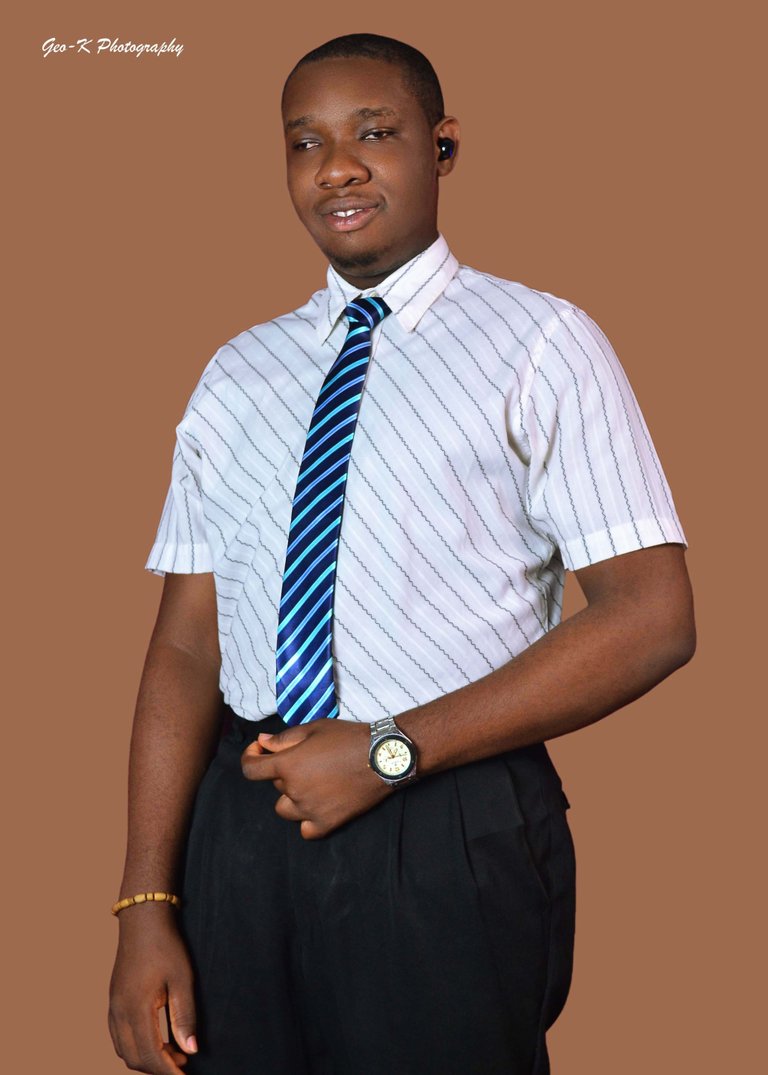 The registration process was really very difficult. I encountered many challenges, from the keys, to not being able to log in at first (when I copied and pasted my key the first time I continued getting error messages) until I copied out the keys on paper and typed it manually. Once again, I'd appreciate @edystringz for guiding me through every step.
For the short time I've been in this community, I've gone through a lot of member posts and I must say they're mind blowing. I do really wish to contribute positively to the growth of this community through my writings. I write stories, mostly tragic ones. I also write tech related articles and some motivational articles.
What can I say more, I'm glad to be here.

---
---