Sunset Photography #5
...💕Good morning to all my friends on my favorite SUNSET PHOTOGRAPHY blog💕 ....
💘💘💘💘💘💘💘💘💘💘💘
Hello friends .......
How are you all? I hope you are all well friends, I'm fine too. Today I appeared on the SUNSET PHOTOGRAPHY blog with a picture of the sun. Other than that we all love PHOTOGRAPHY. So I shared the photography of the sun with you. I hope you guys like these pictures of mine a lot. So let's take a look at my sun photography ........
🌺🌺🌺🌺🌺🌺🌺🌺🌺🌺🌺🌺🌺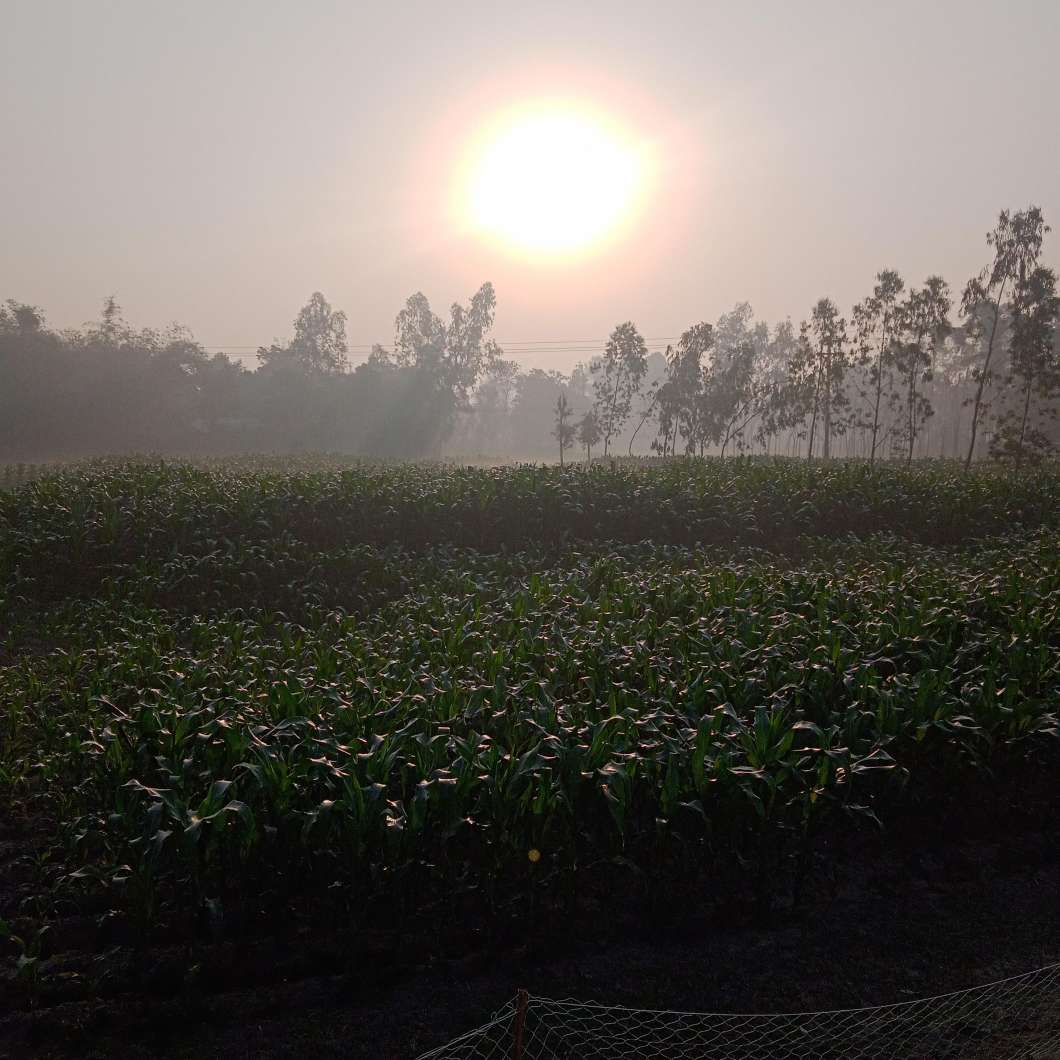 🌺🌺🌺🌺🌺🌺🌺🌺🌺🌺🌺🌺🌺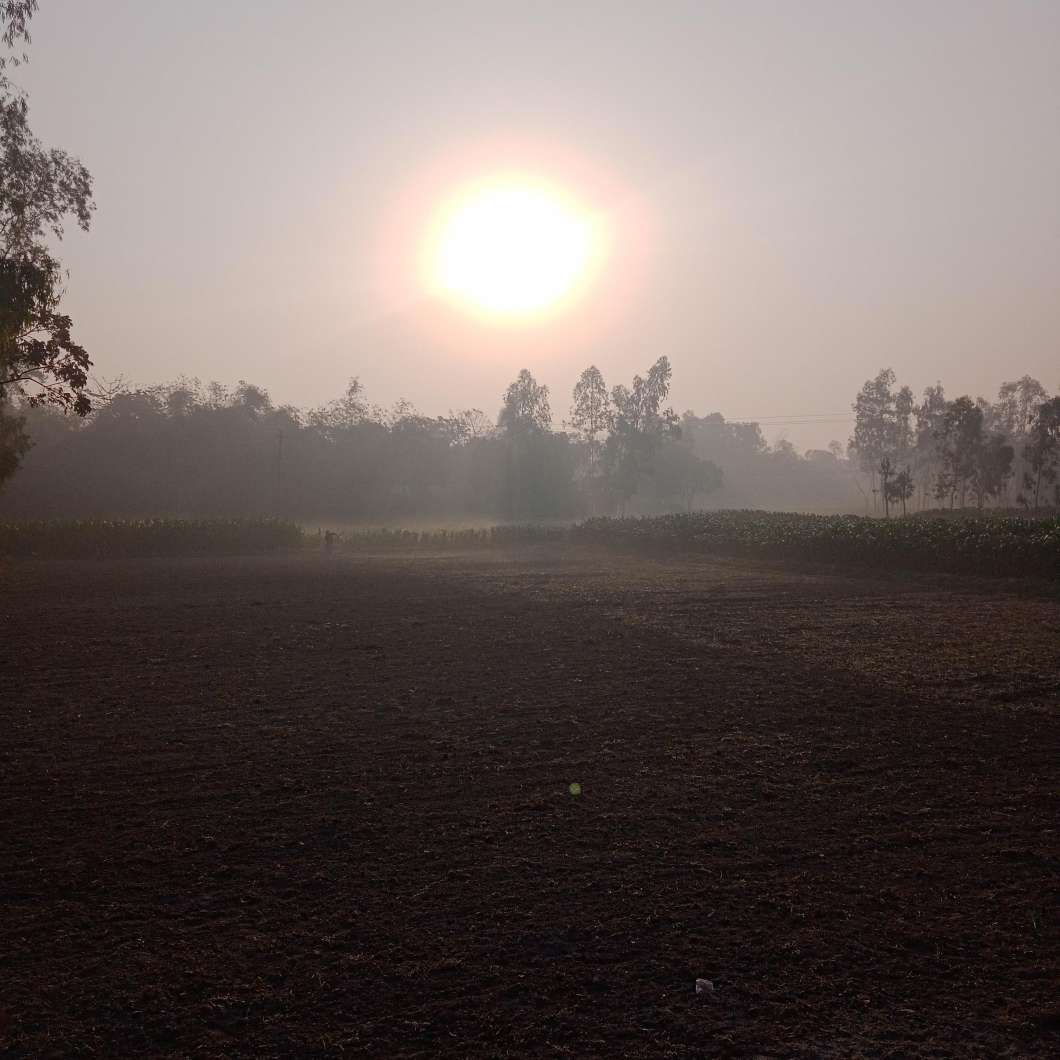 🌺🌺🌺🌺🌺🌺🌺🌺🌺🌺🌺🌺🌺
So this is how I finished the photography work of Surya today. I hope all of you will like my photography very much. If you like it, please let me know in the comments. Many thanks to everyone for viewing and reading my post
🌺🌺🌺🌺🌺🌺🌺🌺🌺🌺🌺🌺🌺
Everyone will be fine and healthy.
Thanks.
| photographer | @pro12 |
| --- | --- |
| Location | Bangladesh |
| Device | redmi9 |
💘💘💘💘💘💘💘💘💘💘💘
---
---