Sins Of Past Crime: Ex Monero Developer In Jail
Monero is known as the cryptocurrency that obfuscate's transactions on a blockchain. This is because it promotes more privacy in transaction, hence the reason for the use by cyber criminals, they tend to use it more than bitcoin. The former developer known as Ricardo Spagni has been arrested for fraud charges.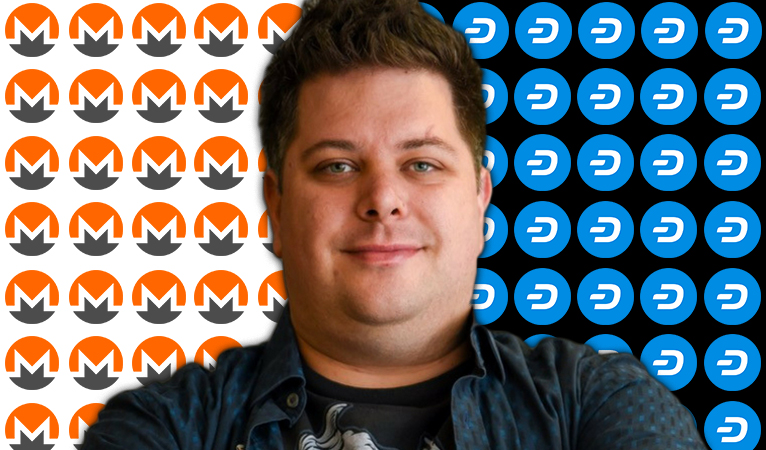 source
He is being arrested because of a crime a committed 10 years ago while he was an employee in a cookie company in Cape Town South Africa. The name of this cookie company is called Cape Cookies.
While Ricardo Spagni was working in the cookie company he forged some invoices and stole nearly $100,000 from the company. Although he fled the country in April when he was tried in South Africa in April. Later caught in U.S and held in their custody since then.
He is a known as big time crypto influencer with a known nick name "fluffy pony". I can't help but notice that this allegation makes it easier to understand the development of Monero. I guess if he had created or developed monero while he was an employee he would have used it to steal from the company without being caught. This is looking like a criminal creating an innovative tools for other criminals. Or this could be just a mistake a made in the past and he has good intentions now.
News: source
Posted Using LeoFinance Beta
---
---