Friendship Ended With Mudasir Meme NFT Sold For 20 Ethereum
In 2015 a famous Pakistan meme went viral about a friend who decided to publicly end his friendship with his best friend and decided to pick a new friend. He claimed this ex-best friend was vey selfish, proud and stopped giving him attention.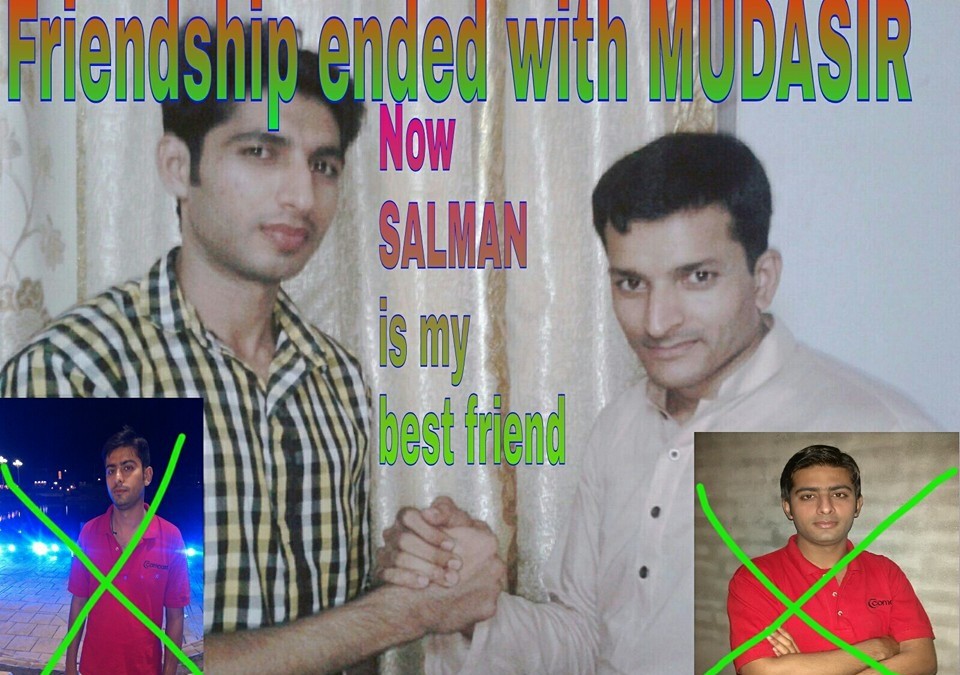 This announcement was funny and went completely viral, it is six years later and the meme has been turned to an NFT. A buyer known as Andrew Kang decided to buy this NFT for 20ETH ( $52,000). This meme went viral during its year and is recognizable among at least 10 million people around the world. The buyer Andrew Kang bought it probably to preserve the internet culture and history. The buyer is also known as the co-founder of Mechanism Capital, a crypto investment firm.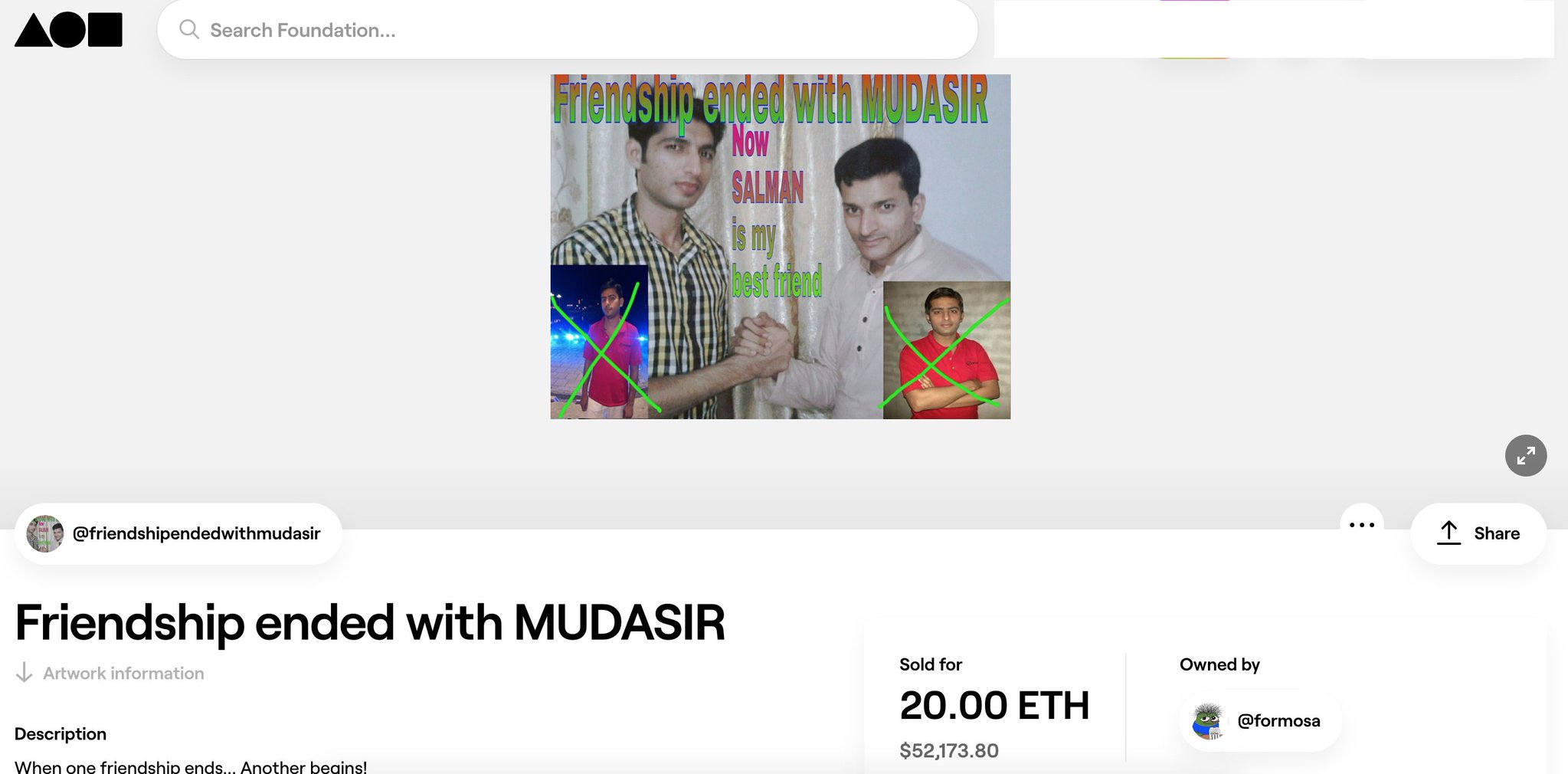 source
The previous owner and creator of the meme RAZA did his best in pitting the bidders against each other as he tried to boost the price of the auction. He did this by showing his new friendship status each time he got the latest highest bidder.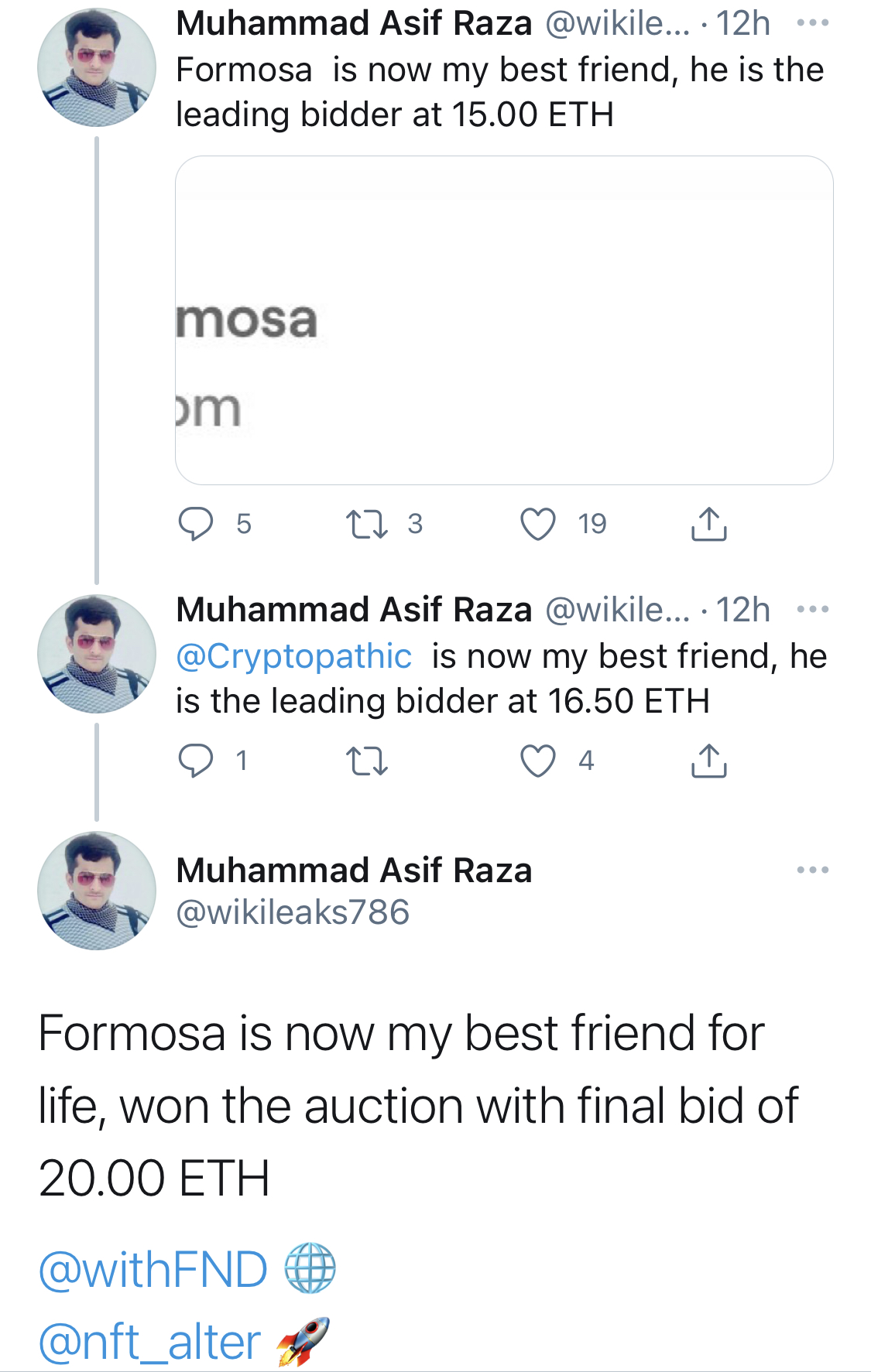 source
Posted Using LeoFinance Beta
---
---