Reseña: Secretos de las mascotas // Review: The Hidden Lives of Pets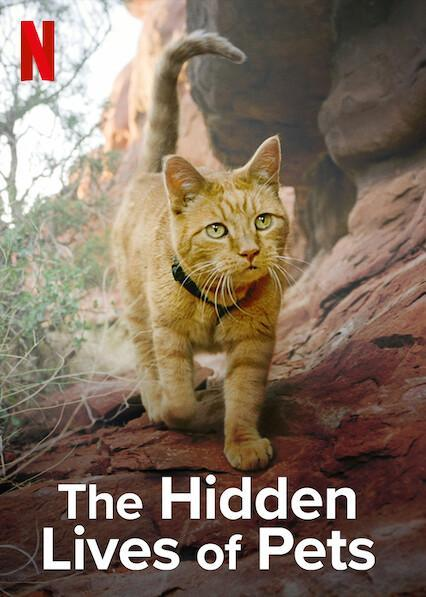 Las mascotas son un regalo de la vida. Acompañantes de nuestro día a día, y con la que interactuamos de las diversas formas. Esta mini serie tratará de mostrar algunos aspectos escondidos de las mismas. Con solo 4 capítulos, se estrenó hace poco en Netflix. Su director es Tom Peppiatt.
Pets are a gift of life. Companions of our day to day, and with whom we interact in various ways. This mini series will try to show some hidden aspects of them. With only 4 chapters, it was recently released on Netflix. Its director is Tom Peppiatt.
Sinopsis: En cada capítulo, se mostrará uno de 4 aspectos de las mascotas. Inteligencia, comunicación, supersentidos y capacidad atlética. Veremos diversas mascotas con asombrosas capacidades, y explicaciones científicas de las mismas. Con testimonios de sus dueños.
Synopsis: In each chapter, it will show one of 4 aspects of pets. Intelligence, communication, super senses and athletic ability. We will see different pets with amazing abilities, and scientific explanations of them. With testimonials from their owners.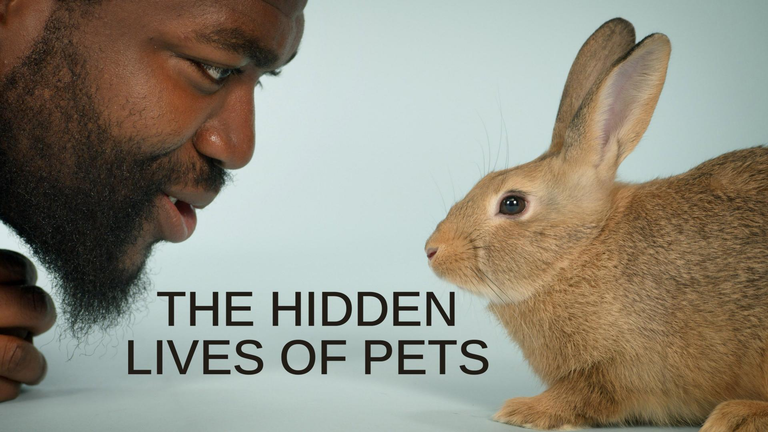 Siendo sincero no esperaba muchas sorpresas en esta miniserie, pero el comienzo del 2do capítulo me dejó anonadado, ya que no tenía idea del caso. Como ese caso, hay varias muestras de los aspectos mencionados con diversas mascotas, y que seguramente sean novedad para muchos.
To be honest I was not expecting many surprises in this miniseries, but the beginning of the 2nd chapter left me dumbfounded, as I had no idea about the case. Like that case, there are several samples of the aspects mentioned with different pets, and that surely will be news for many.
Creo que se pudo mejorar el ritmo y tal vez hacerlo más dinámico, pero igual es aceptable. Tiene una buena fotografía, para mostrar las cosas de cerca y a ciertas velocidades.
I think the pace could have been improved and perhaps made more dynamic, but it is still acceptable. It has a good photography, to show things up close and at certain speeds.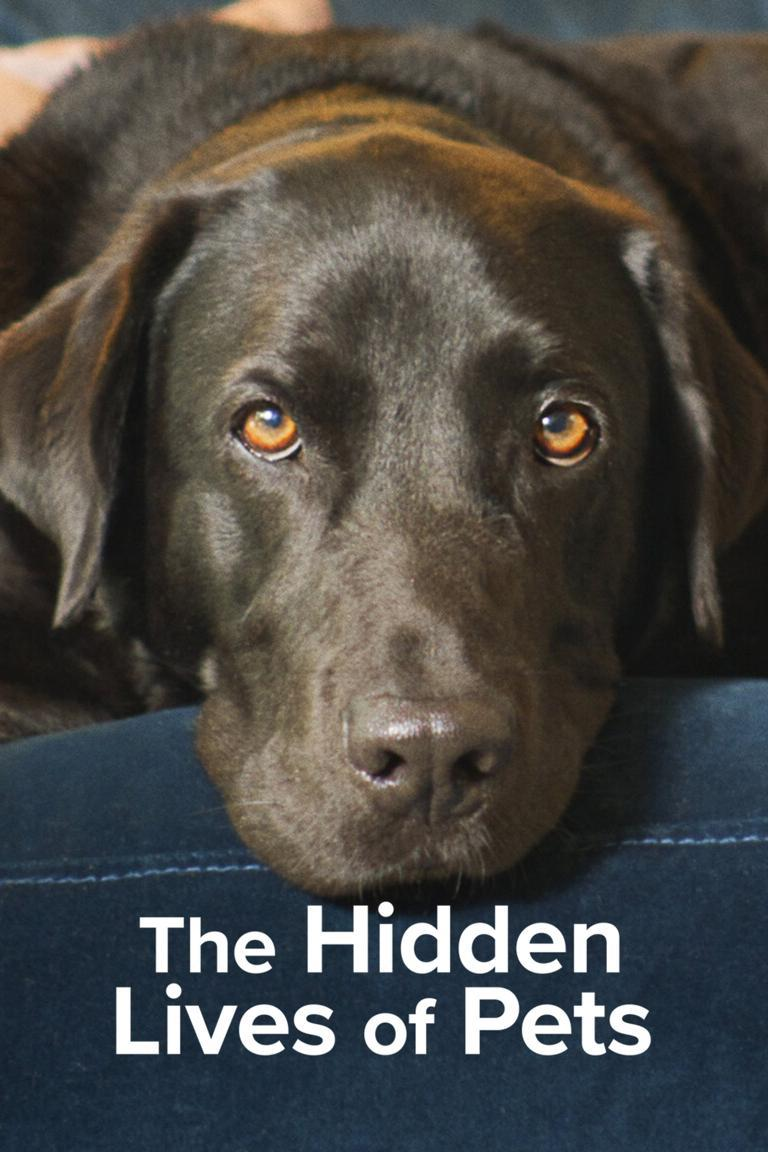 Es una miniserie para pasar el rato, mientras vas descubriendo cosas novedosas. Si te gustan las mascotas, no dejes de darle una revisada a esta mini serie
It is a miniseries to pass the time, while you discover new things. If you like pets, be sure to check out this mini-series.
---
---